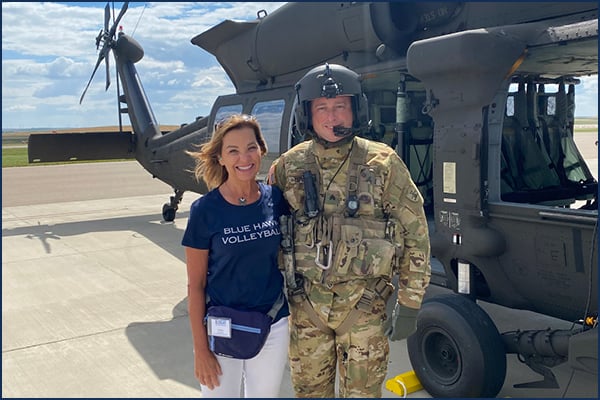 August 26, 2022
Dr. Debora Dragseth participated in the Employer Support of the Guard and Reserve Boss Lift event.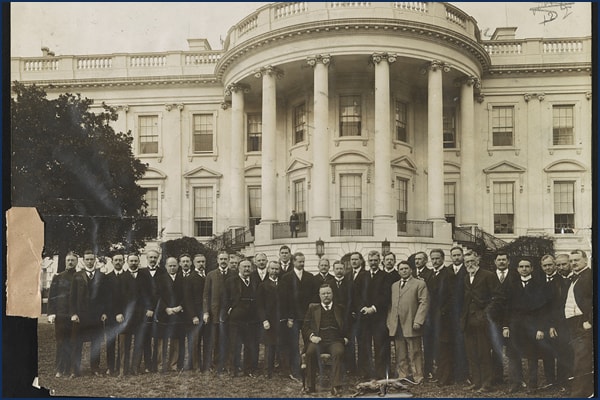 August 19, 2022
Learn what Dr. Cullinane's keynote talk, "The Field of Play: Strenuous Living in the Gilded Age and Progressive Era," for the 2022 TR Symposium will be about.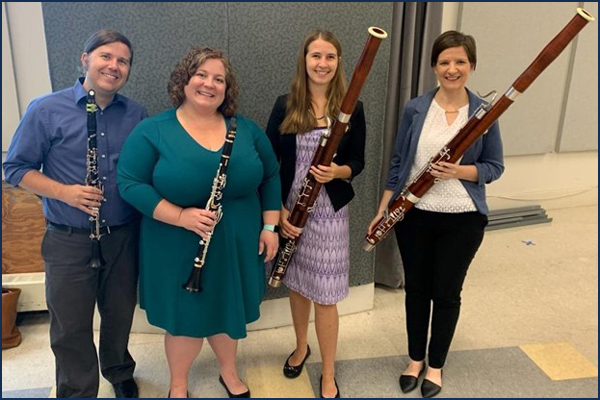 August 10, 2022
Jeremy Wohletz performed as part of Silent Voices Project's ensemble at the International Double Reed Society's 51st Annual Conference.
Do you have a story or experience you'd like to share? Please email dsu.communications@dickinsonstate.edu