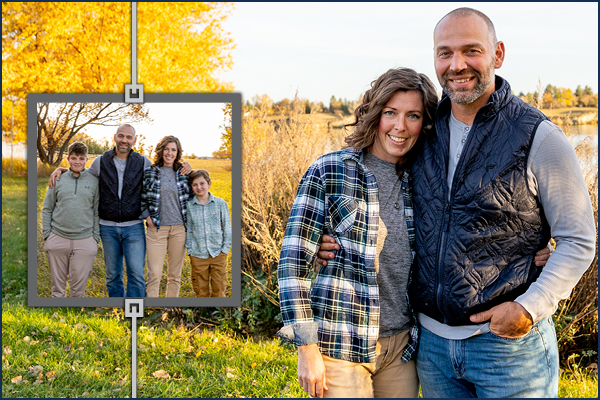 November 16, 2023
If you're a Blue Hawk, chances are you know the Wittkopps. Shayne coaches track and field and cross country at DSU and teaches exercise science. His wife, Ann, is an athletic trainer and also teaches exercise science and health education. Recently,...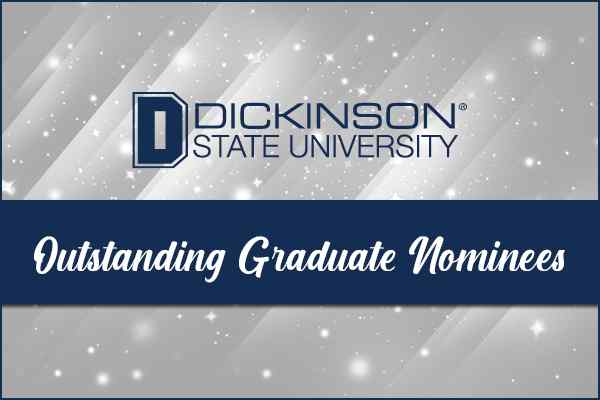 May 8, 2023
Seventeen students have been nominated by their respective departments for Dickinson State University's (DSU) 2023 Outstanding Graduate Award. This award is the highest honor bestowed on graduating seniors by the University.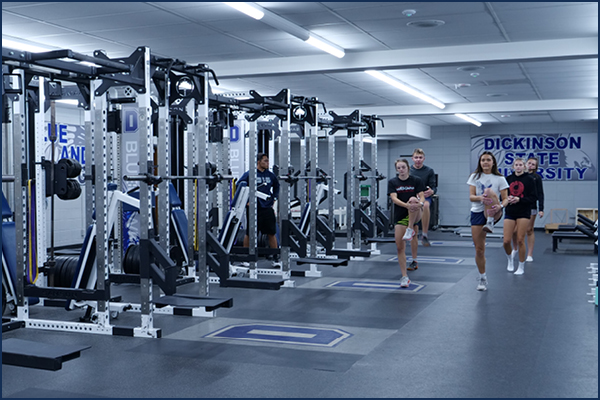 September 21, 2022
DSU's HPER department is changing its name to School of Kinesiology. Check out the full article here!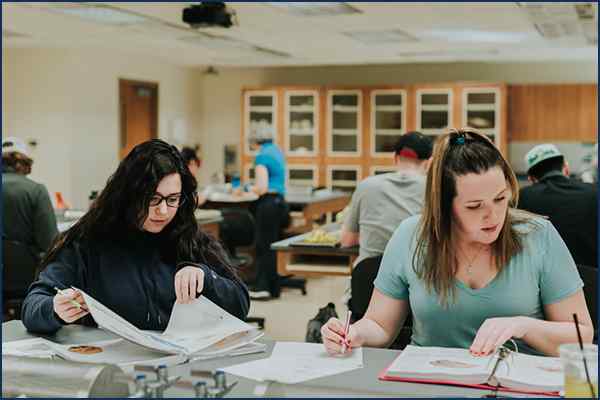 September 20, 2022
Our fall 2022 headcount is not the only increase in this semester's census. Take a look at other highlights we're reporting.