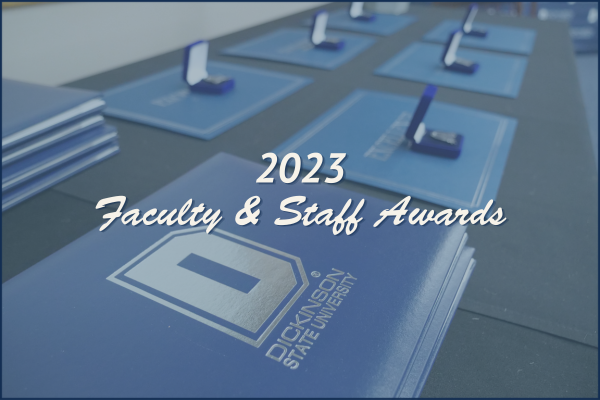 May 9, 2023
Dickinson State University held the 2023 Faculty and Staff Recognition & Awards Ceremony Thursday, May 4, 2023, in the DSU Student Center Ballroom.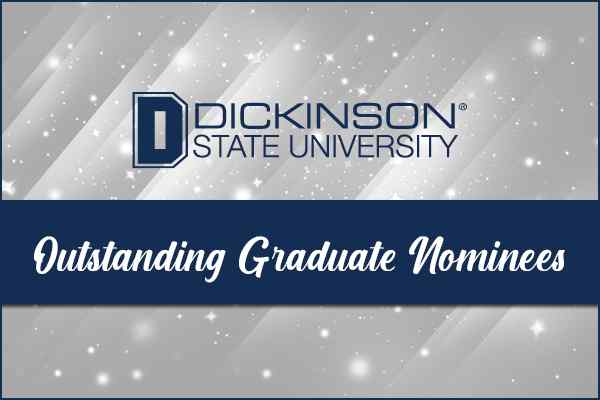 May 8, 2023
Seventeen students have been nominated by their respective departments for Dickinson State University's (DSU) 2023 Outstanding Graduate Award. This award is the highest honor bestowed on graduating seniors by the University.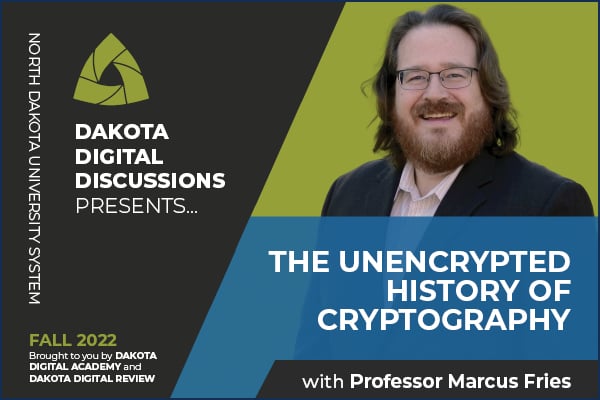 December 5, 2022
Dr. Marcus Fries, associate professor and chair of the department of mathematics and computer science at Dickinson State, will be presenting his latest article, The Encrypted History of Cryptography, during the next installment of the Dakota Digital...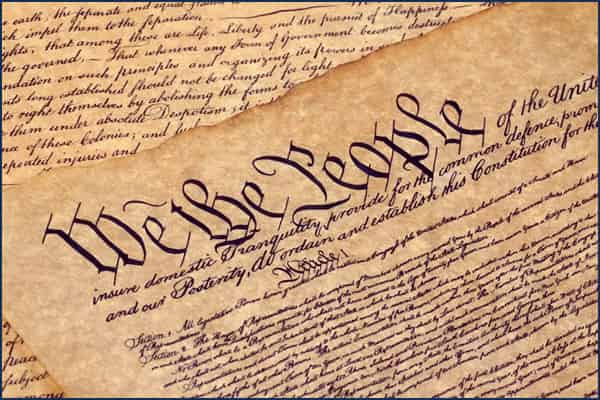 September 30, 2022
For Constitution Day, DSU held a panel discussion on privacy and the Constitution. Get a recap of and hear from some presenters from the event.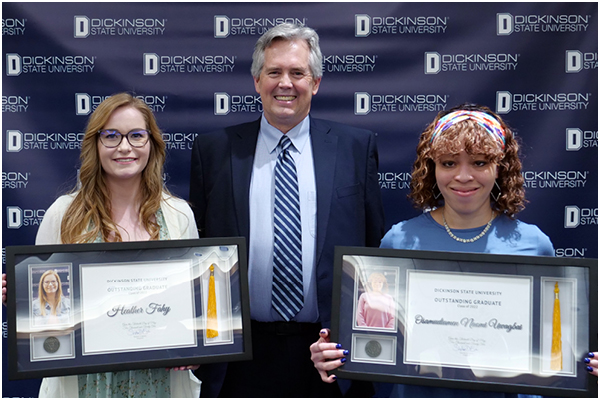 May 13, 2022
Meet DSU's Outstanding Graduates for 2022, Heather Fahy and Osamudiamen Naomi Uwagbai. Who are these two impressive young women? Find out here.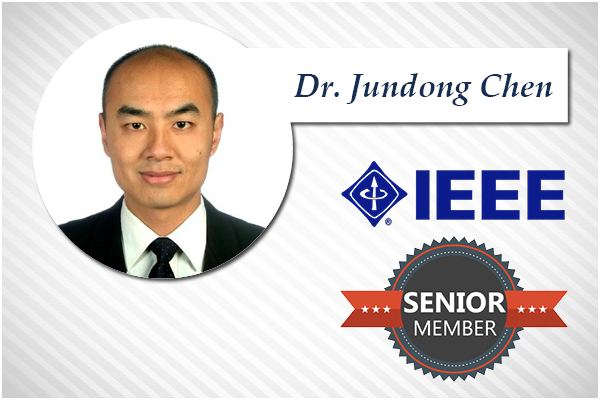 May 3, 2022
Read DSU's announcement of Associate Professor Jundong Chen's promotion to IEEE Senior Member.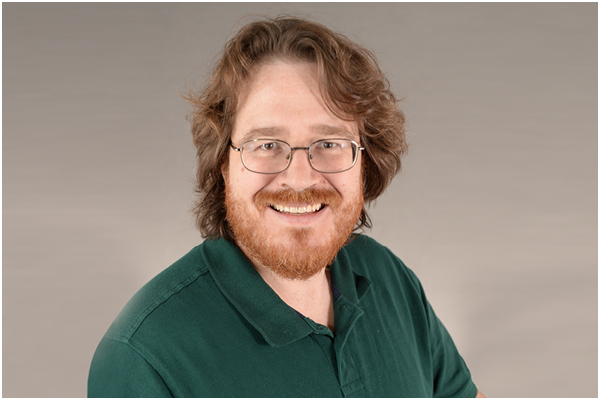 January 12, 2022
This interview with Dr. Marcus Fries, DSU math associate professor and department of math chair, introduces you to one of our newest faculty members.