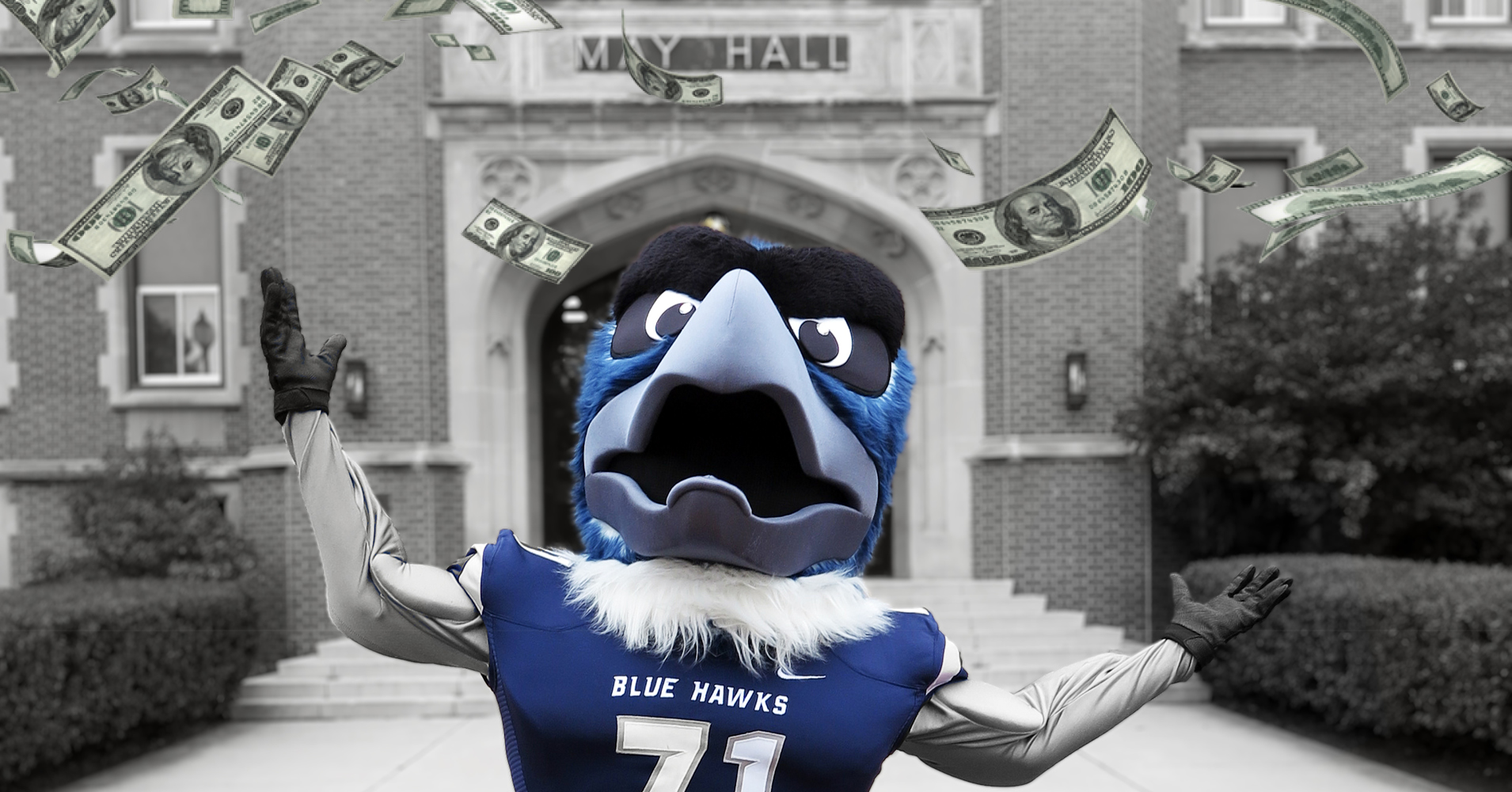 March is FREE application month!
Start on the road to becoming a Blue Hawk at no cost to you!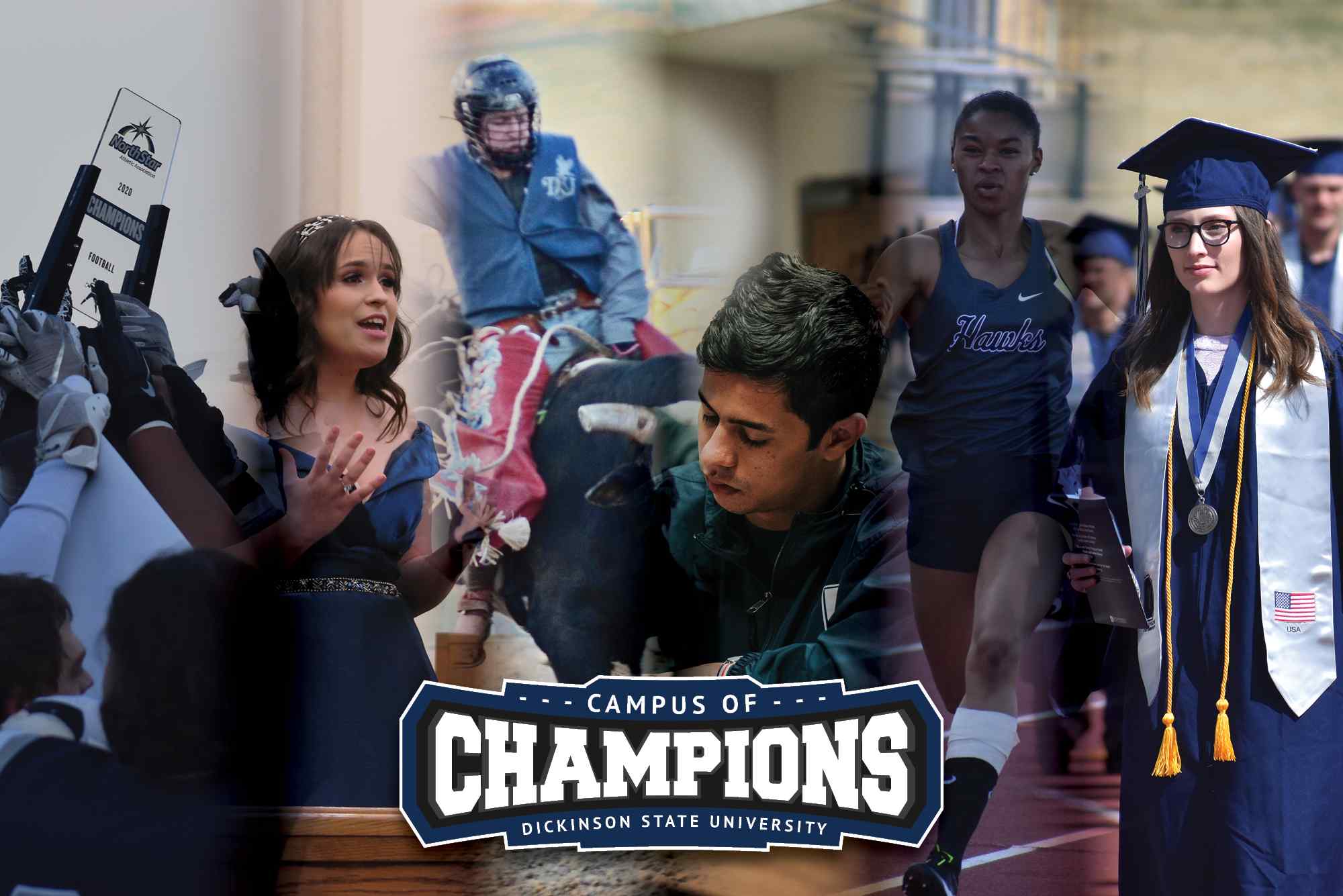 Are you ready to win?
At Dickinson State University, you will be prepared to succeed in the classroom, in competition, in performance, and in life. Classes are offered at an affordable rate, with most students receiving in-state tuition. Are you ready to win at Dickinson State University?
12:1
Student to Faculty Ratio
3,735
Per Semester for Resident Tuition
Welcome to Dickinson State University
Whether you're fresh out of high school or looking to upgrade your education, Dickinson State offers learning YOUR way.
Get Involved!
Being involved on campus outside of the classroom is an essential part of student life at Dickinson State University. Take a look at some of the activities and facilities we offer our students and don't hesitate to get involved!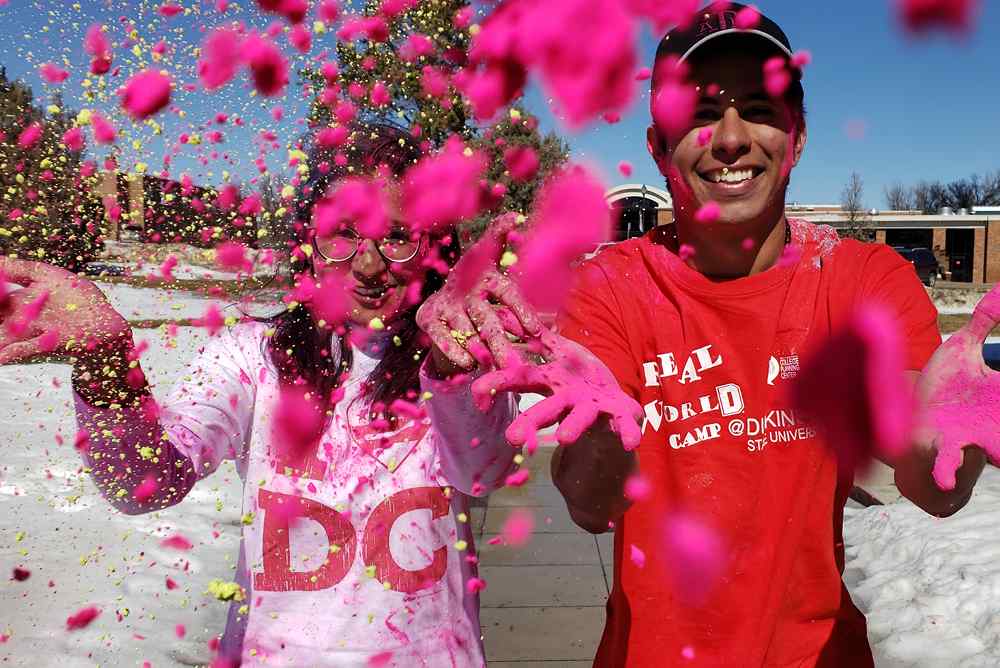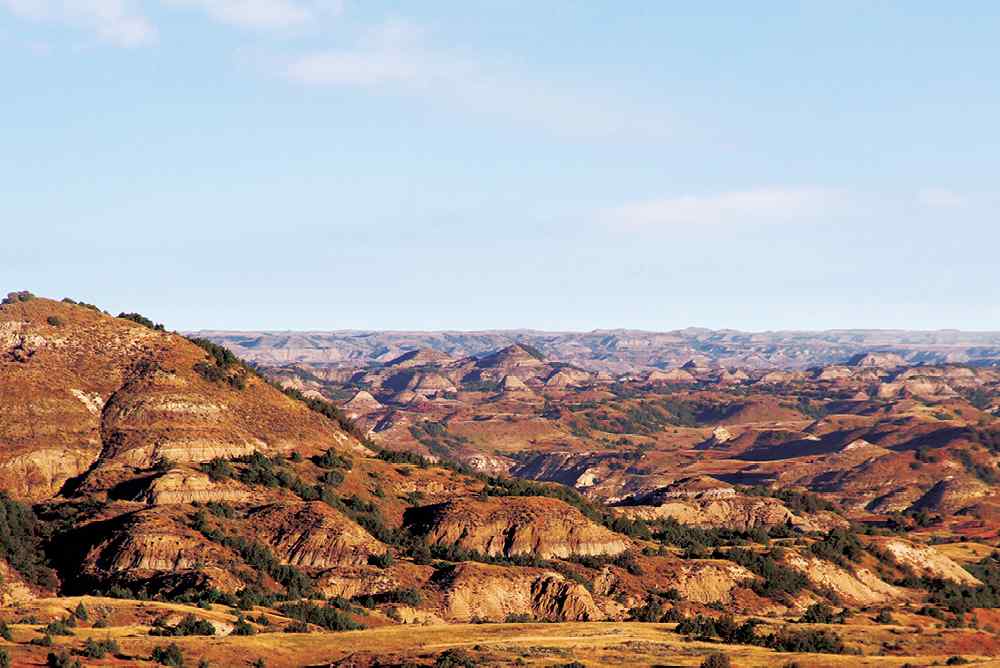 Become a Leader!
The Theodore Roosevelt Honors Leadership Program at Dickinson State prepares students to lead and serve in the community, the nation and the world.
01:00 PM
Biesiot Activities Center
07:00 PM
Lowman Walton Hall
Small Community. Big Opportunity.