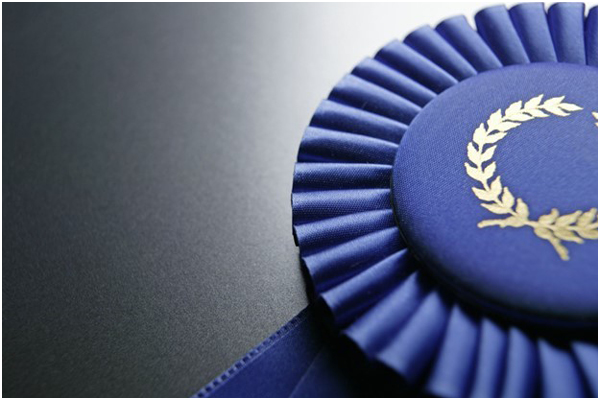 June 29, 2022
Check out the 2021-2022 Writing Across the Curriculum winners! This honor recognizes strong student writing throughout all our schools and departments.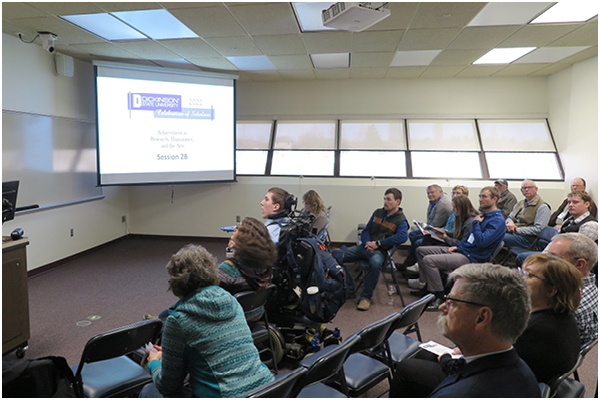 May 5, 2022
Hear from a student participant and a committee member for our annual event showcasing student research. You'll also find the link to the event's Flickr album.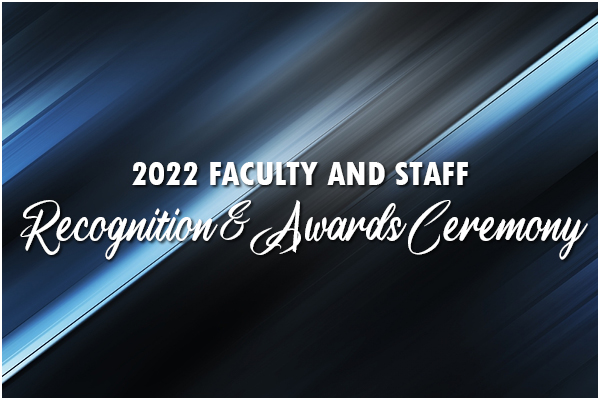 May 3, 2022
Check out Dickinson State University's award-winning faculty and staff for 2022.
Do you have a story or experience you'd like to share? Please email dsu.communications@dickinsonstate.edu