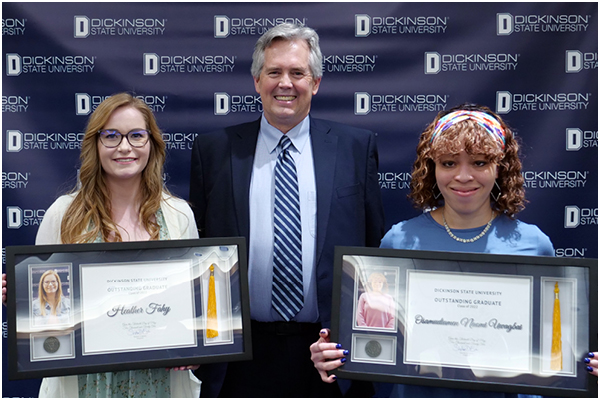 May 13, 2022
Meet DSU's Outstanding Graduates for 2022, Heather Fahy and Osamudiamen Naomi Uwagbai. Who are these two impressive young women? Find out here.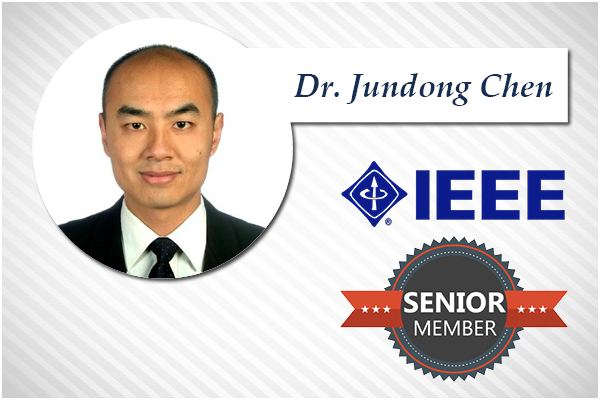 May 3, 2022
Read DSU's announcement of Associate Professor Jundong Chen's promotion to IEEE Senior Member.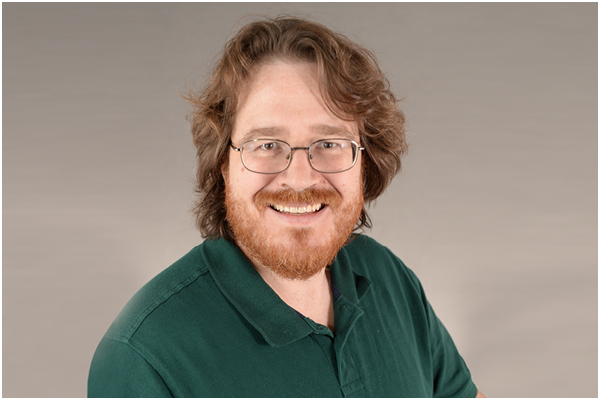 January 12, 2022
This interview with Dr. Marcus Fries, DSU math associate professor and department of math chair, introduces you to one of our newest faculty members.
Do you have a story or experience you'd like to share? Please email dsu.communications@dickinsonstate.edu