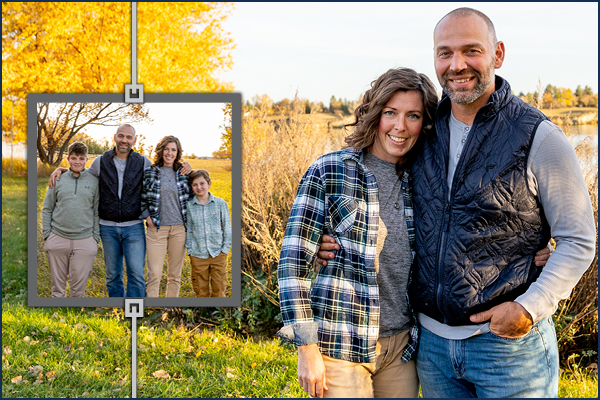 November 16, 2023
If you're a Blue Hawk, chances are you know the Wittkopps. Shayne coaches track and field and cross country at DSU and teaches exercise science. His wife, Ann, is an athletic trainer and also teaches exercise science and health education. Recently,...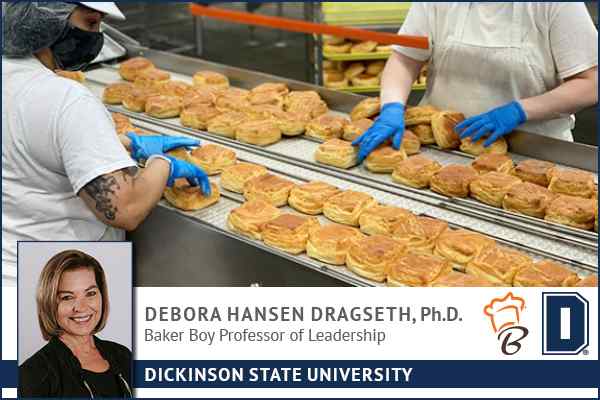 November 14, 2023
Deskless workers are historically the most overlooked yet vital contributors to the workforce. A recent study by the Boston Consulting Group (BCG), "Making Work Work Better for Deskless Employees," reveals that more than half of these employees...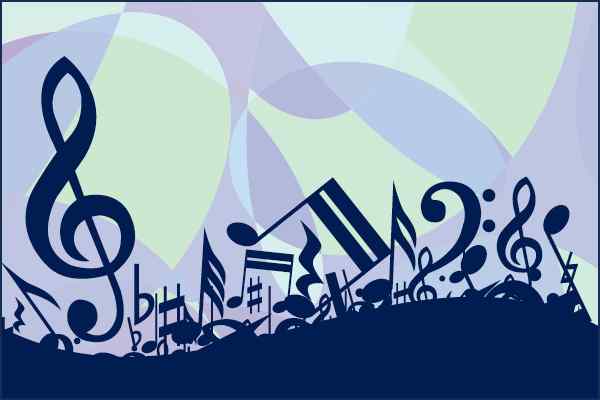 November 2, 2023
Dickinson State University (DSU) welcomes the public to attend the 66th annual Northern Plains Music Festival (NPMF) Saturday, Nov. 11, at 4 p.m. in Dorothy Stickney Auditorium on the campus of Dickinson State.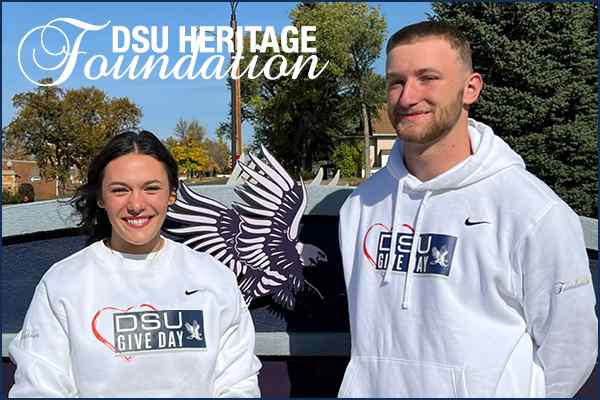 November 1, 2023
The DSU Heritage Foundation will try to do something the group has never attempted: Raise $100,000 in a single day during their DSU Give Day Campaign.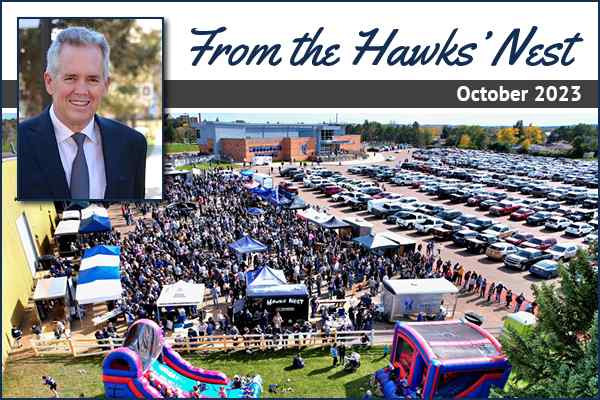 October 31, 2023
Homecoming week is an opportunity to demonstrate pride, loyalty, and dedication to your school. From foam fingers to homemade cheer signs to parade floats, there are many different ways to celebrate. During the first week of October, those with blue...
September 5, 2023
Debora Dragseth, Ph.D., is Dickinson State University's third named professor, accepting the new position of Baker Boy Professor of Leadership in the School of Business and Entrepreneurship.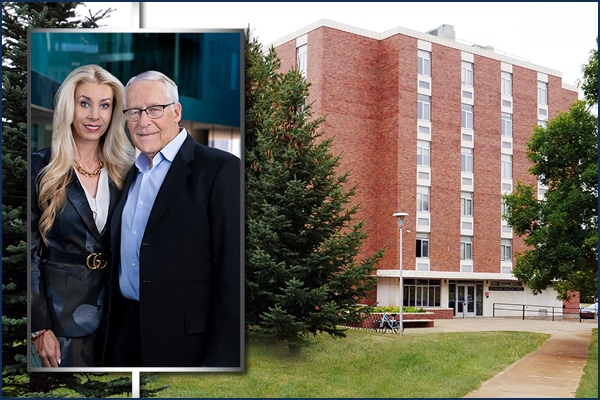 September 16, 2022
Pulver Hall has a new name! Get all the details in our official announcement.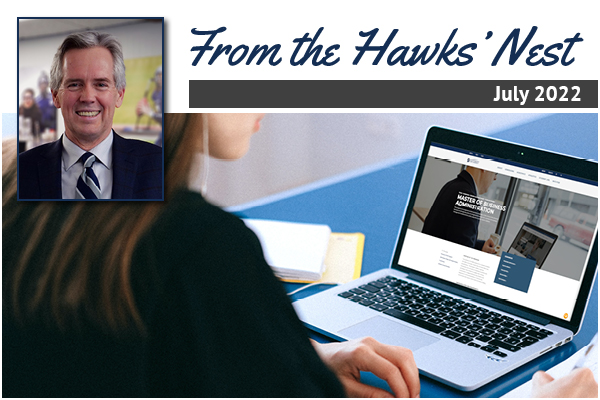 July 28, 2022
Dickinson State University's flexible learning options and variety of programs makes it easy for you to start your college career or continue your education.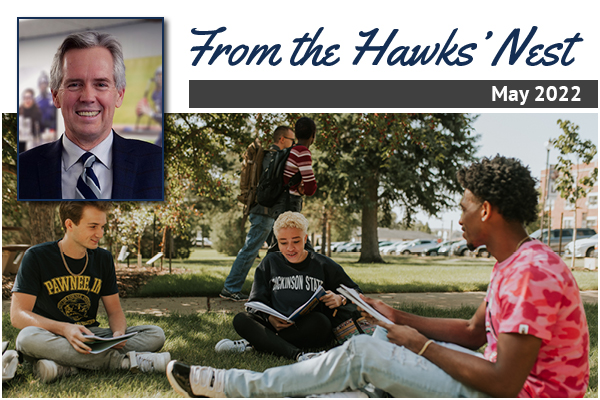 May 26, 2022
In May's column, you will learn about all the new programs DSU is creating to meet the changing needs of our current and future students and our community.