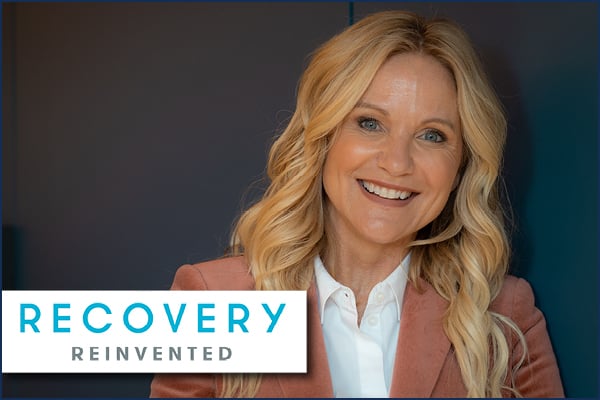 September 29, 2022
The First Lady of North Dakota, Kathryn Burgum, has accepted an invitation to speak at DSU in October 2022. We share the details in this announcement.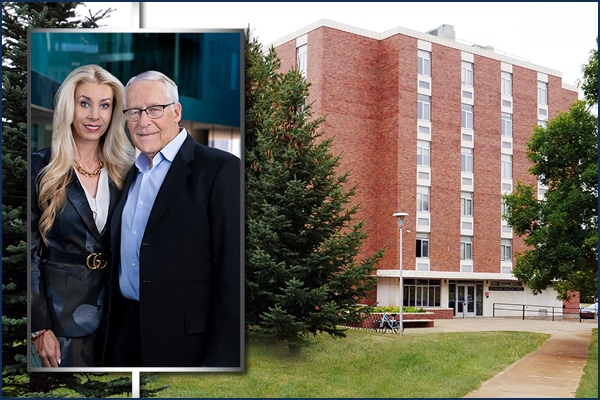 September 16, 2022
Pulver Hall has a new name! Get all the details in our official announcement.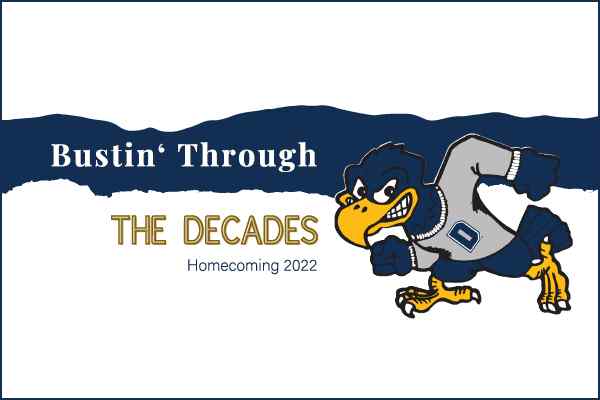 September 13, 2022
Check out our 2022 Homecoming announcement, including the schedule for all our community events!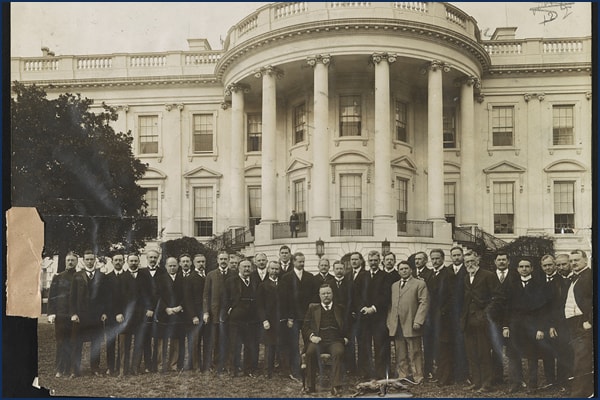 August 19, 2022
Learn what Dr. Cullinane's keynote talk, "The Field of Play: Strenuous Living in the Gilded Age and Progressive Era," for the 2022 TR Symposium will be about.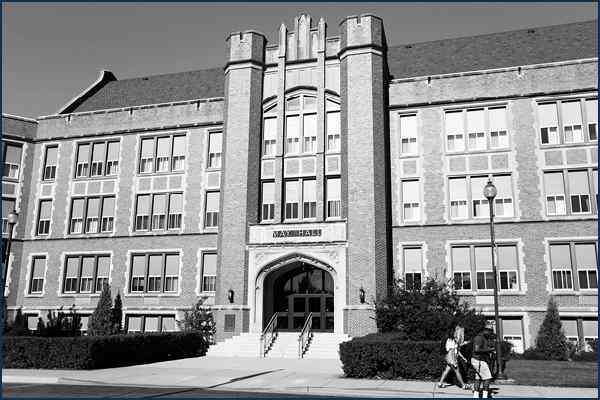 August 15, 2022
Find out the latest news and numbers from around Dickinson State University.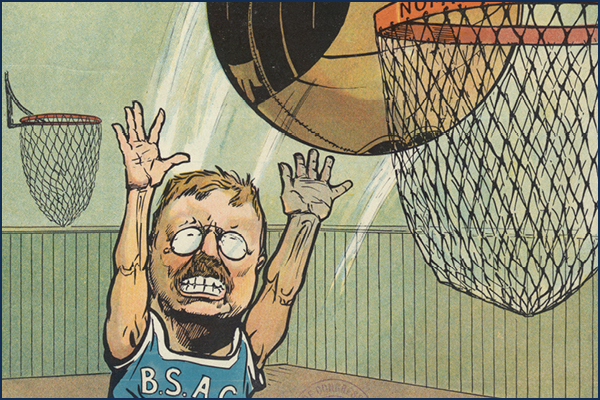 July 12, 2022
Read about the unique events at the 2022 Theodore Roosevelt Symposium, and discover what Anne Blaschke, Simon Cordery, and Ryan Swanson will speak on.
June 16, 2022
DSU is honored to be hosting the North Dakota State Staff Senate meeting for the first time in 11 years. Learn more about the event in this announcement.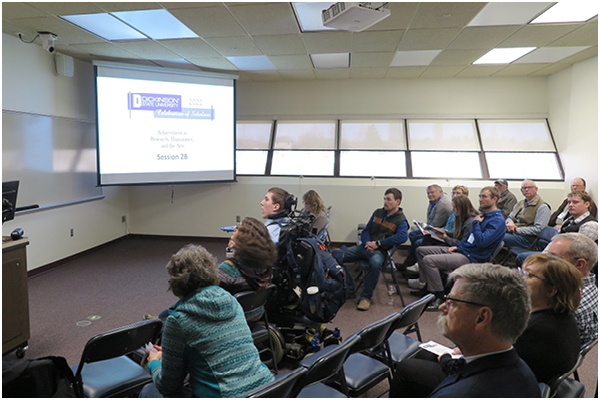 May 5, 2022
Hear from a student participant and a committee member for our annual event showcasing student research. You'll also find the link to the event's Flickr album.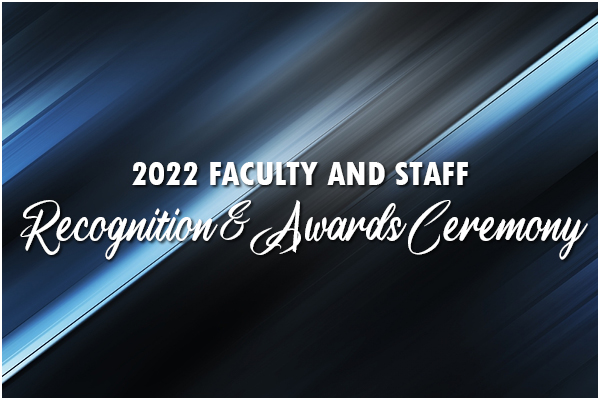 May 3, 2022
Check out Dickinson State University's award-winning faculty and staff for 2022.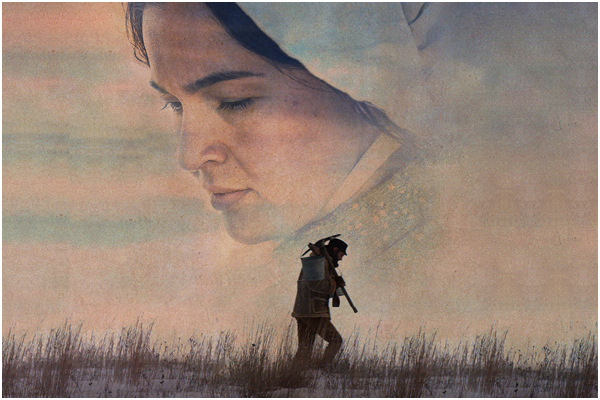 February 2, 2022
DSU hosts the Dickinson premier of "A Heart Like Water" Feb. 9, 2022. Learn about the film from writer and producer Daniel Bielinski.