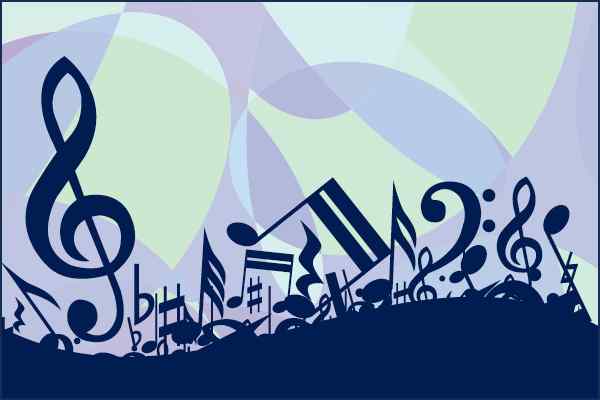 November 2, 2023
Dickinson State University (DSU) welcomes the public to attend the 66th annual Northern Plains Music Festival (NPMF) Saturday, Nov. 11, at 4 p.m. in Dorothy Stickney Auditorium on the campus of Dickinson State.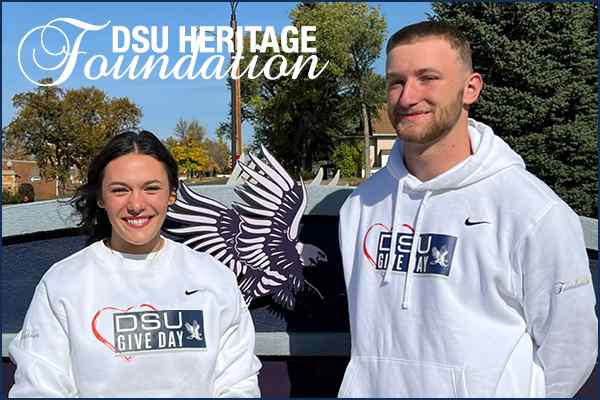 November 1, 2023
The DSU Heritage Foundation will try to do something the group has never attempted: Raise $100,000 in a single day during their DSU Give Day Campaign.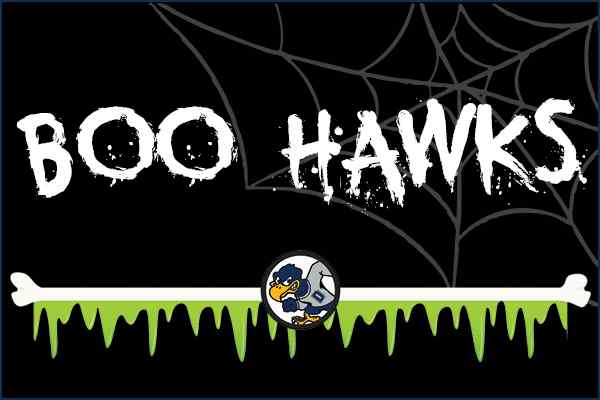 October 16, 2023
Dickinson State University's Theodore Roosevelt Honors Leadership Program (TRHLP) will host the 11th annual Boo Hawks event on Sunday, Oct. 29, in Wienbergen Gym from 2-5 p.m. Bring the whole family and don't forget to wear your costumes for...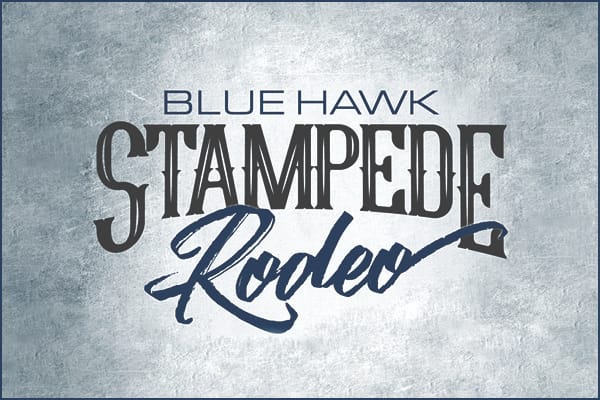 September 27, 2023
The Dickinson State Rodeo teams are set to host the annual Blue Hawk Stampede this weekend at the Stark County Fairgrounds in Dickinson, N.D. The two-day event marks the only home event for the Blue Hawks.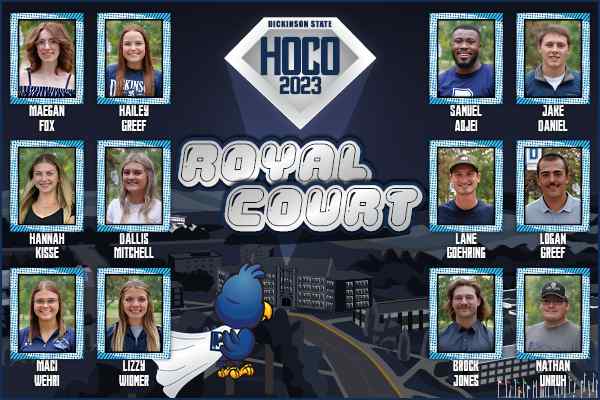 September 27, 2023
Dickinson State University (DSU) is proud to announce the 2023 Homecoming Royal Court nominees! Members of the court were nominated by their respected clubs, organizations, and teams and must have a minimum 2.5 GPA and 60 credits. If a nominee has...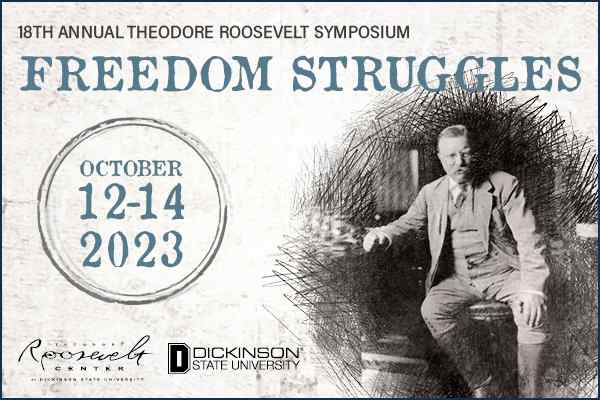 September 18, 2023
This year's public humanities symposium explores the idea of 'Freedom Struggles.' These struggles are older than the nation itself, and Theodore Roosevelt, in words and in action, found himself on every side of the issue. That, in itself, is...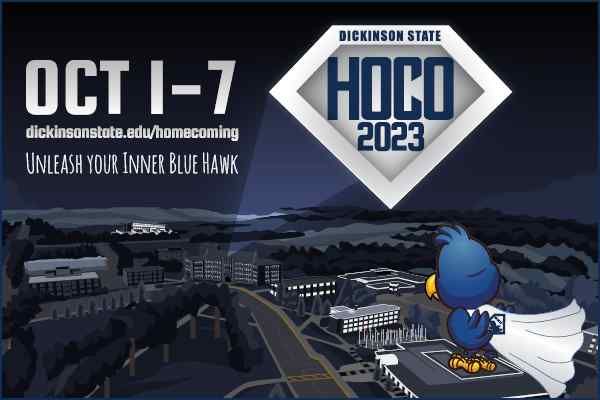 September 12, 2023
A full slate of fun and exciting events have been announced for Dickinson State University's 2023 Homecoming celebration. This year's theme, Unleash Your Inner Blue Hawk, sets the stage for all things blue and gray during an action-packed week...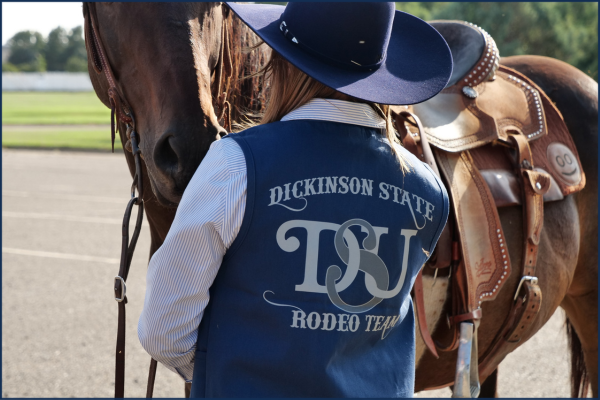 September 7, 2023
The Dickinson State University rodeo team will be competing in its first event of the season during the 58th Annual Falcon Frontier Days in River Falls, Wisconsin. The two-day rodeo attracts nearly 300 participants and is the first competitive rodeo...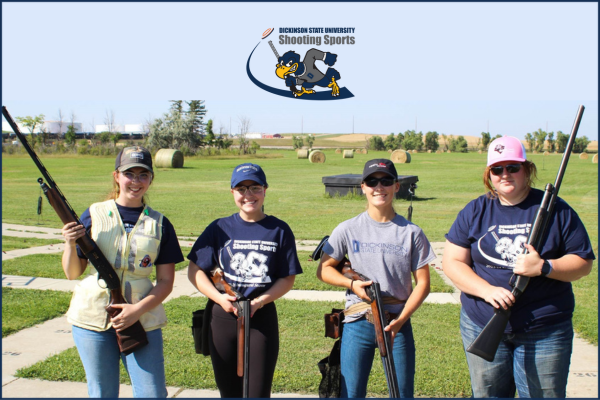 August 30, 2023
The Dickinson State Shooting Sports team is ready to start its inaugural season in the USA Clay League after naming five student-athletes to the team. The university announced the addition of the program in July as the 20th athletic offering at DSU.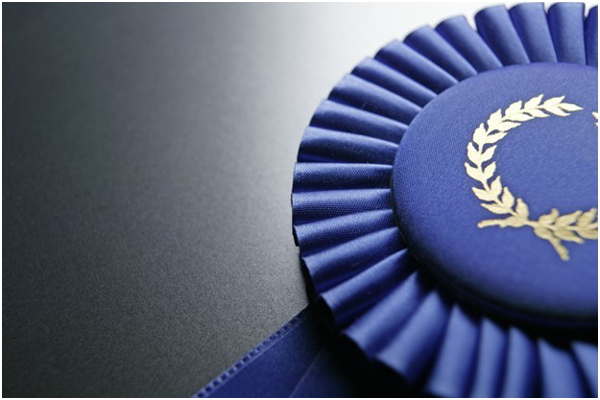 August 11, 2023
Dickinson State University (DSU) was given the North Dakota Association of Agricultural Educators (NDAAE) Distinguished Service Award, which was presented Wed., Aug. 9 at a banquet for the NDAAE's annual conference.