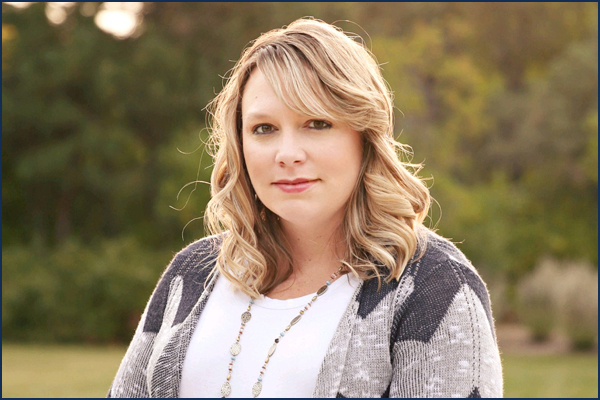 June 13, 2023
Following a national search, Dickinson State University (DSU) has selected Dr. Holly Gruhlke for the position of vice president. The vice president will direct much of DSU's academic programming related to career-based instruction. The position...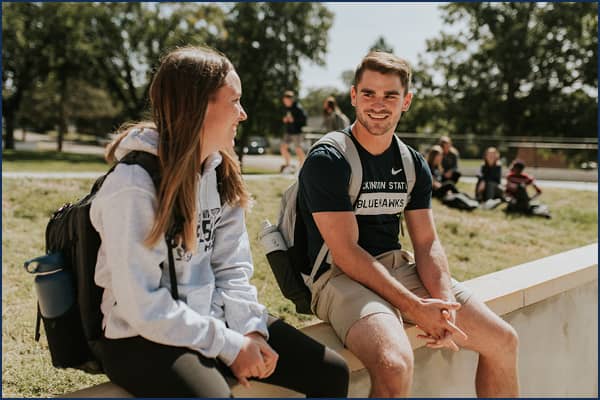 September 23, 2022
Find out why a small university is a wise choice for your educational goals.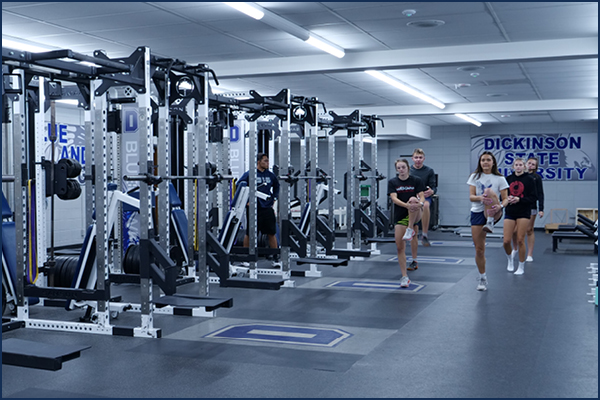 September 21, 2022
DSU's HPER department is changing its name to School of Kinesiology. Check out the full article here!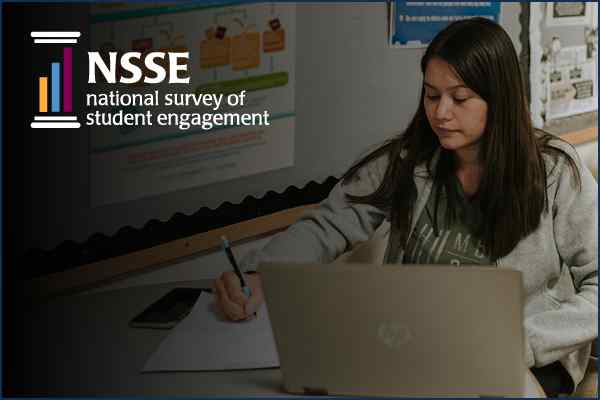 September 7, 2022
Reporting on the high 2022 NSSE percentages of Dickinson State University students who believe the institution is preparing them to succeed in their careers.