Debora Dragseth, professor in the School of Business and Entrepreneurship, was among 12 business owners and executives given the opportunity to board a Black Hawk helicopter at the Dickinson Theodore Roosevelt Regional Airport and fly to the Camp Grafton Training Center.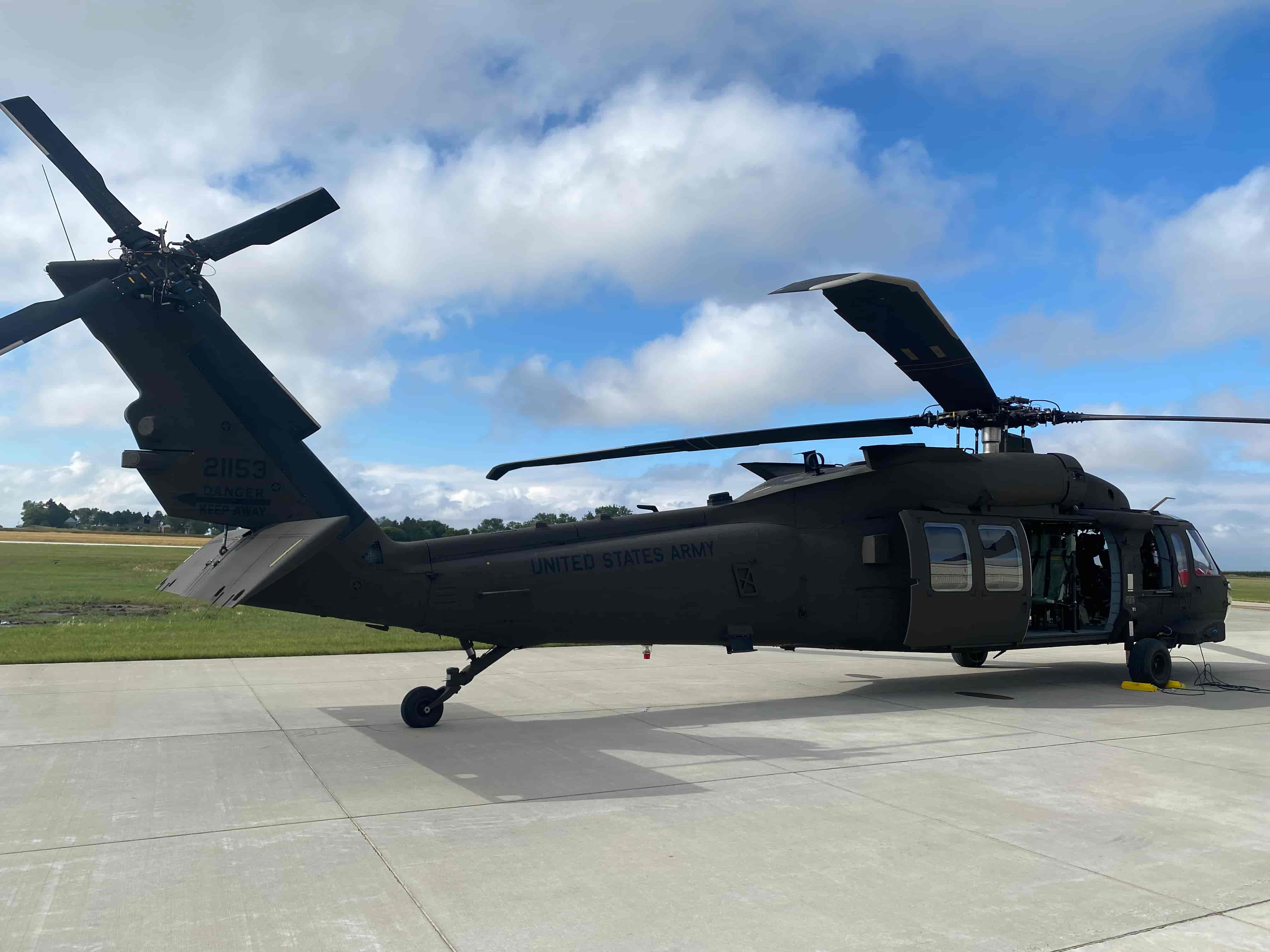 The event, called The Boss Lift, was organized by the Employer Support of the Guard and Reserve (ESGR) to educate employers and to show appreciation for their support of employees who serve in the National Guard or National Guard Reserve. Camp Grafton is a National Guard Maneuver Training Center that is operated by the North Dakota National Guard near Devils Lake.
Dragseth was grateful for the once-in-lifetime opportunity to ride in a Black Hawk helicopter and to tour Camp Grafton. "Dickinson State University is committed to supporting our student and employee service members," said Dragseth. "On behalf of our community, state, and nation, they balance the demands of civilian jobs, families, and their commitment to our country. These are some truly impressive folks."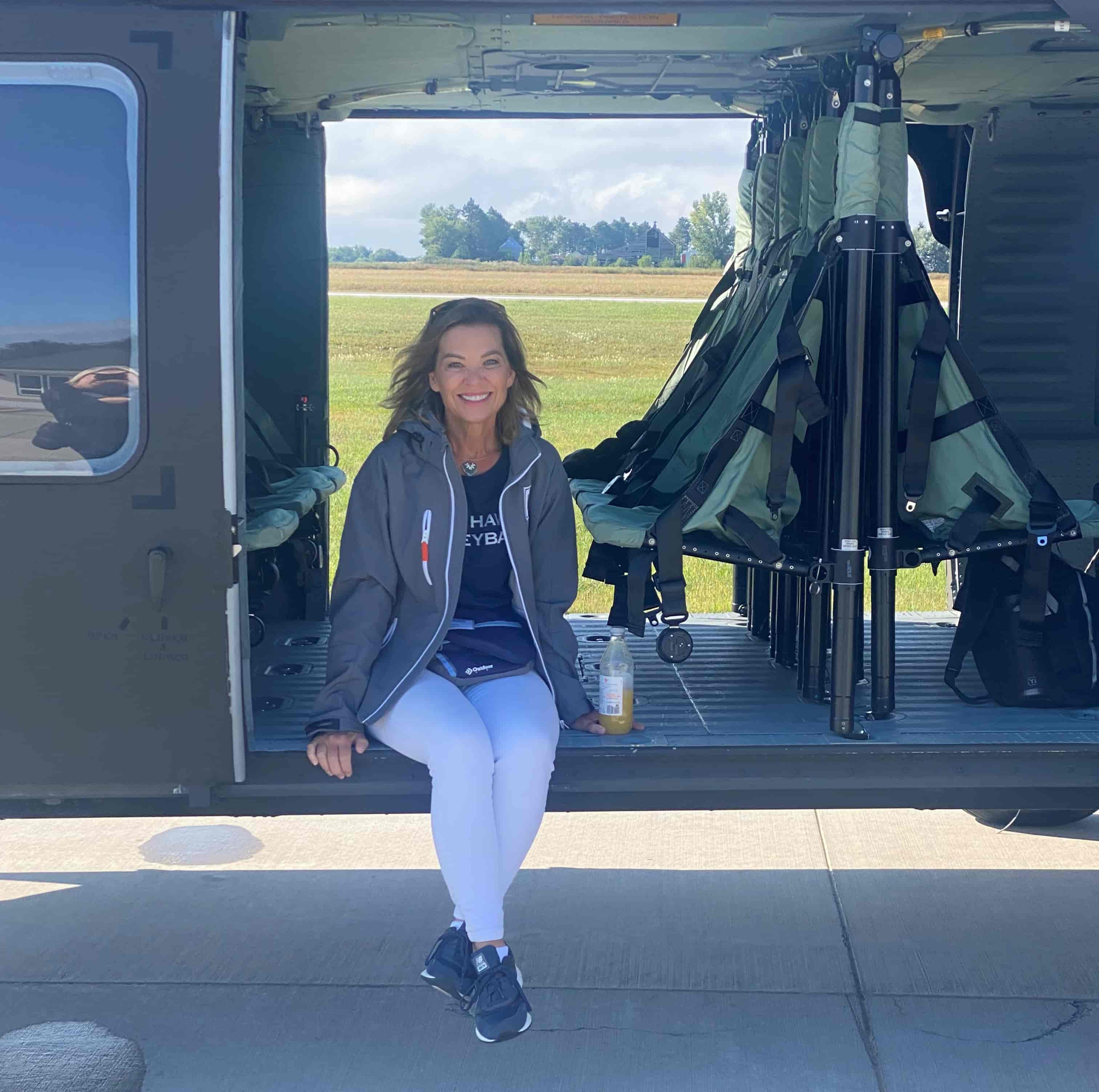 The ESGR Boss Lift is a one-day program that brings together people from many industries to get a hands-on feel for what National Guard members do on a daily basis.
Along with the August 19 flight and tour, Dragseth and the others got to try their hand at the Army's weapons qualification course via screen and virtual targets.
ESGR is a Department of Defense program that aims to promote cooperation between reserve component service members and their civilian employers.