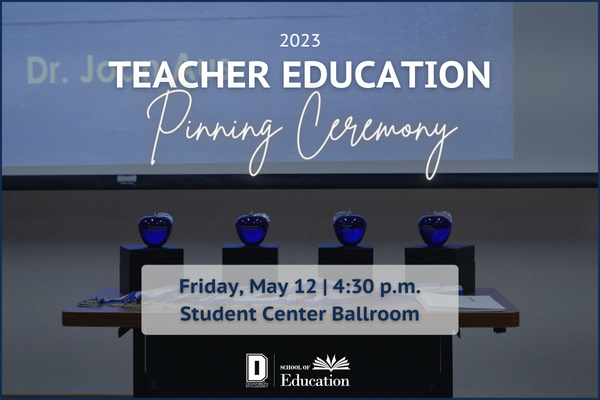 May 11, 2023
Dickinson State University's School of Education is excited to announce the 2023 Teacher Education Pinning ceremony is scheduled for Friday, May 12, at 4:30 p.m. in the Student Center Ballroom on the campus of Dickinson State University.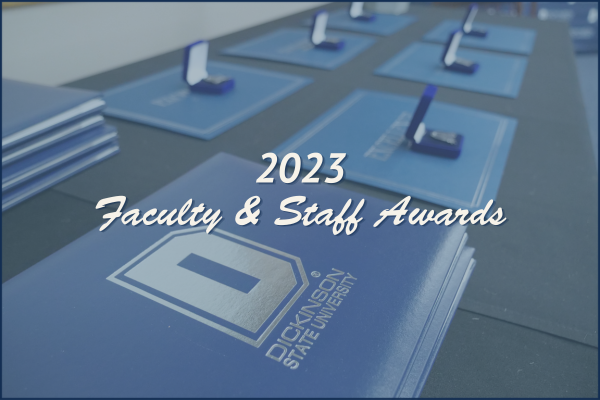 May 9, 2023
Dickinson State University held the 2023 Faculty and Staff Recognition & Awards Ceremony Thursday, May 4, 2023, in the DSU Student Center Ballroom.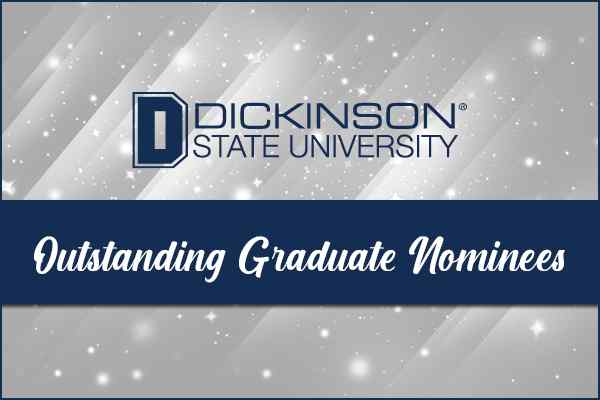 May 8, 2023
Seventeen students have been nominated by their respective departments for Dickinson State University's (DSU) 2023 Outstanding Graduate Award. This award is the highest honor bestowed on graduating seniors by the University.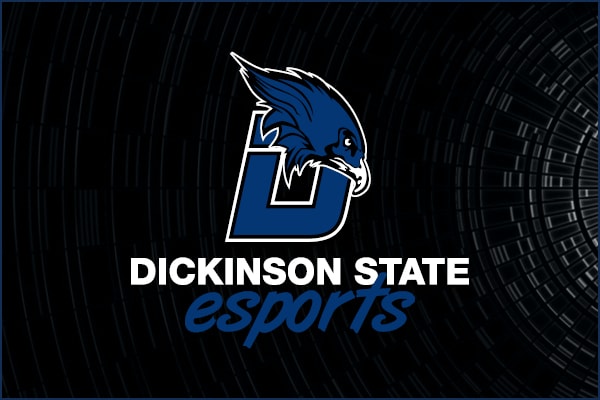 May 5, 2023
Dickinson State University's esports Valorant team is finishing the 2022-2023 academic year on a high note, qualifying for Nationals in the Challengers Division of the National Esports Collegiate Conference (NECC). The varsity team was undefeated...
May 4, 2023
Dickinson State University (DSU) students Alexa Delbridge and Kirstyn Bohn will address graduates, families, and friends at the institution's 2023 spring commencement ceremony Saturday, May 13, at 10 a.m. in Scott Gymnasium.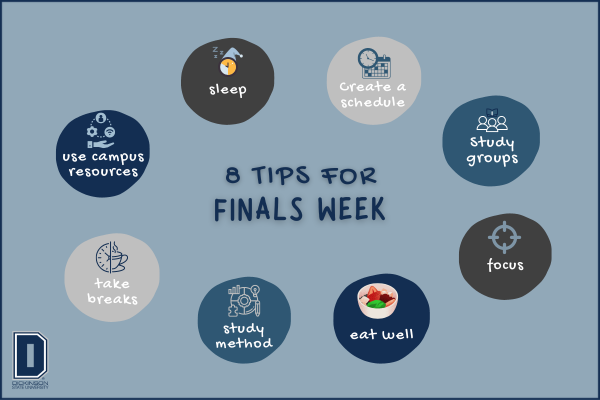 May 1, 2023
The weather is getting warmer. The flowers are blooming. Car windows are rolled down. You know what that means...it is time to wrap up the school year and get ready for summer! As we approach the end to another amazing school year here...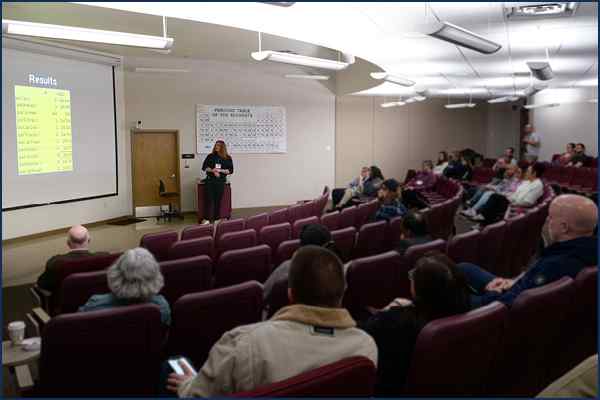 April 26, 2023
Over forty Dickinson State students presented their achievements in research, humanities, and the arts during the 2023 Celebration of Scholars event Saturday, April 22, on the DSU campus. Students showcased their scholarly work to an audience of...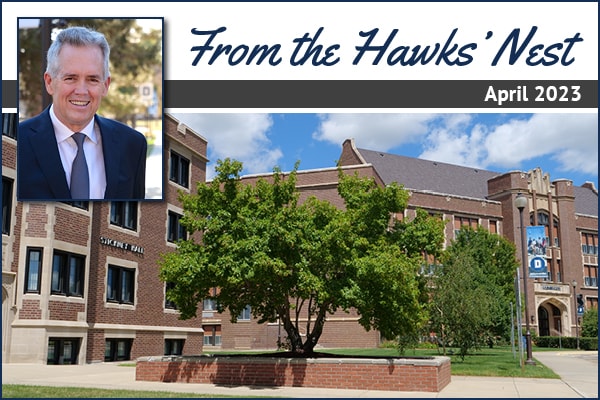 April 25, 2023
Summer is a great time to relax and recharge, especially for our students at Dickinson State University. But not just for those important tasks. Also for learning!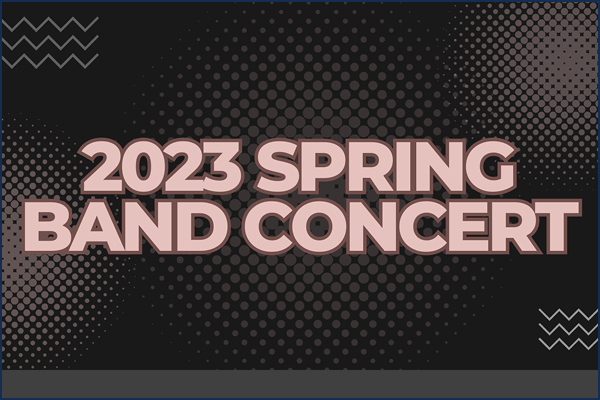 April 24, 2023
The Dickinson State University (DSU) Concert Band will perform their spring concert on Tuesday, May 2, in May Hall - Dorothy Stickney Auditorium at 7 p.m. (MDT). Light snacks and refreshments will be served after the program.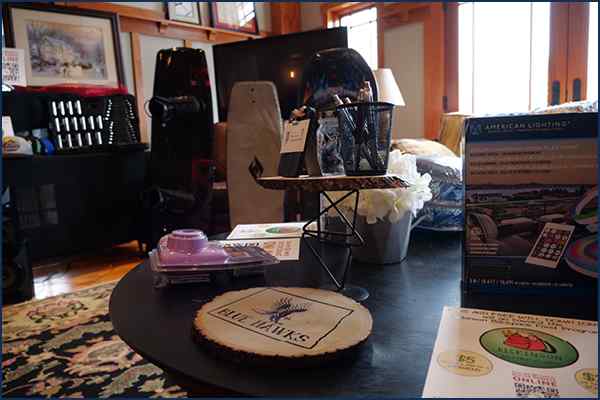 April 21, 2023
The Dickinson State University (DSU) business ethics class had one goal in mind when they started the 8th annual Red Paperclip Challenge – help raise funds to fight childhood hunger. And on Tuesday afternoon, the class shattered that goal.