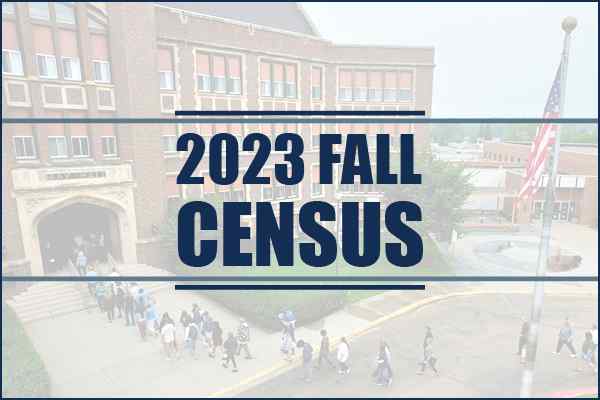 September 19, 2023
Dickinson State University's (DSU) official fall 2023 census reported a total headcount enrollment of 1453 students registered, compared to 1473 in fall 2022, representing a 1.36% decline in overall headcount.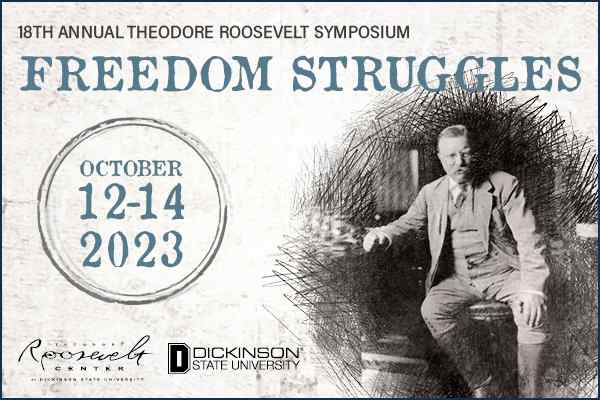 September 18, 2023
This year's public humanities symposium explores the idea of 'Freedom Struggles.' These struggles are older than the nation itself, and Theodore Roosevelt, in words and in action, found himself on every side of the issue. That, in itself, is...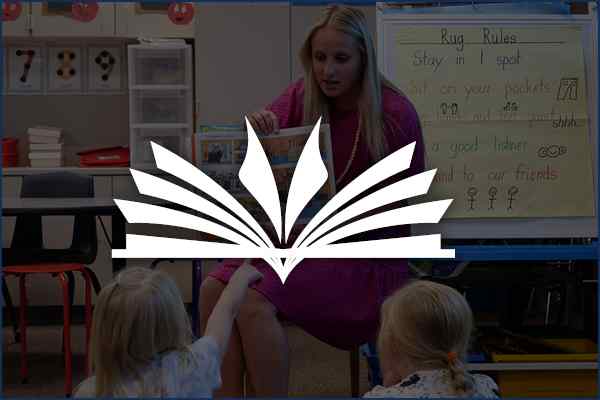 September 14, 2023
Dickinson State University (DSU) has received a grant from the North Dakota Department of Public Instruction to help current working paraprofessionals in North Dakota schools to obtain their teaching license and fill crucial teaching positions across...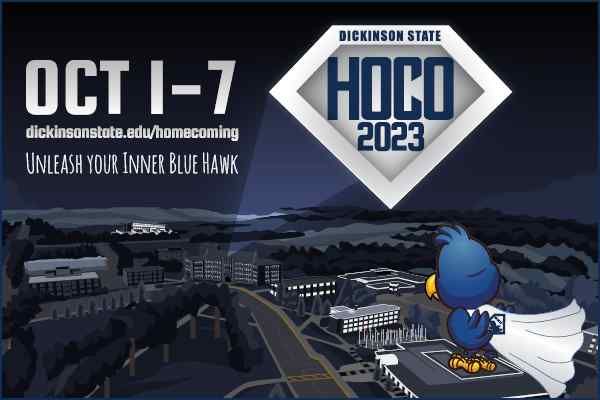 September 12, 2023
A full slate of fun and exciting events have been announced for Dickinson State University's 2023 Homecoming celebration. This year's theme, Unleash Your Inner Blue Hawk, sets the stage for all things blue and gray during an action-packed week...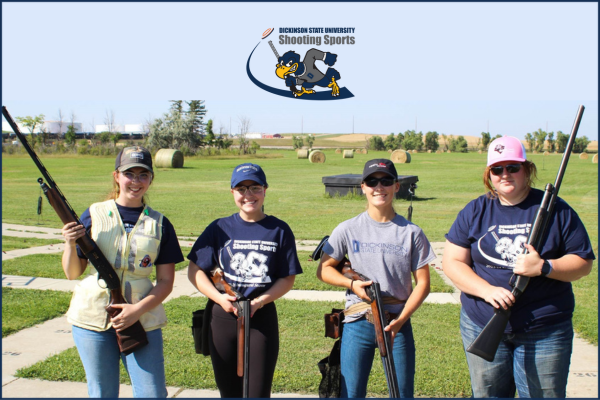 August 30, 2023
The Dickinson State Shooting Sports team is ready to start its inaugural season in the USA Clay League after naming five student-athletes to the team. The university announced the addition of the program in July as the 20th athletic offering at DSU.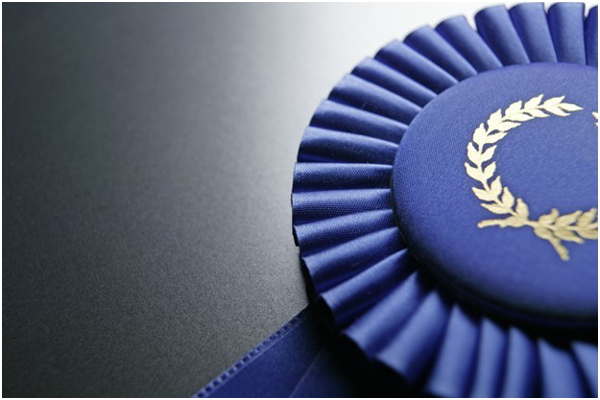 August 11, 2023
Dickinson State University (DSU) was given the North Dakota Association of Agricultural Educators (NDAAE) Distinguished Service Award, which was presented Wed., Aug. 9 at a banquet for the NDAAE's annual conference.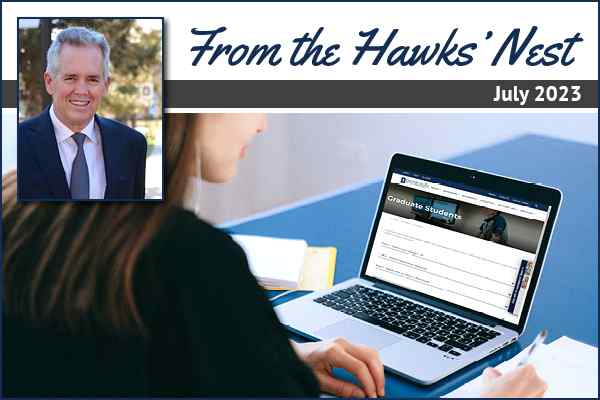 August 1, 2023
With less than a month until the start of the fall semester, now is the time to lock in your educational goals. Whether you are looking to start your educational journey, to finish a couple classes to complete your degree, or to complete a master's...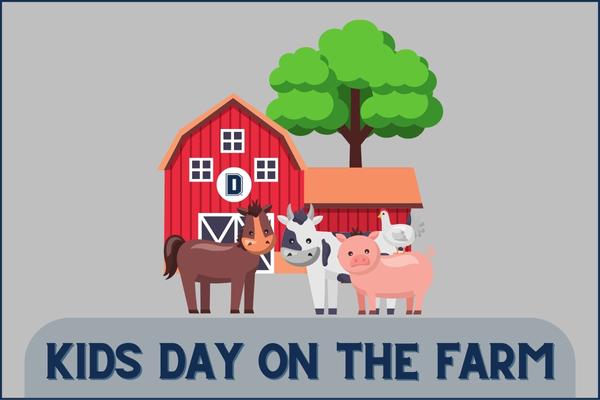 April 14, 2023
Holy cow! The Dickinson State University (DSU) Agriculture Club is bringing the farm to you! This year, Kids Day on the Farm is scheduled for Thursday, April 20, 2023. This free event, held in DSU's indoor arena, offers unique experiences for children...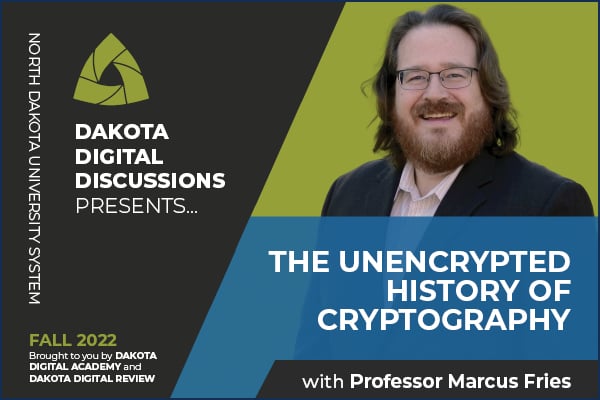 December 5, 2022
Dr. Marcus Fries, associate professor and chair of the department of mathematics and computer science at Dickinson State, will be presenting his latest article, The Encrypted History of Cryptography, during the next installment of the Dakota Digital...