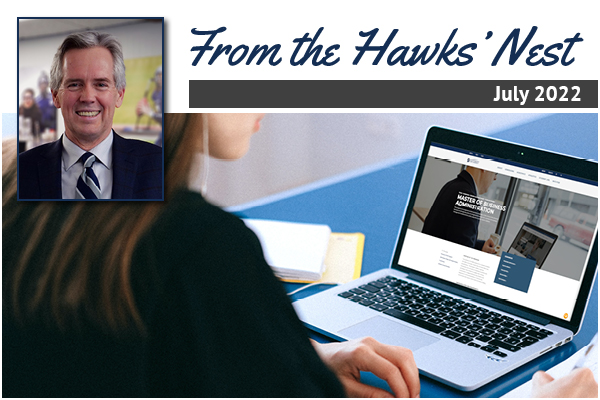 July 28, 2022
Dickinson State University's flexible learning options and variety of programs makes it easy for you to start your college career or continue your education.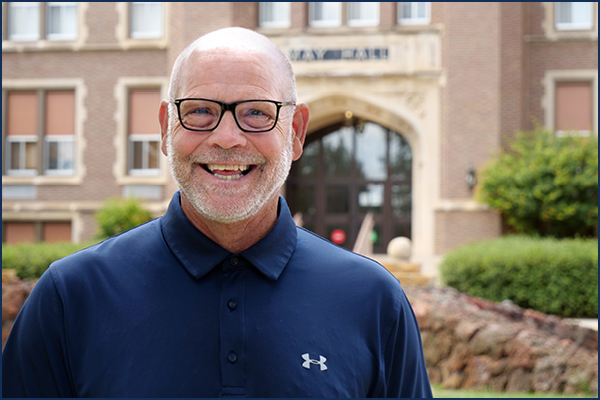 July 27, 2022
Find out a little about Dr. John Miller, Dickinson State University's new interim vice president/provost.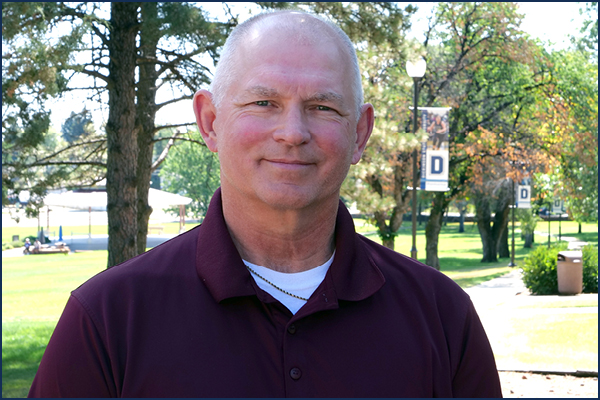 July 20, 2022
Tim Kessel examines the cash back feature of the Citi Double Cash Card rewards program.
June 16, 2022
DSU is honored to be hosting the North Dakota State Staff Senate meeting for the first time in 11 years. Learn more about the event in this announcement.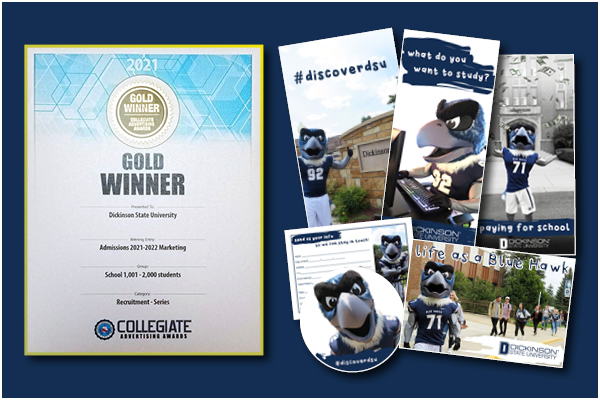 June 13, 2022
Our 2021 admissions material earned DSU a Collegiate Advertising Gold Award, placing us in the top 5% in the nation among similar-sized schools.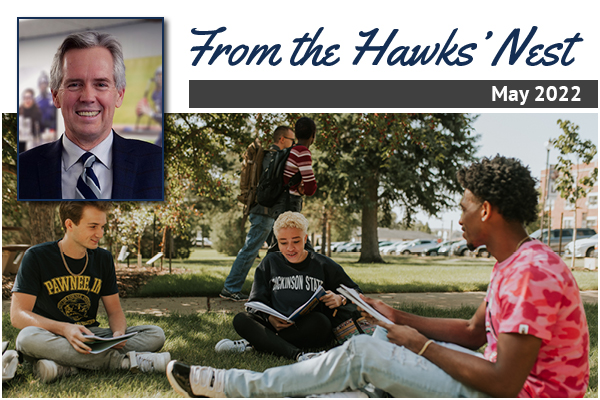 May 26, 2022
In May's column, you will learn about all the new programs DSU is creating to meet the changing needs of our current and future students and our community.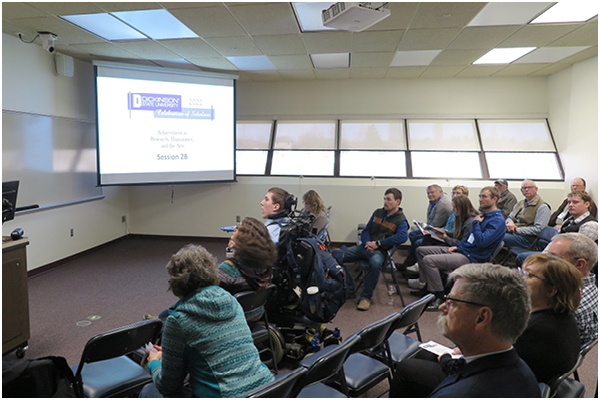 May 5, 2022
Hear from a student participant and a committee member for our annual event showcasing student research. You'll also find the link to the event's Flickr album.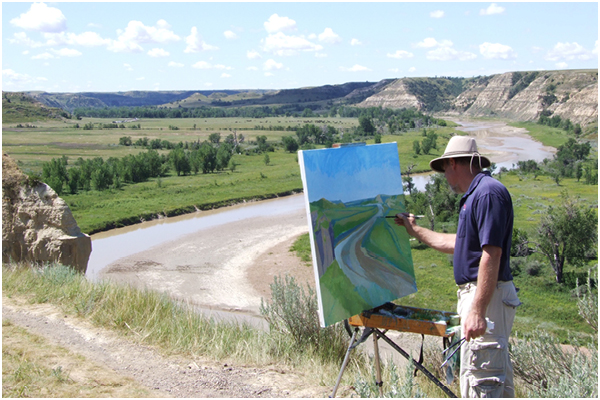 May 5, 2022
Announcing the start of a new gallery space at the Dickinson Area Public Library. We direct you to DSU's Greg Walter's full story in the Heart River Voice.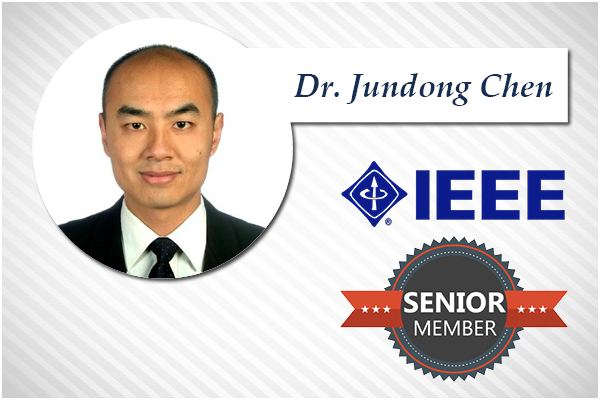 May 3, 2022
Read DSU's announcement of Associate Professor Jundong Chen's promotion to IEEE Senior Member.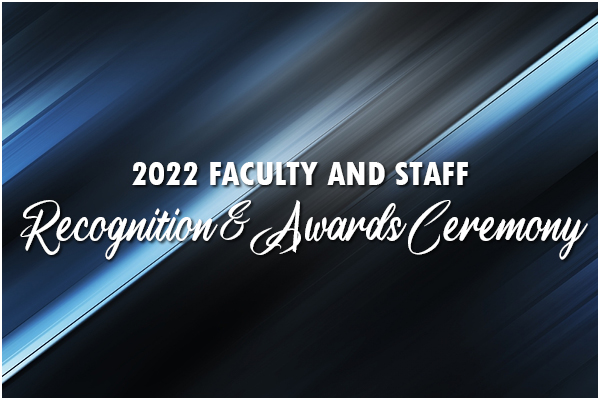 May 3, 2022
Check out Dickinson State University's award-winning faculty and staff for 2022.