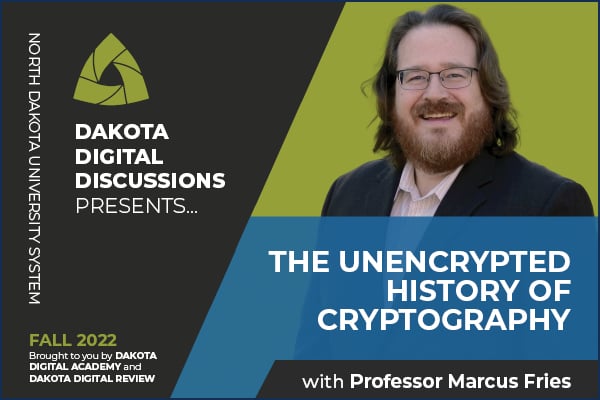 December 5, 2022
Dr. Marcus Fries, associate professor and chair of the department of mathematics and computer science at Dickinson State, will be presenting his latest article, The Encrypted History of Cryptography, during the next installment of the Dakota Digital...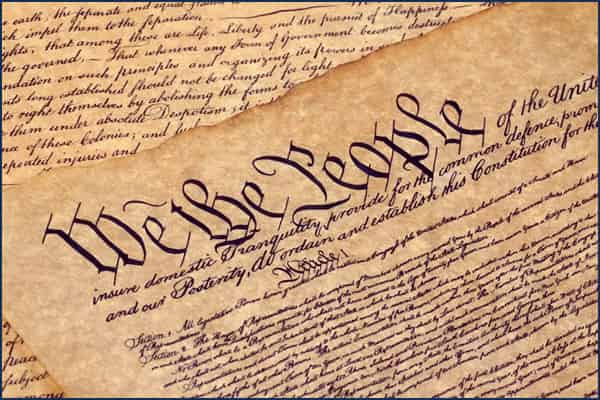 September 30, 2022
For Constitution Day, DSU held a panel discussion on privacy and the Constitution. Get a recap of and hear from some presenters from the event.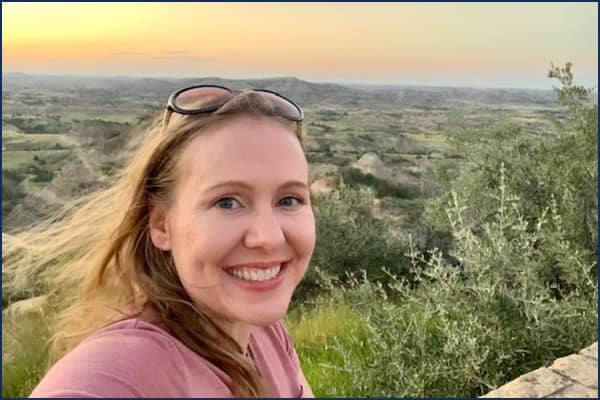 September 28, 2022
Get to know a little about English Professor Brittany Hirth, like why she chose DSU, what she does in her free time, and what she likes about teaching.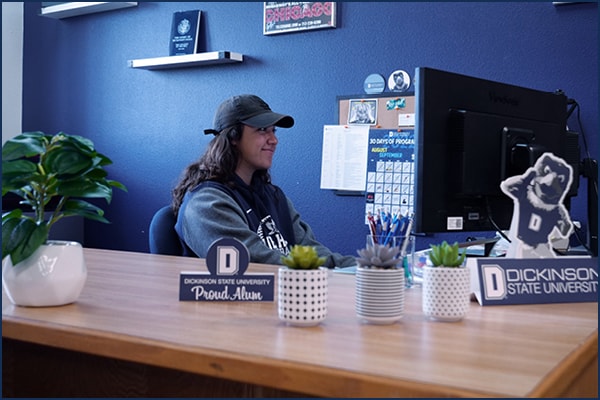 September 21, 2022
We talked with our Dean of Students to get information for students looking to work while in college.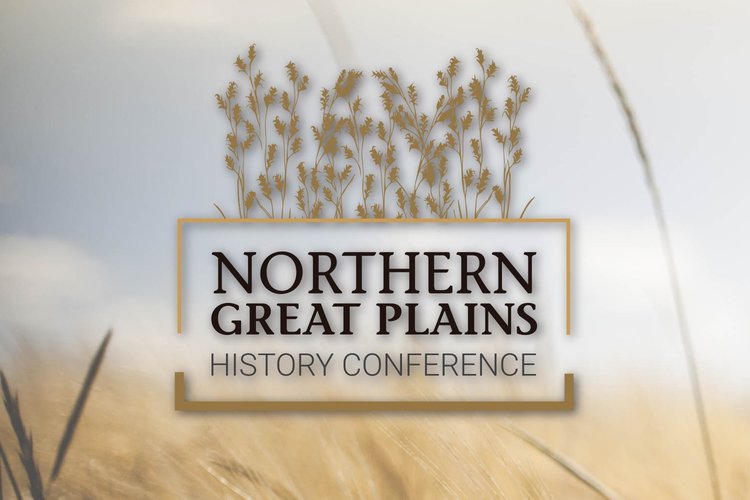 September 19, 2022
Hear from all our participants about their presentations in this year's Northern Great Plains History Conference.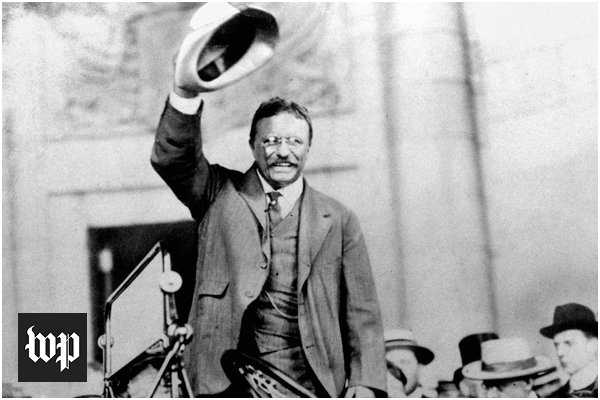 September 12, 2022
Read Michael Patrick Cullinane's The Washington Post article. Cullinane is our Lowman Walton Chair of Theodore Roosevelt studies and U.S. history professor.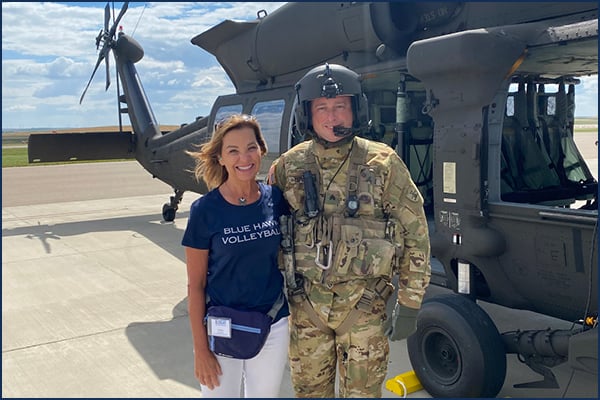 August 26, 2022
Dr. Debora Dragseth participated in the Employer Support of the Guard and Reserve Boss Lift event.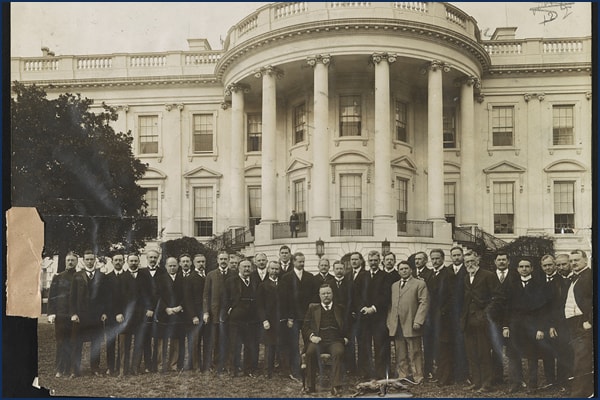 August 19, 2022
Learn what Dr. Cullinane's keynote talk, "The Field of Play: Strenuous Living in the Gilded Age and Progressive Era," for the 2022 TR Symposium will be about.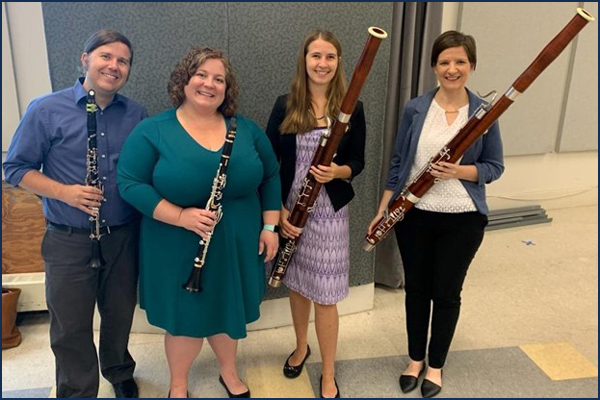 August 10, 2022
Jeremy Wohletz performed as part of Silent Voices Project's ensemble at the International Double Reed Society's 51st Annual Conference.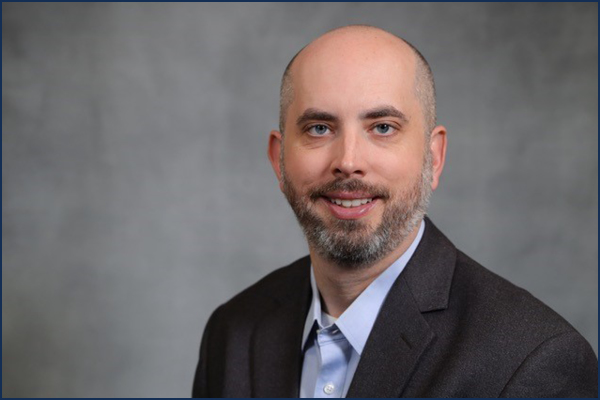 August 10, 2022
Announcing Dr. Jeff Wells as the Dennis & Vaune Johnson endowed chair in U.S. history.