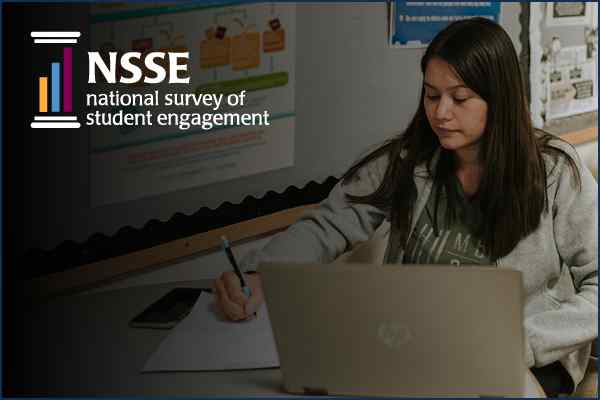 September 7, 2022
Reporting on the high 2022 NSSE percentages of Dickinson State University students who believe the institution is preparing them to succeed in their careers.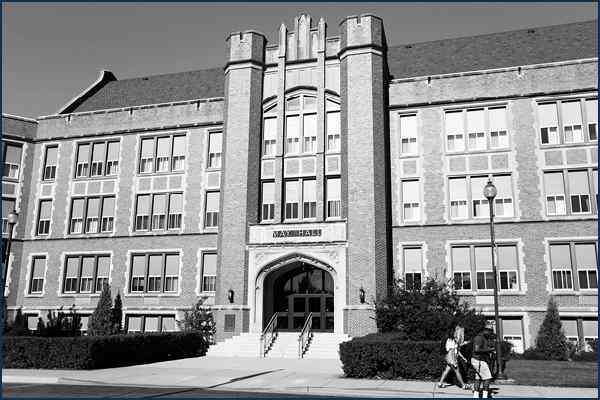 August 15, 2022
Find out the latest news and numbers from around Dickinson State University.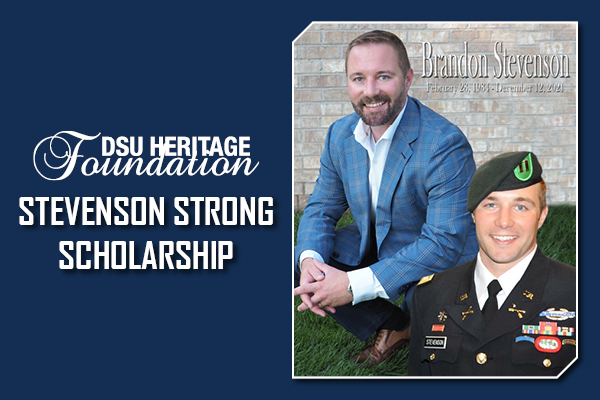 July 15, 2022
Learn about Brandon Stevenson and why the Stevenson Strong Scholarship was created in his honor.
Do you have a story or experience you'd like to share? Please email dsu.communications@dickinsonstate.edu