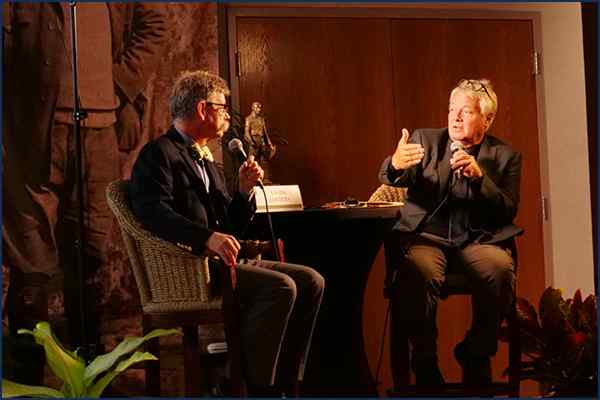 September 20, 2022
Check out the recap of the 2022 Theodore Roosevelt Symposium: Athlete in the Arena!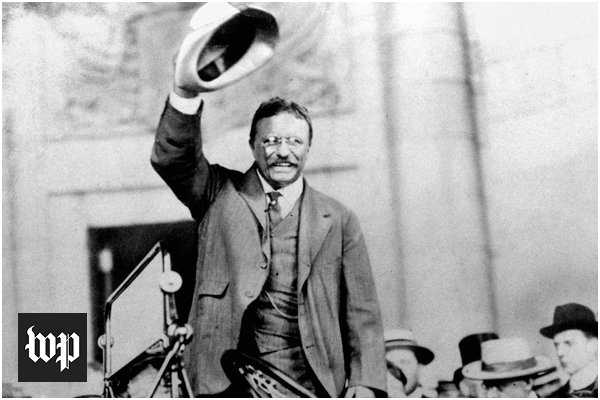 September 12, 2022
Read Michael Patrick Cullinane's The Washington Post article. Cullinane is our Lowman Walton Chair of Theodore Roosevelt studies and U.S. history professor.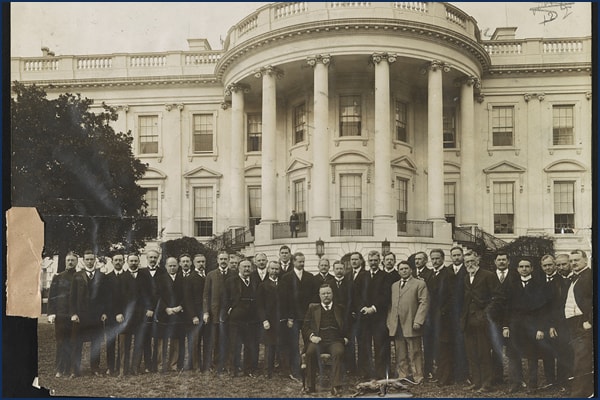 August 19, 2022
Learn what Dr. Cullinane's keynote talk, "The Field of Play: Strenuous Living in the Gilded Age and Progressive Era," for the 2022 TR Symposium will be about.
Do you have a story or experience you'd like to share? Please email dsu.communications@dickinsonstate.edu