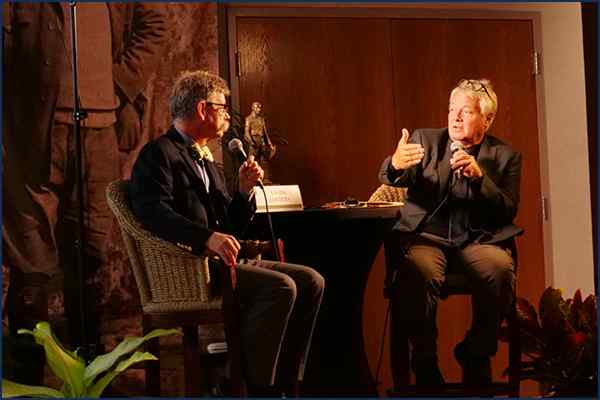 September 20, 2022
Check out the recap of the 2022 Theodore Roosevelt Symposium: Athlete in the Arena!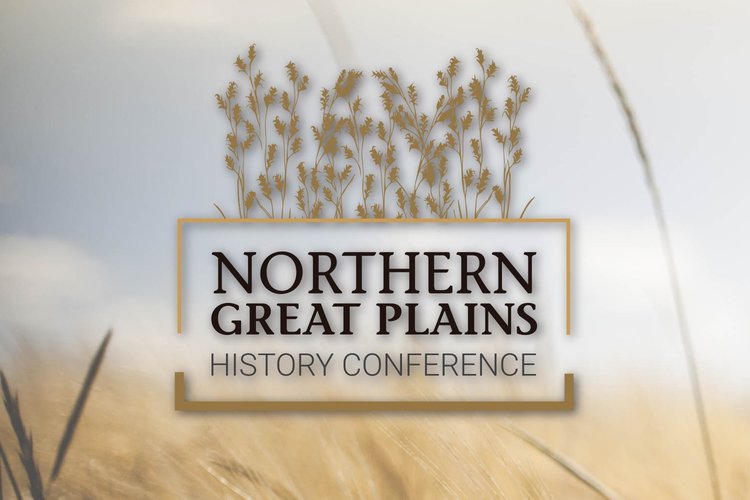 September 19, 2022
Hear from all our participants about their presentations in this year's Northern Great Plains History Conference.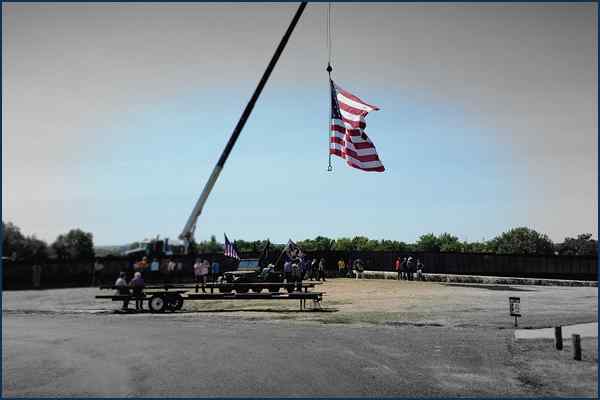 September 6, 2022
Hear from Theodore Roosevelt Honors Leadership Program students who visited the Traveling Vietnam Memorial in Dickinson, ND on August 18, 2022.
Do you have a story or experience you'd like to share? Please email dsu.communications@dickinsonstate.edu
07:00 PM
Lowman Walton Hall