May 4, 2023
Dickinson State University (DSU) students Alexa Delbridge and Kirstyn Bohn will address graduates, families, and friends at the institution's 2023 spring commencement ceremony Saturday, May 13, at 10 a.m. in Scott Gymnasium.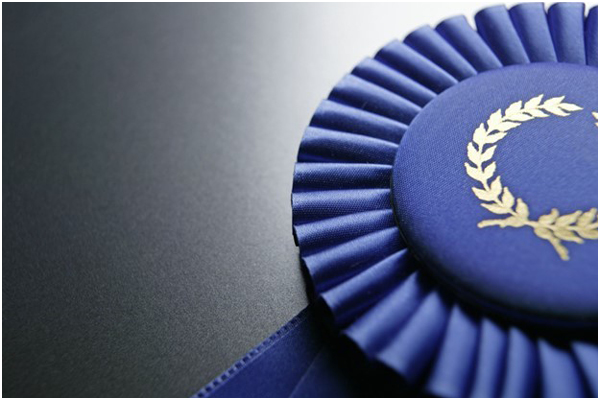 January 11, 2023
Dickinson State University has launched a national search for the next vice president and provost for academic affairs. The goal is to welcome a new provost this summer, prior to the start of the 2023-24 academic year. The preferred application deadline...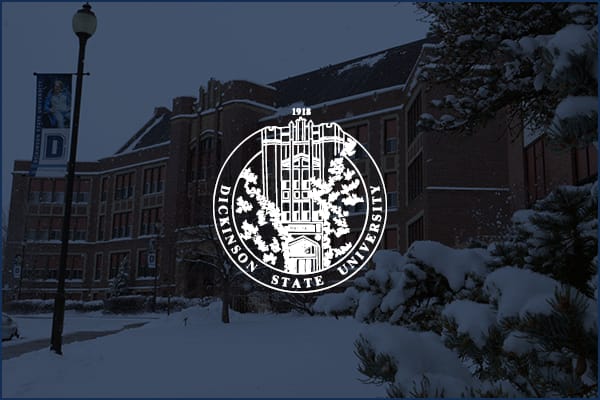 December 2, 2022
Despite the turbulent years of the COVID-19 pandemic, Dickinson State University (DSU) has realized enrollment success, largely in thanks to the University's mission to keep its tuition affordable for all students – focusing on high-performing...