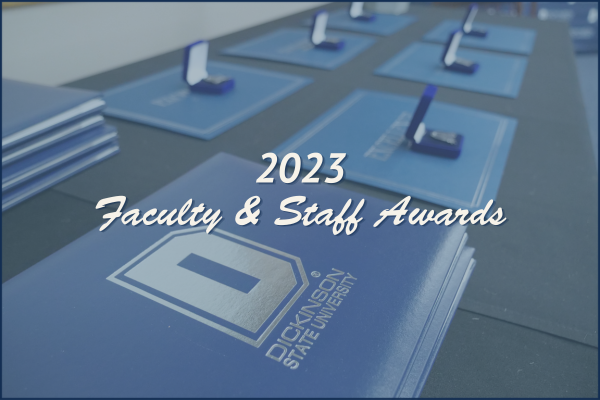 May 9, 2023
Dickinson State University held the 2023 Faculty and Staff Recognition & Awards Ceremony Thursday, May 4, 2023, in the DSU Student Center Ballroom.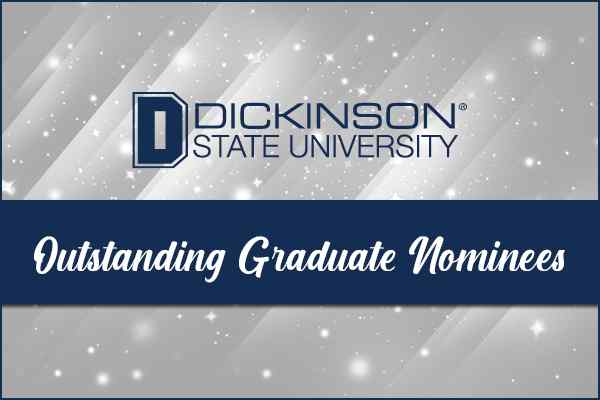 May 8, 2023
Seventeen students have been nominated by their respective departments for Dickinson State University's (DSU) 2023 Outstanding Graduate Award. This award is the highest honor bestowed on graduating seniors by the University.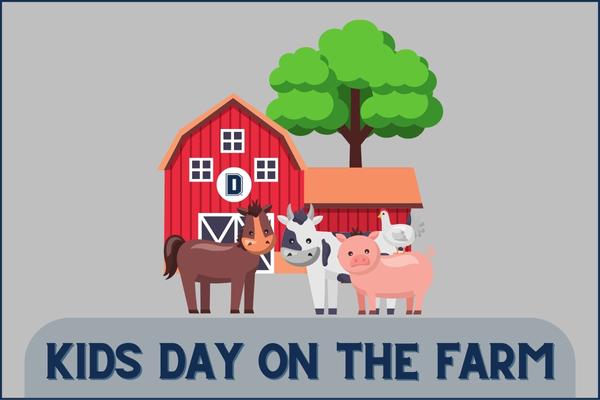 April 14, 2023
Holy cow! The Dickinson State University (DSU) Agriculture Club is bringing the farm to you! This year, Kids Day on the Farm is scheduled for Thursday, April 20, 2023. This free event, held in DSU's indoor arena, offers unique experiences for children...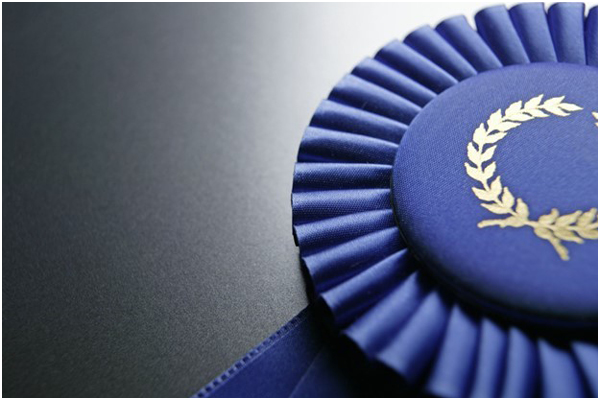 June 29, 2022
Check out the 2021-2022 Writing Across the Curriculum winners! This honor recognizes strong student writing throughout all our schools and departments.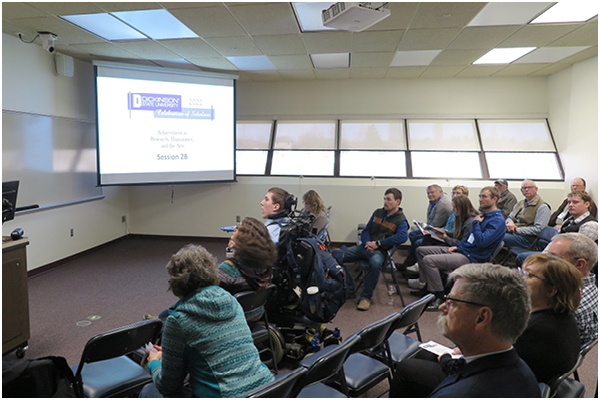 May 5, 2022
Hear from a student participant and a committee member for our annual event showcasing student research. You'll also find the link to the event's Flickr album.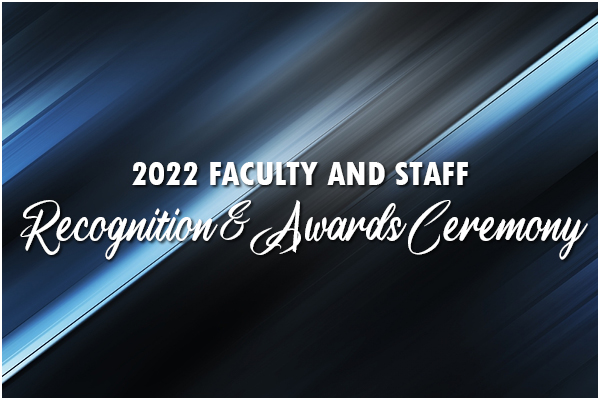 May 3, 2022
Check out Dickinson State University's award-winning faculty and staff for 2022.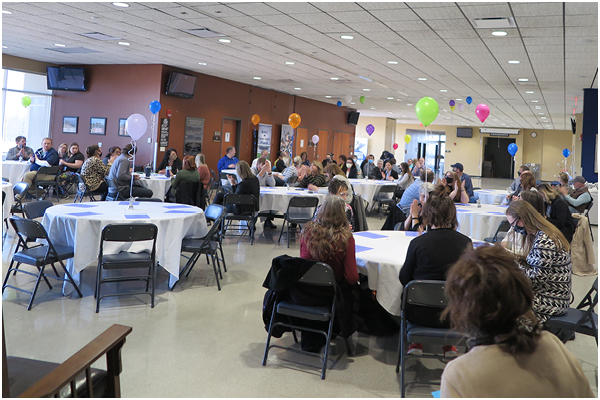 April 22, 2022
Dickinson State University held the 2021 Faculty and Staff Recognition & Awards Ceremony in-person Wednesday, April 21, 2021, at the Biesiot Activities Center. The following individuals were recognized for excellence in their respective areas.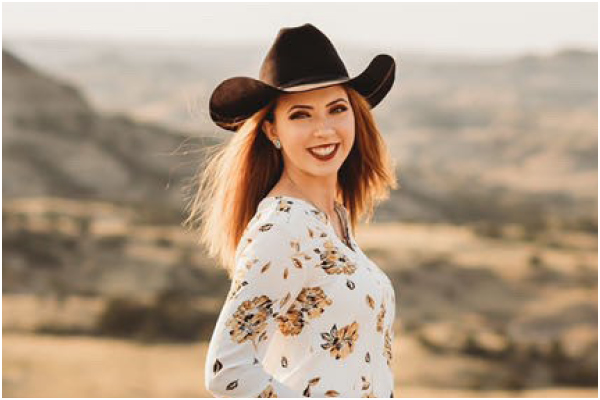 March 27, 2022
Blue Hawks, this is one of your Student Ambassadors! Victoria Moreno is a freshman agriculture education major.