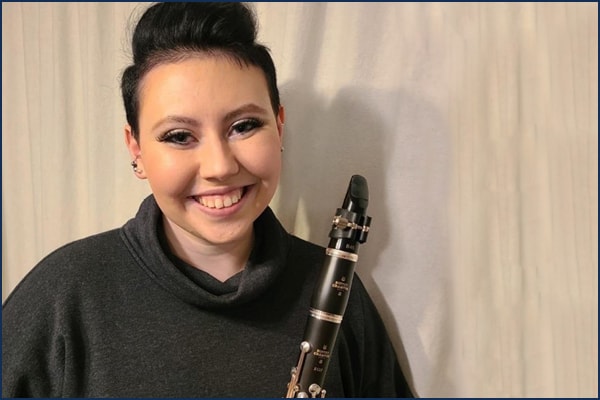 November 11, 2022
Typically, at the end of the academic year, Jeremy Wohletz, department chair of Arts and Letters and associate professor music, ask his studio students what goals they have for the next year and try to have a summer game plan for those students to...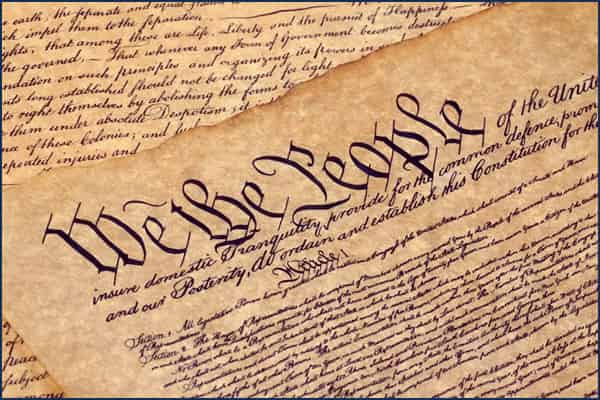 September 30, 2022
For Constitution Day, DSU held a panel discussion on privacy and the Constitution. Get a recap of and hear from some presenters from the event.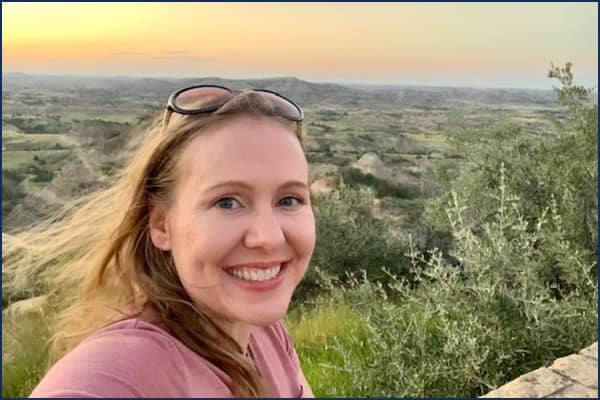 September 28, 2022
Get to know a little about English Professor Brittany Hirth, like why she chose DSU, what she does in her free time, and what she likes about teaching.
September 23, 2022
Dickinson State University English major Maci Wehri was crowned National Miss Agriculture USA this summer. Read our interview to hear her story!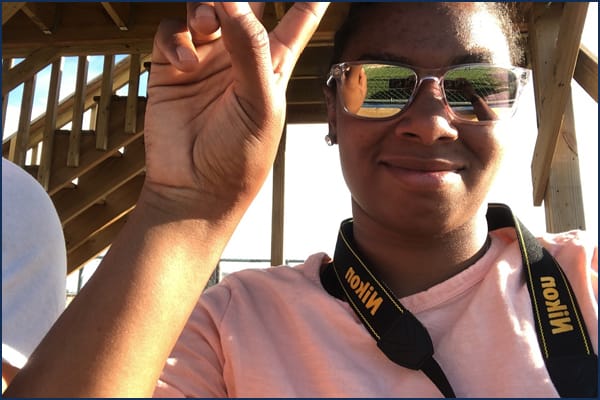 September 22, 2022
This month's Student Spotlight features senior Abbie Kludt. Get to know a little about her, like what keeps her busy and why she chose Dickinson State.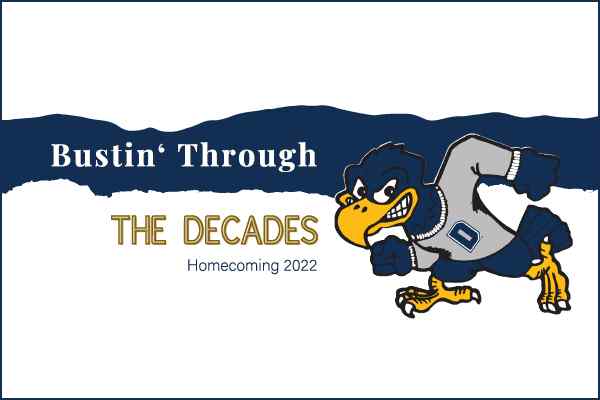 September 13, 2022
Check out our 2022 Homecoming announcement, including the schedule for all our community events!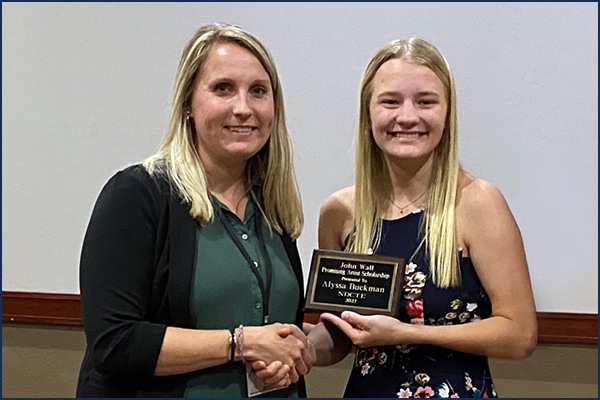 August 16, 2022
English education major Alyssa Buckman received the John Wall Promising Artist Scholarship at the North Dakota Council of Teachers of English annual conference.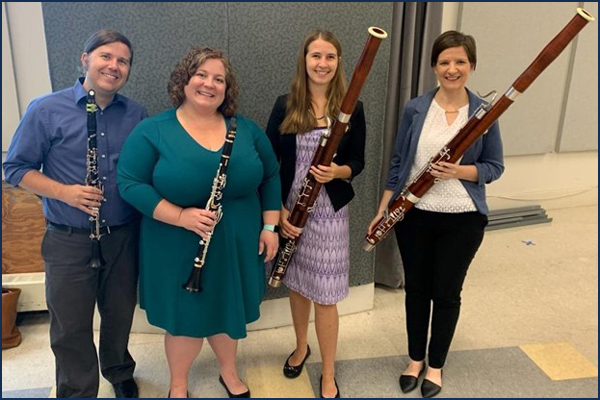 August 10, 2022
Jeremy Wohletz performed as part of Silent Voices Project's ensemble at the International Double Reed Society's 51st Annual Conference.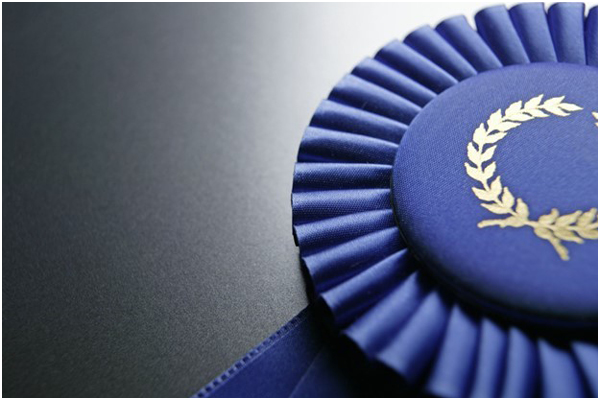 June 29, 2022
Check out the 2021-2022 Writing Across the Curriculum winners! This honor recognizes strong student writing throughout all our schools and departments.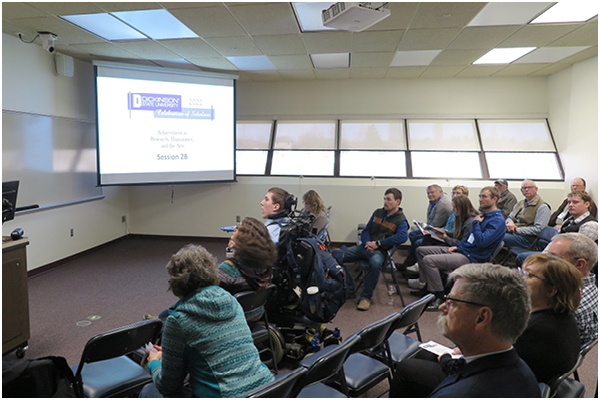 May 5, 2022
Hear from a student participant and a committee member for our annual event showcasing student research. You'll also find the link to the event's Flickr album.