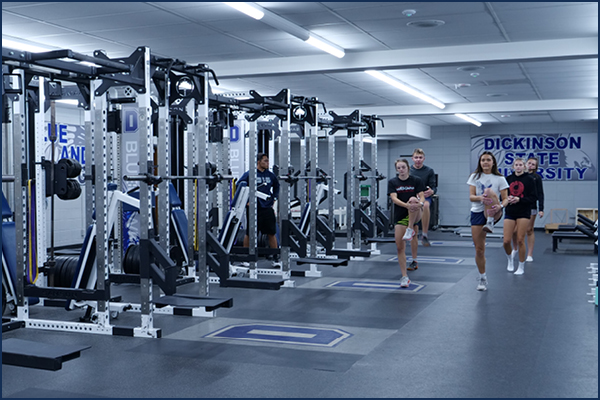 September 21, 2022
DSU's HPER department is changing its name to School of Kinesiology. Check out the full article here!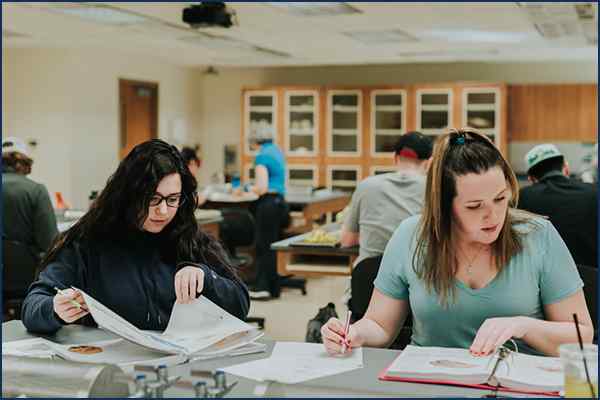 September 20, 2022
Our fall 2022 headcount is not the only increase in this semester's census. Take a look at other highlights we're reporting.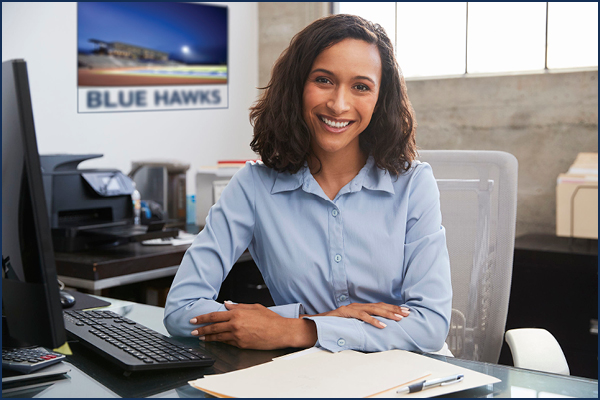 August 9, 2022
Learn about our new Master of Sport Administration program designed for people wanting a master's for coaching or athletic administration.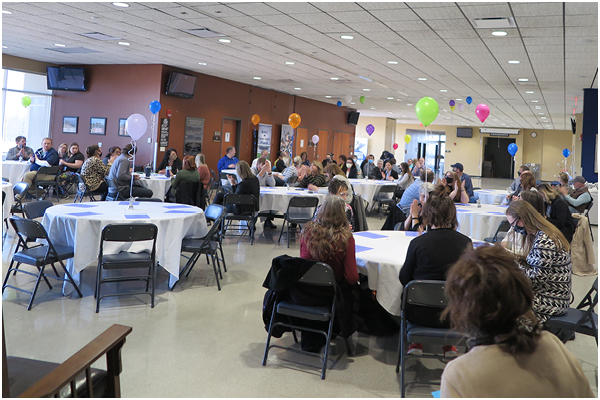 April 22, 2022
Dickinson State University held the 2021 Faculty and Staff Recognition & Awards Ceremony in-person Wednesday, April 21, 2021, at the Biesiot Activities Center. The following individuals were recognized for excellence in their respective areas.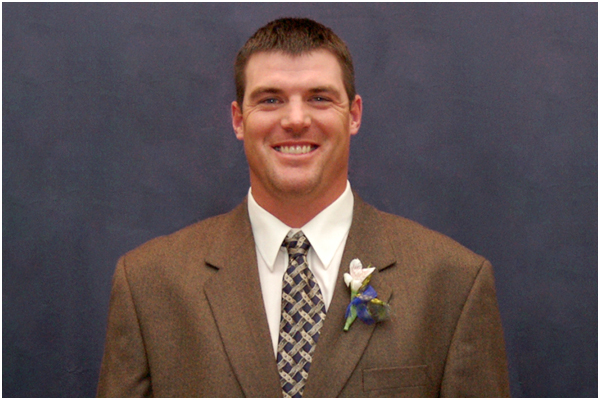 January 21, 2022
An interview with Dickinson State University alumnus Duane Monlux who, at the time of printing, is the head baseball coach at Bellevue University in Nebraska.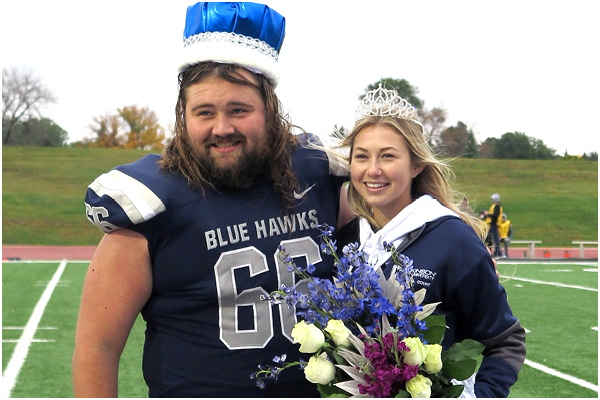 October 13, 2021
Dickinson State University (DSU) students Matt Dey and Haylie Oberlander were crowned 2021 Homecoming King and Queen during coronation at halftime of Saturday's home football game.