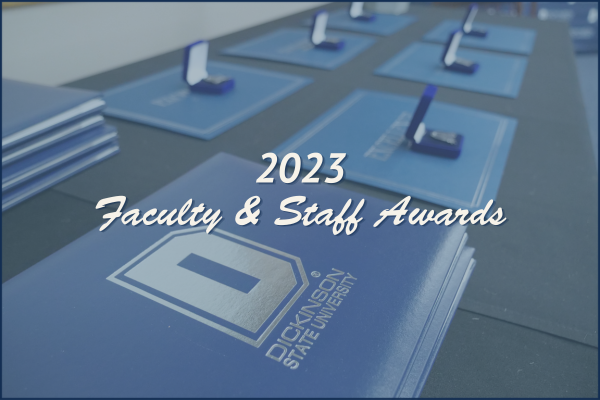 May 9, 2023
Dickinson State University held the 2023 Faculty and Staff Recognition & Awards Ceremony Thursday, May 4, 2023, in the DSU Student Center Ballroom.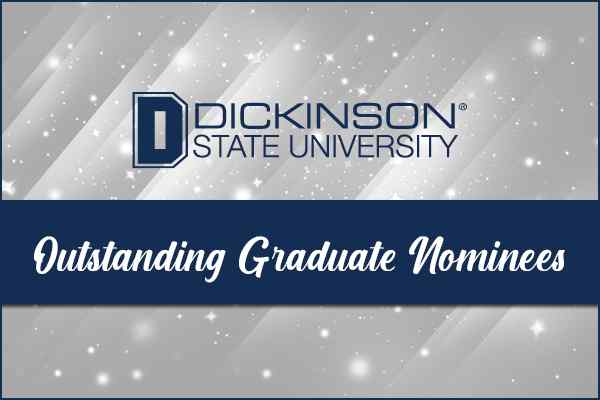 May 8, 2023
Seventeen students have been nominated by their respective departments for Dickinson State University's (DSU) 2023 Outstanding Graduate Award. This award is the highest honor bestowed on graduating seniors by the University.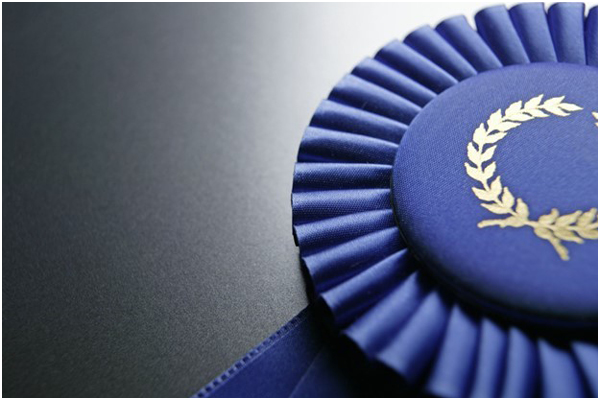 June 29, 2022
Check out the 2021-2022 Writing Across the Curriculum winners! This honor recognizes strong student writing throughout all our schools and departments.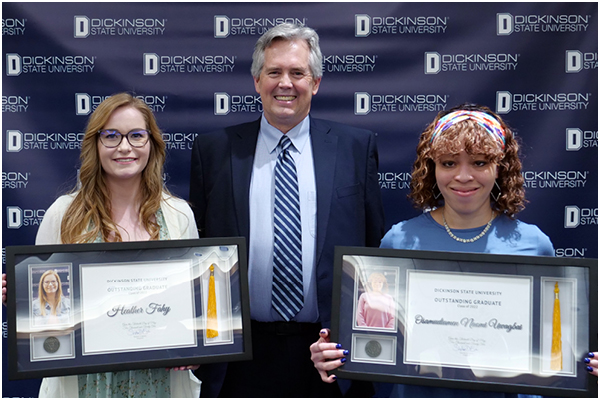 May 13, 2022
Meet DSU's Outstanding Graduates for 2022, Heather Fahy and Osamudiamen Naomi Uwagbai. Who are these two impressive young women? Find out here.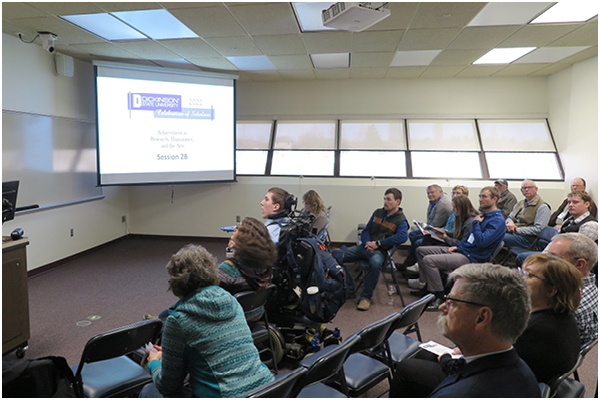 May 5, 2022
Hear from a student participant and a committee member for our annual event showcasing student research. You'll also find the link to the event's Flickr album.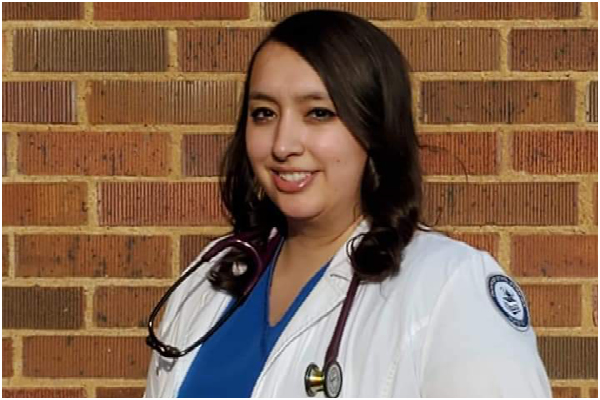 May 4, 2022
Mikayla Collins, from Ashland, Montana, is a Native American mother of three and a full-time DSU nursing student. Learn about her interesting journey and her thoughts on being a Blue Hawk in our interview.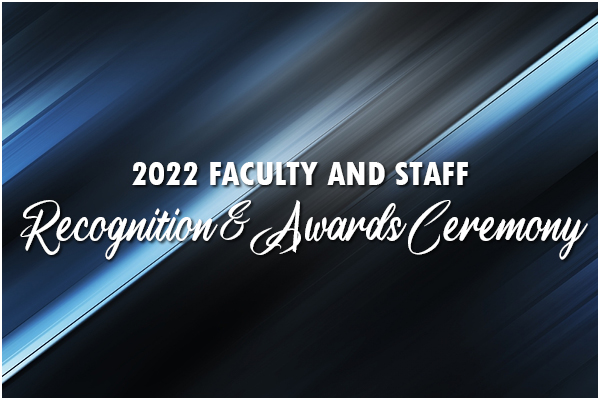 May 3, 2022
Check out Dickinson State University's award-winning faculty and staff for 2022.