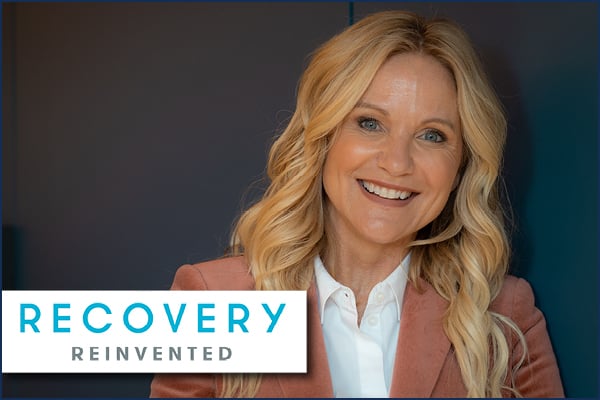 October 20, 2022
The First Lady of North Dakota, Kathryn Burgum, has accepted an invitation to speak at DSU in October 2022. We share the details in this announcement.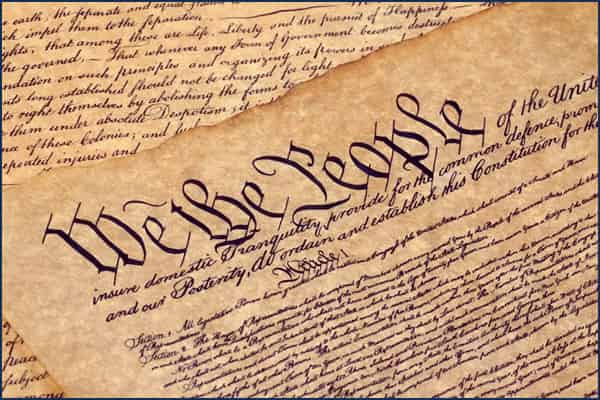 September 30, 2022
For Constitution Day, DSU held a panel discussion on privacy and the Constitution. Get a recap of and hear from some presenters from the event.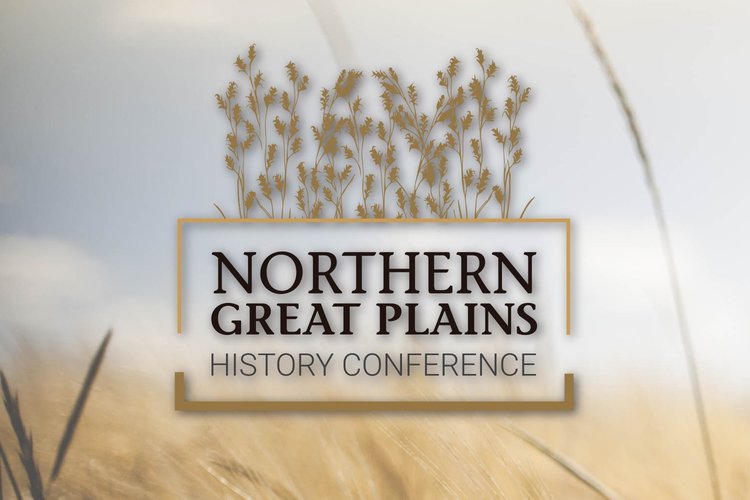 September 19, 2022
Hear from all our participants about their presentations in this year's Northern Great Plains History Conference.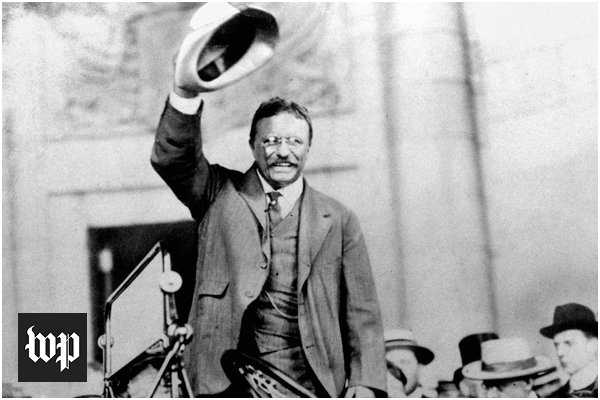 September 12, 2022
Read Michael Patrick Cullinane's The Washington Post article. Cullinane is our Lowman Walton Chair of Theodore Roosevelt studies and U.S. history professor.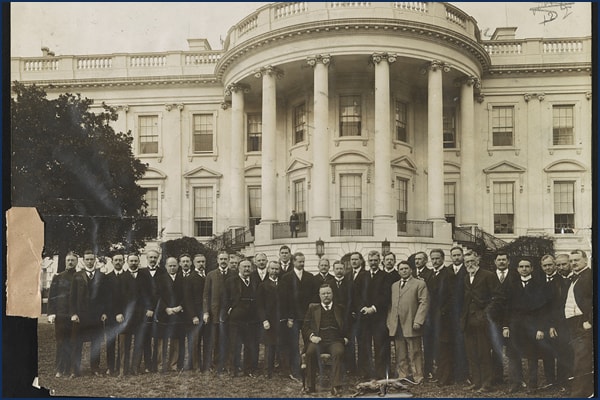 August 19, 2022
Learn what Dr. Cullinane's keynote talk, "The Field of Play: Strenuous Living in the Gilded Age and Progressive Era," for the 2022 TR Symposium will be about.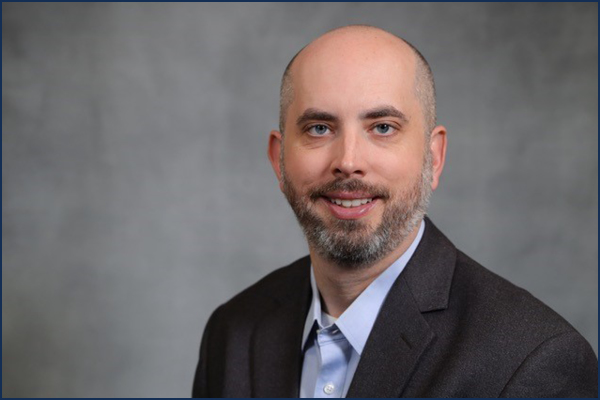 August 10, 2022
Announcing Dr. Jeff Wells as the Dennis & Vaune Johnson endowed chair in U.S. history.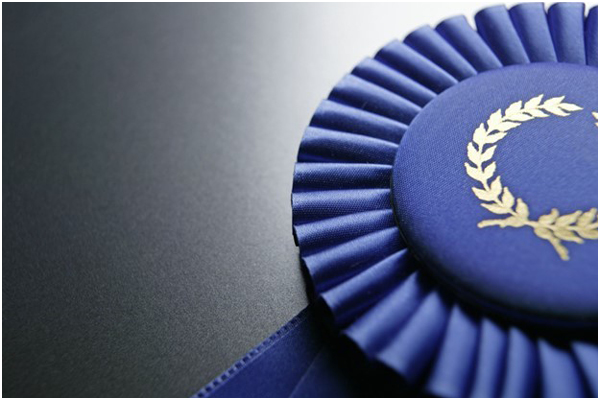 June 29, 2022
Check out the 2021-2022 Writing Across the Curriculum winners! This honor recognizes strong student writing throughout all our schools and departments.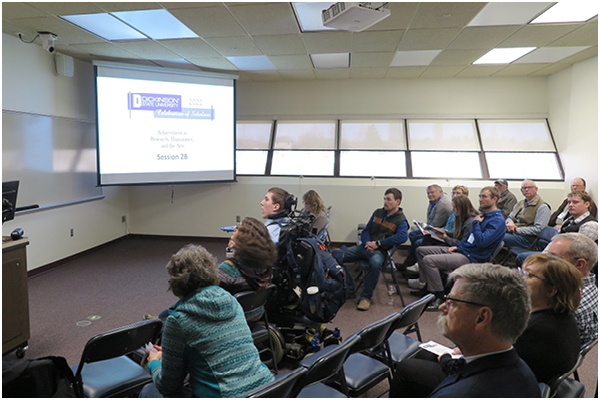 May 5, 2022
Hear from a student participant and a committee member for our annual event showcasing student research. You'll also find the link to the event's Flickr album.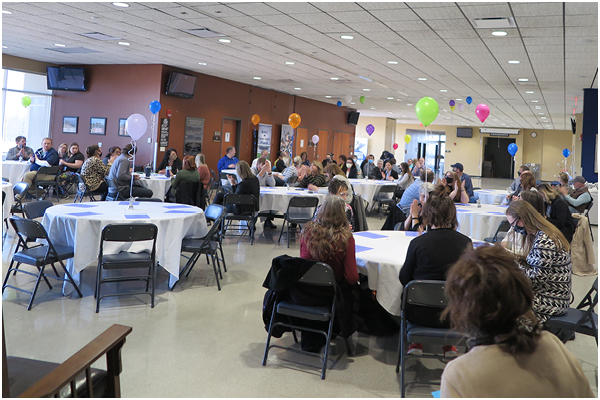 April 22, 2022
Dickinson State University held the 2021 Faculty and Staff Recognition & Awards Ceremony in-person Wednesday, April 21, 2021, at the Biesiot Activities Center. The following individuals were recognized for excellence in their respective areas.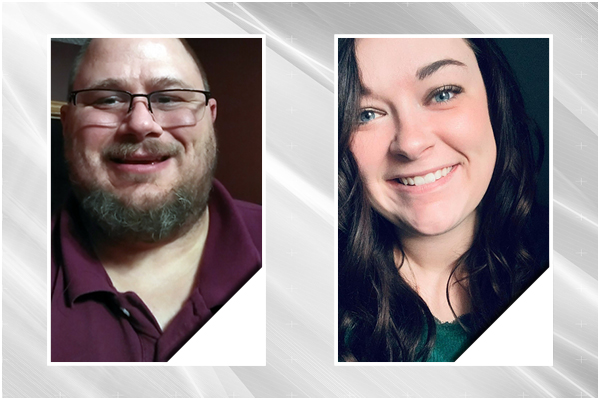 January 5, 2022
Alumni guest speakers Grace Thorson and Adam Jangula talk to Intro to Corrections students about their current jobs and share some of their DSU experiences.