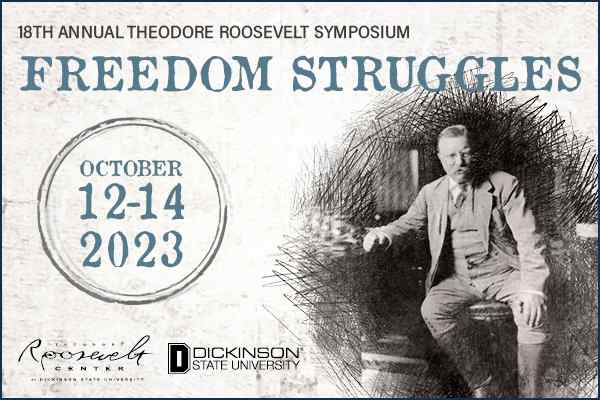 September 18, 2023
This year's public humanities symposium explores the idea of 'Freedom Struggles.' These struggles are older than the nation itself, and Theodore Roosevelt, in words and in action, found himself on every side of the issue. That, in itself, is...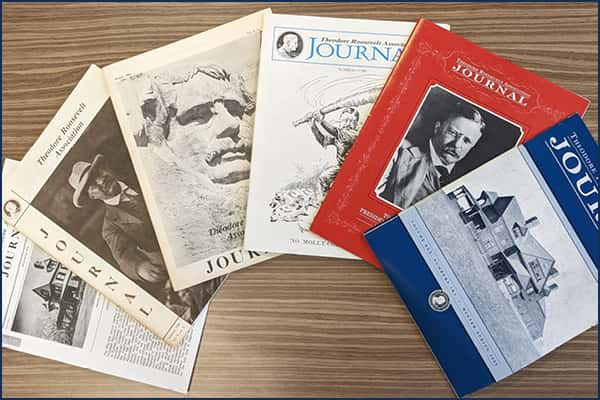 December 8, 2022
The Theodore Roosevelt Center (TRC) at Dickinson State University (DSU) and the Theodore Roosevelt Association (TRA) are proud to announce a joint project to digitize and make available the long-running and well-respected Theodore Roosevelt Association...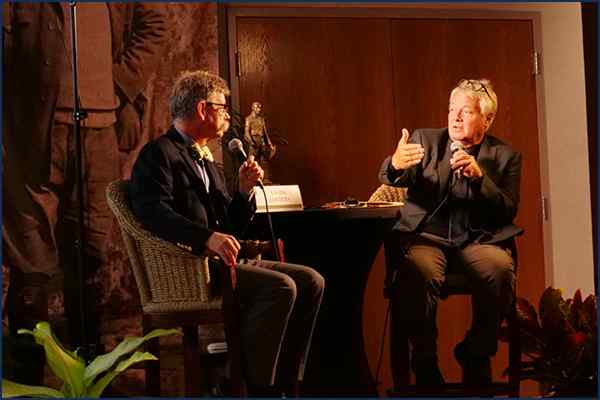 September 20, 2022
Check out the recap of the 2022 Theodore Roosevelt Symposium: Athlete in the Arena!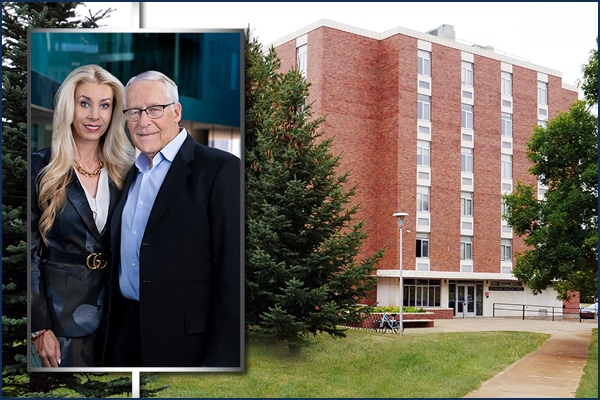 September 16, 2022
Pulver Hall has a new name! Get all the details in our official announcement.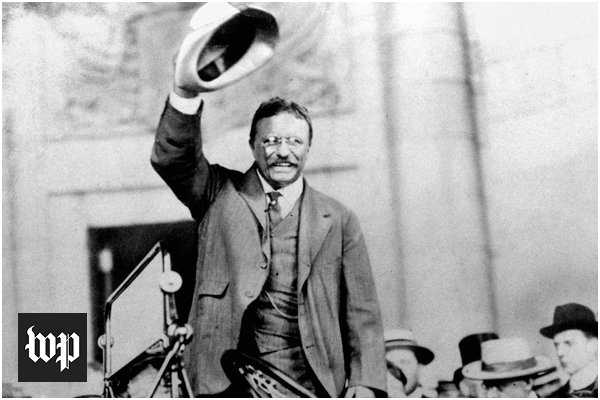 September 12, 2022
Read Michael Patrick Cullinane's The Washington Post article. Cullinane is our Lowman Walton Chair of Theodore Roosevelt studies and U.S. history professor.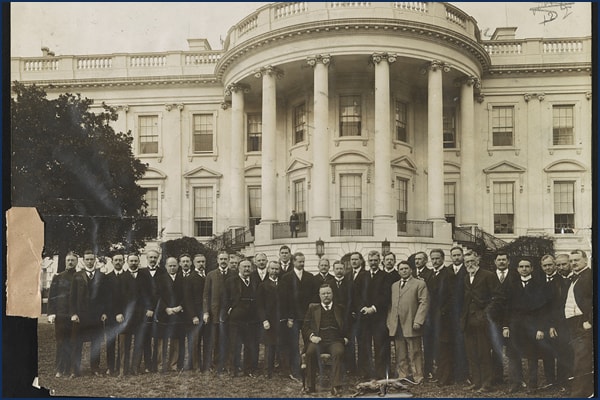 August 19, 2022
Learn what Dr. Cullinane's keynote talk, "The Field of Play: Strenuous Living in the Gilded Age and Progressive Era," for the 2022 TR Symposium will be about.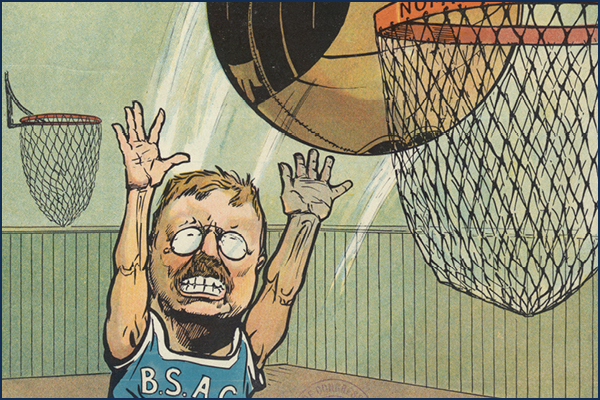 July 12, 2022
Read about the unique events at the 2022 Theodore Roosevelt Symposium, and discover what Anne Blaschke, Simon Cordery, and Ryan Swanson will speak on.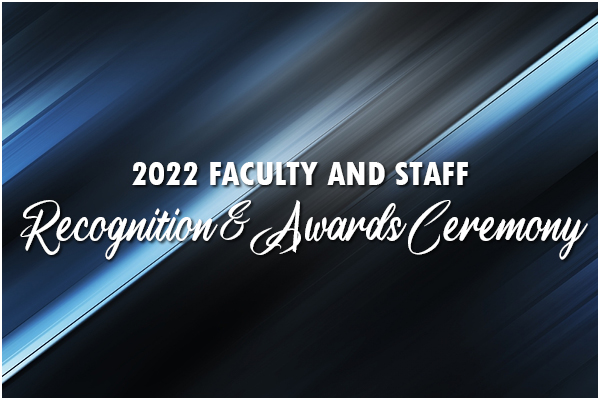 May 3, 2022
Check out Dickinson State University's award-winning faculty and staff for 2022.