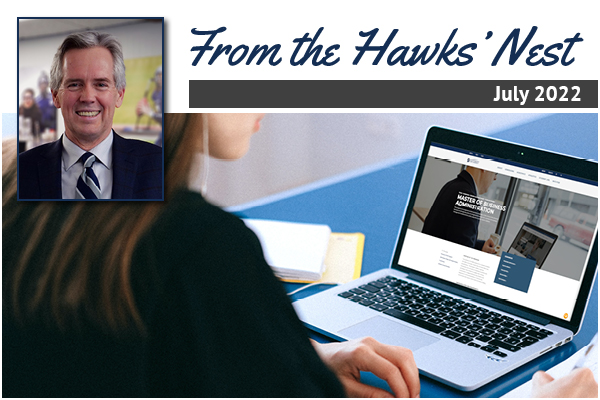 July 28, 2022
Dickinson State University's flexible learning options and variety of programs makes it easy for you to start your college career or continue your education.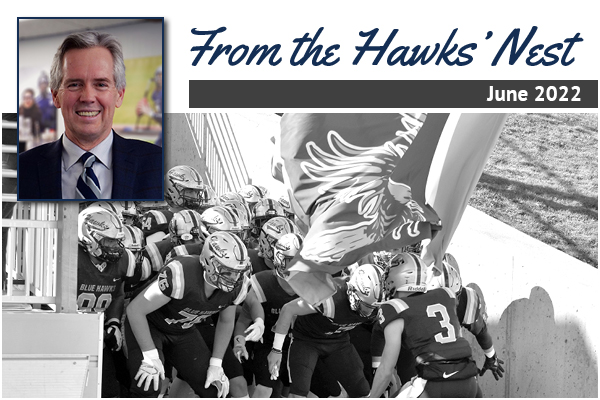 July 5, 2022
President Easton catches you up on the excellent year our student-athletes have had.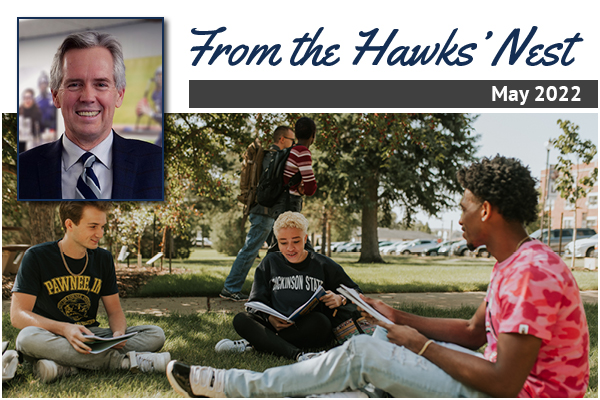 May 26, 2022
In May's column, you will learn about all the new programs DSU is creating to meet the changing needs of our current and future students and our community.