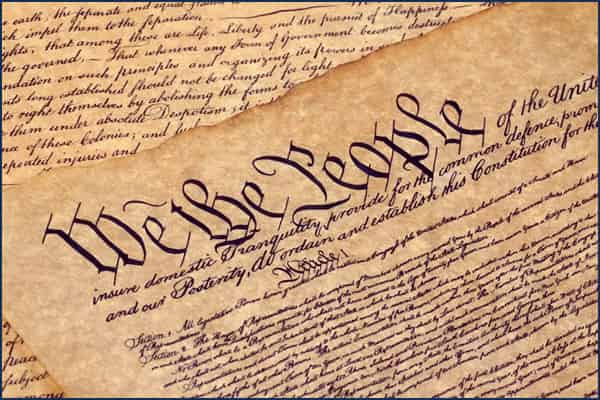 September 30, 2022
For Constitution Day, DSU held a panel discussion on privacy and the Constitution. Get a recap of and hear from some presenters from the event.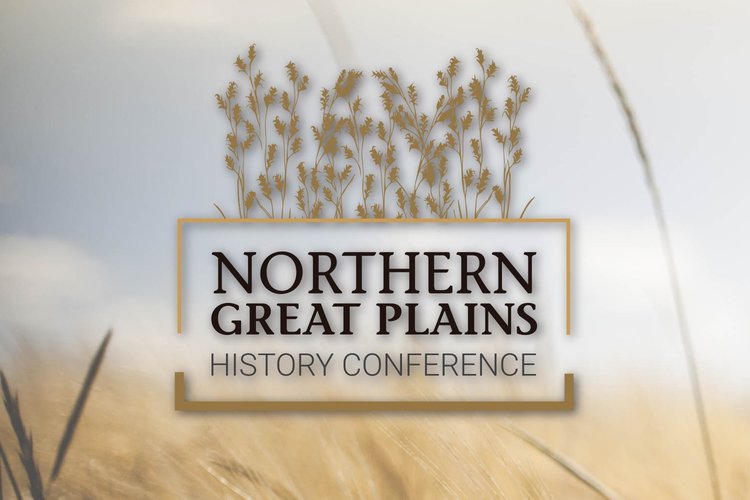 September 19, 2022
Hear from all our participants about their presentations in this year's Northern Great Plains History Conference.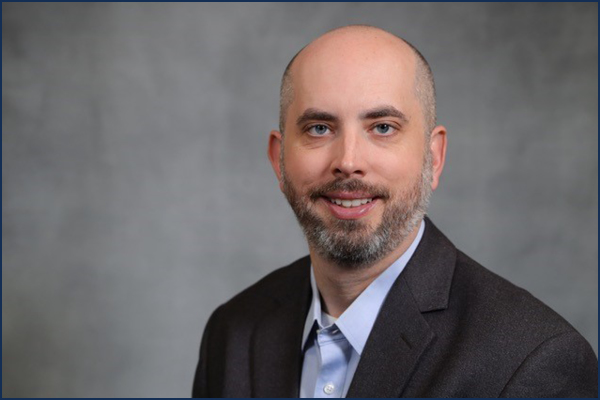 August 10, 2022
Announcing Dr. Jeff Wells as the Dennis & Vaune Johnson endowed chair in U.S. history.