Dickinson State University held the 2021 Faculty and Staff Recognition & Awards Ceremony in-person Wednesday, April 21, 2021, at the Biesiot Activities Center. The following individuals were recognized for excellence in their respective areas.
Physical Plant Staff Service Award
Rick Green, Plant Services Coordinator, Facility Operations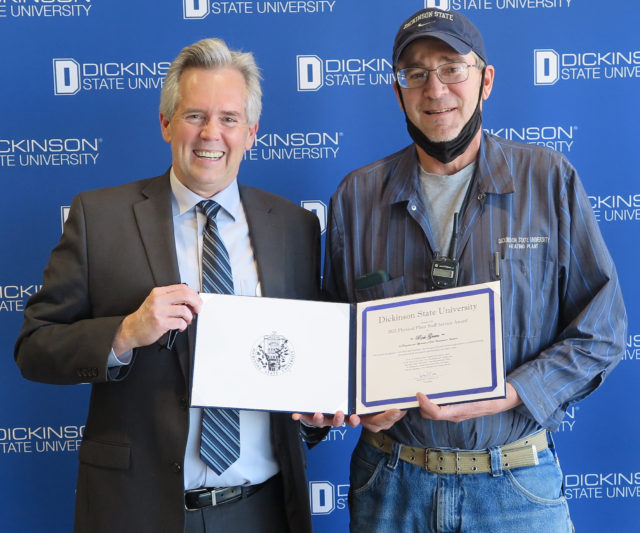 Administrative Staff Service Award
Betsy Murphy, Administrative Assistant, Department of Health & Physical Education and Office of Intercollegiate Athletics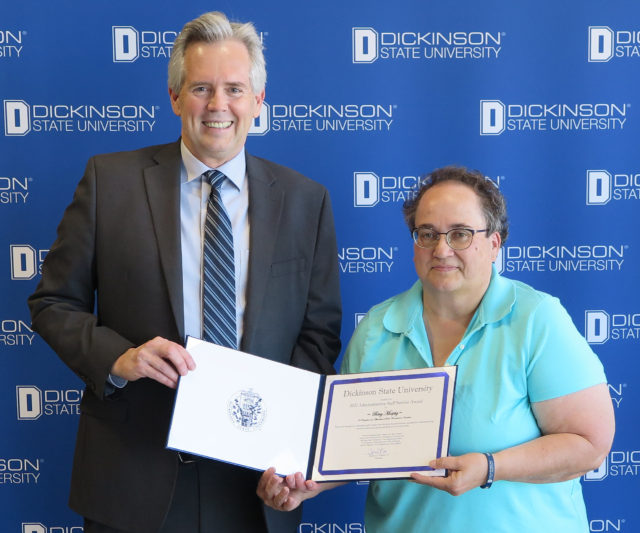 Professional Staff Service Award(s)
Wynter Miller, Primary Designated School Official and Director, Multicultural Affairs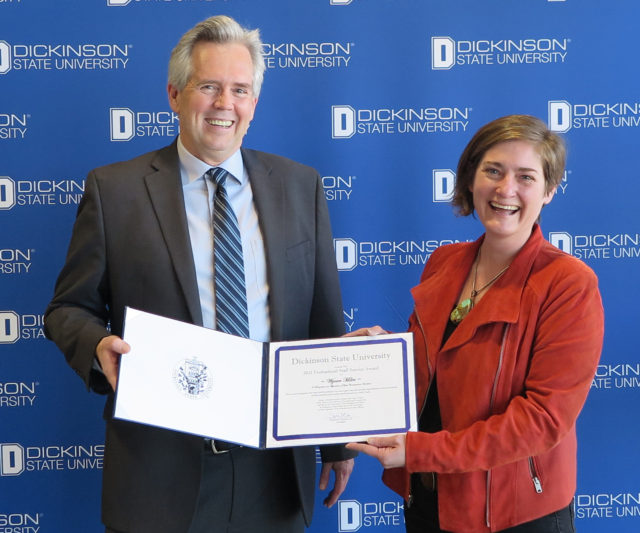 Kayla Noah, Disability Services Specialist and Director, Student Opportunity and Resource (SOAR) Center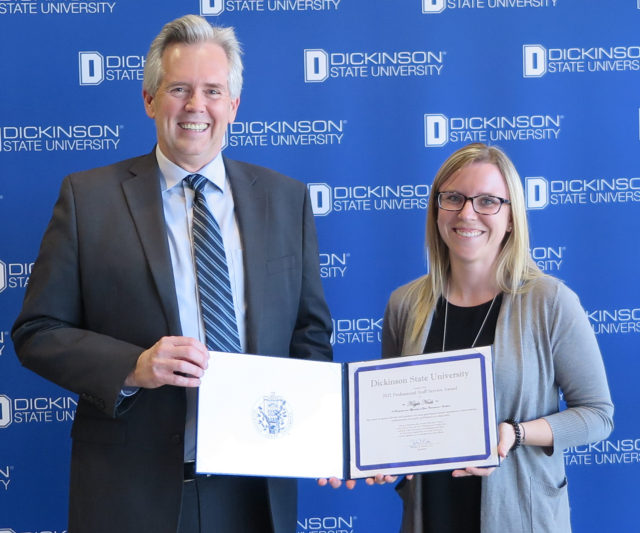 Adjunct Faculty Recognition Award
Dr. Andrea Cuervo Prados, Adjunct Faculty, Department of Arts & Letters and Department of Social Sciences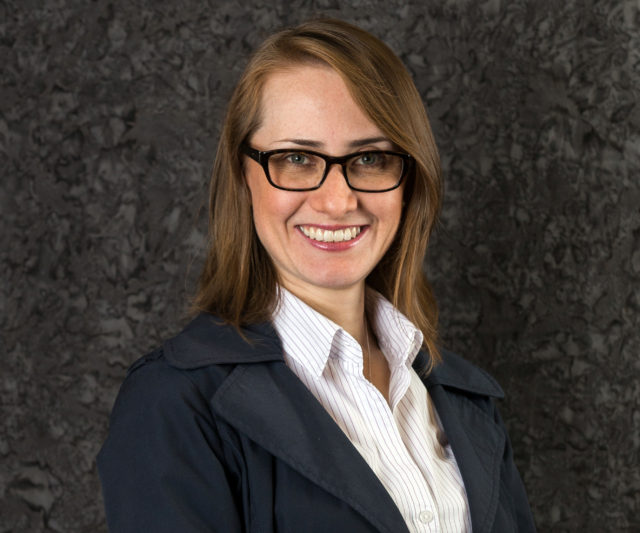 Distinguished Educator of the Year Award
Toby Stroh, Assistant Professor of Agriculture, Department of Agriculture & Technical Studies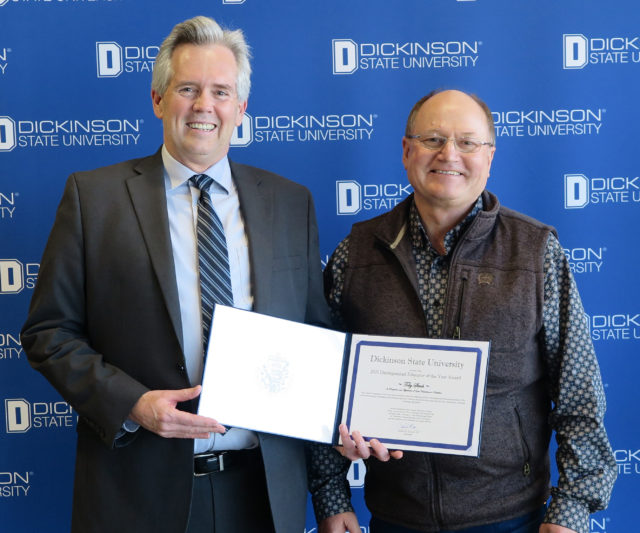 Retiring Faculty and Staff and/or Emeriti Faculty and Staff
Those retiring from the University with 15 or more years of service received a special recognition and rocking chair, provided by the DSU Heritage Foundation.
Margaret Barnhart, Lecturer of English, Department of Arts & Letters
Cynthia Burgess, Instructor of Biology, Department of Natural Sciences
Joanne Fields, Administrative Assistant, TREC – Staff Emerita
Donald Tormaschy, Heat Plant Operator, Facility Operations – Staff Emeritus
Anthony Willer, Distance Learning Specialist, IT Services – Staff Emeritus