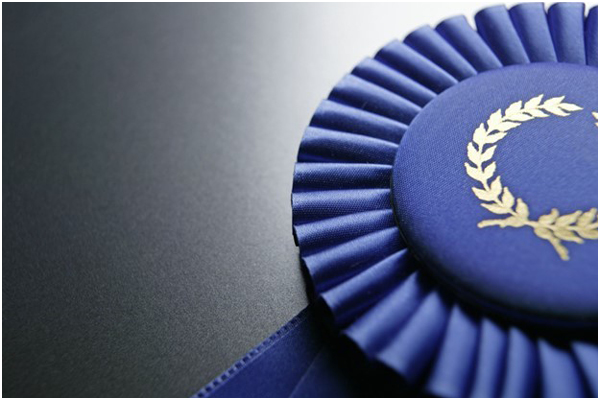 June 29, 2022
Check out the 2021-2022 Writing Across the Curriculum winners! This honor recognizes strong student writing throughout all our schools and departments.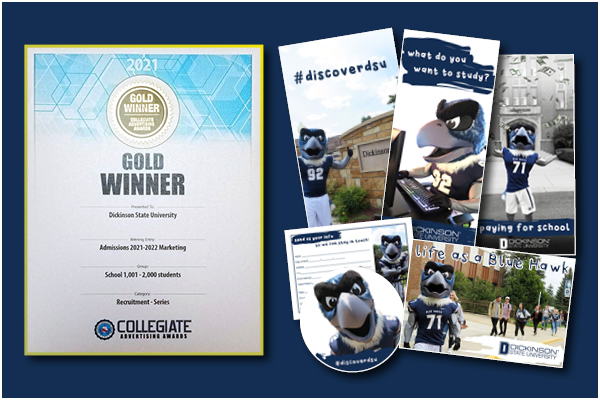 June 13, 2022
Our 2021 admissions material earned DSU a Collegiate Advertising Gold Award, placing us in the top 5% in the nation among similar-sized schools.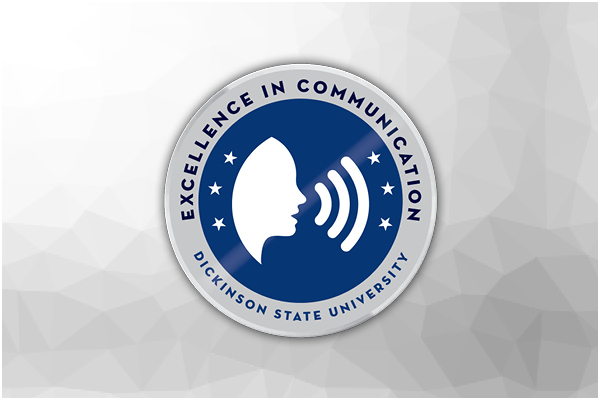 June 3, 2022
These students earned As and Bs in both College Composition and Public Speaking. Click here to learn who our spring 2022 skilled communicators are!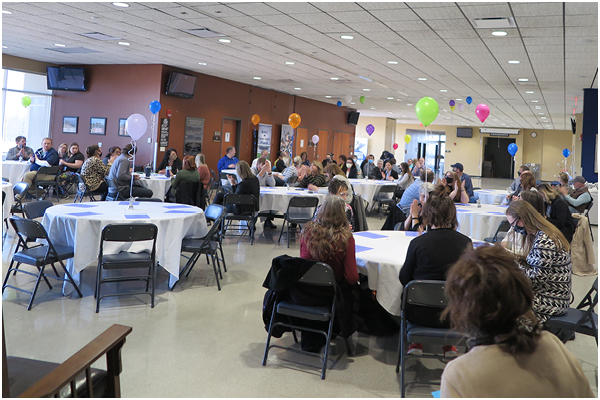 April 22, 2022
Dickinson State University held the 2021 Faculty and Staff Recognition & Awards Ceremony in-person Wednesday, April 21, 2021, at the Biesiot Activities Center. The following individuals were recognized for excellence in their respective areas.