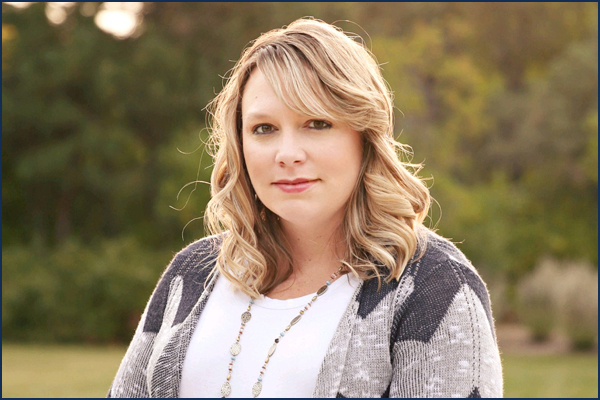 June 13, 2023
Following a national search, Dickinson State University (DSU) has selected Dr. Holly Gruhlke for the position of vice president. The vice president will direct much of DSU's academic programming related to career-based instruction. The position...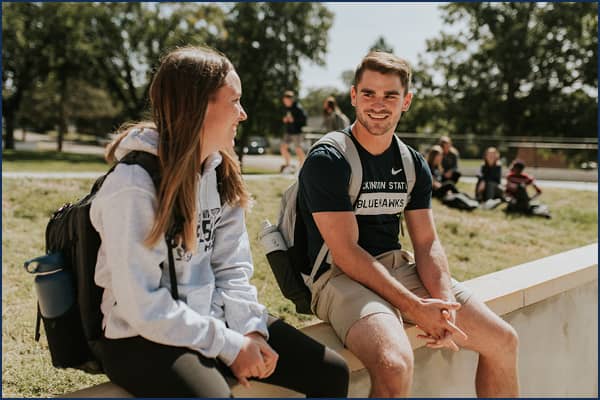 September 23, 2022
Find out why a small university is a wise choice for your educational goals.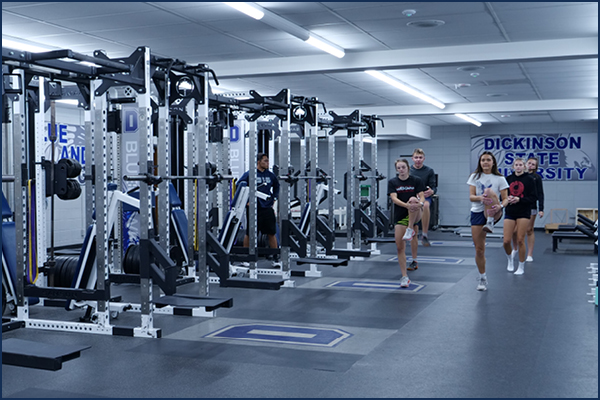 September 21, 2022
DSU's HPER department is changing its name to School of Kinesiology. Check out the full article here!
Do you have a story or experience you'd like to share? Please email dsu.communications@dickinsonstate.edu