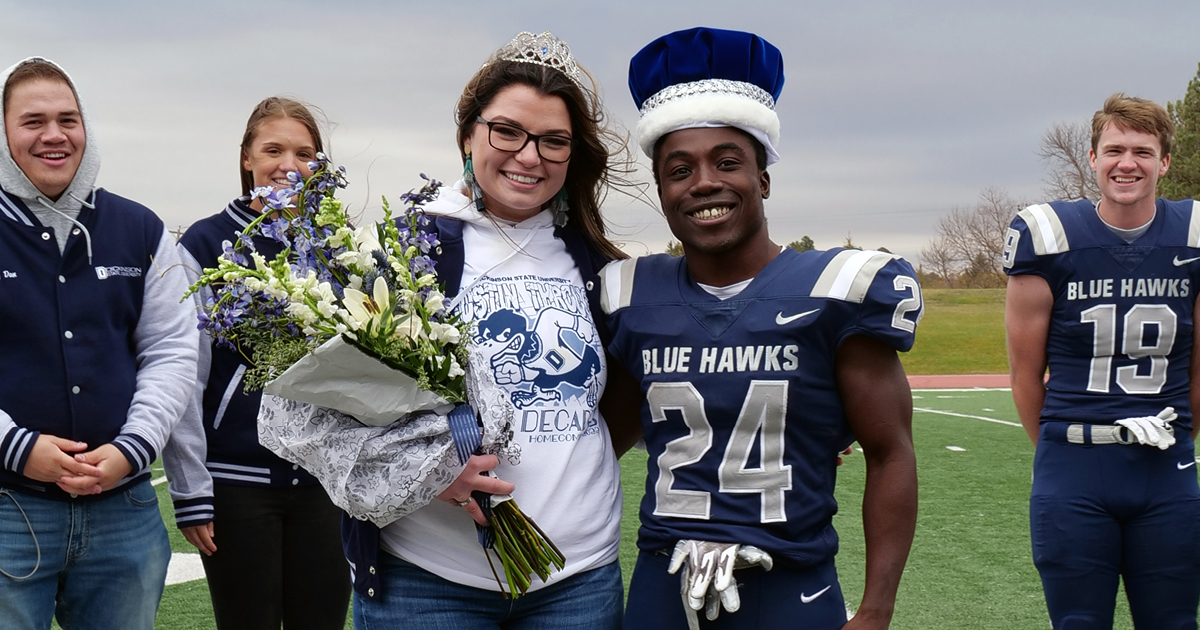 October 17, 2022
Dickinson State University's 2022 Homecoming King & Queen announced!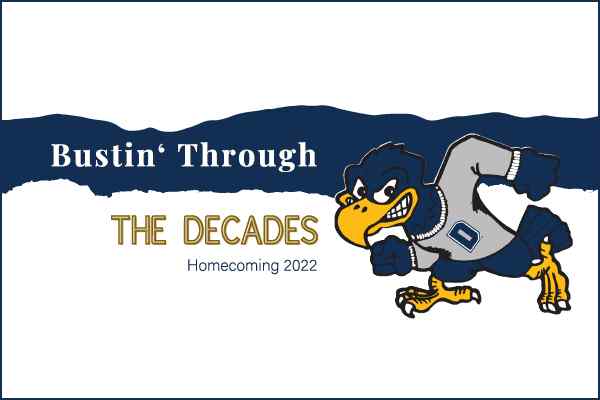 September 13, 2022
Check out our 2022 Homecoming announcement, including the schedule for all our community events!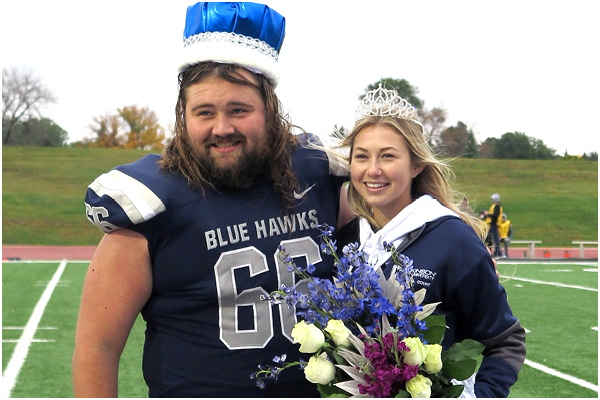 October 13, 2021
Dickinson State University (DSU) students Matt Dey and Haylie Oberlander were crowned 2021 Homecoming King and Queen during coronation at halftime of Saturday's home football game.