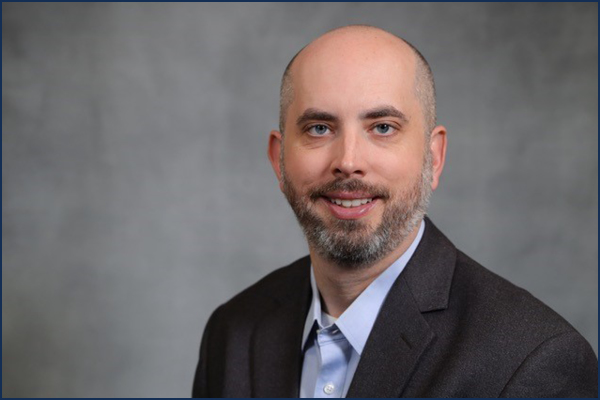 August 10, 2022
Announcing Dr. Jeff Wells as the Dennis & Vaune Johnson endowed chair in U.S. history.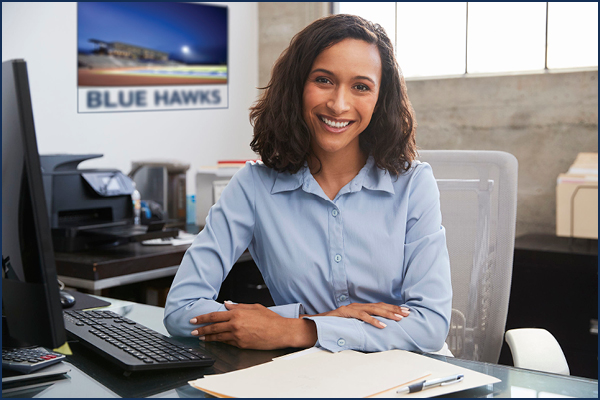 August 9, 2022
Learn about our new Master of Sport Administration program designed for people wanting a master's for coaching or athletic administration.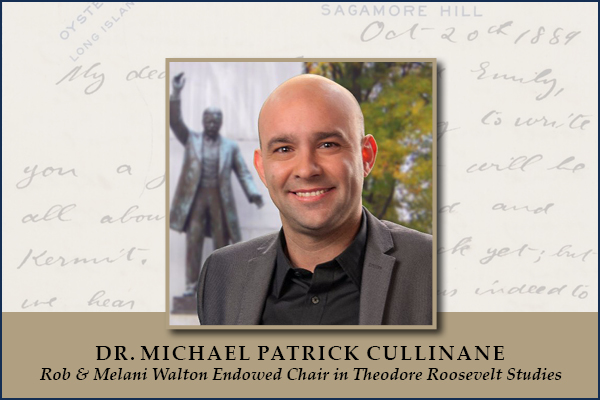 July 28, 2022
Announcing Dr. Michael Patrick Cullinane as the first Rob & Melani Walton Endowed Chair in Theodore Roosevelt Studies.
Do you have a story or experience you'd like to share? Please email dsu.communications@dickinsonstate.edu