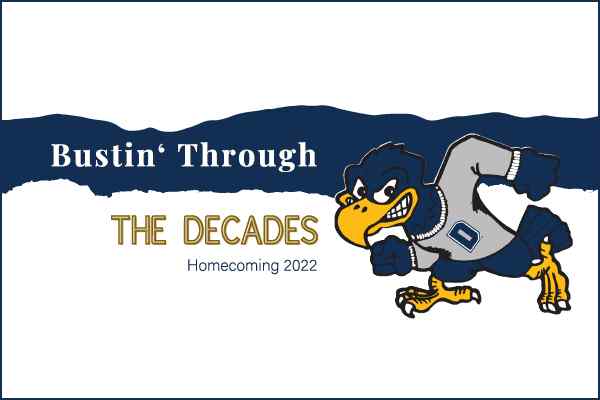 September 13, 2022
Check out our 2022 Homecoming announcement, including the schedule for all our community events!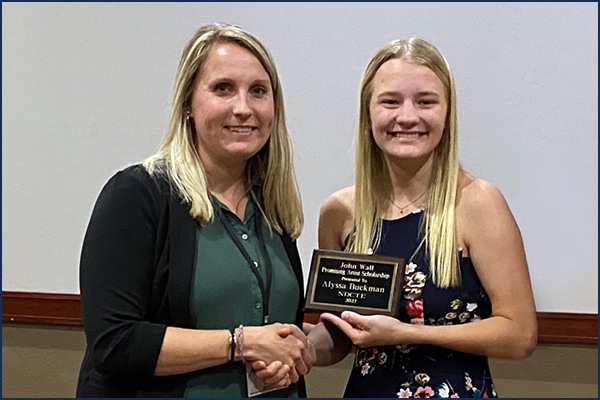 August 16, 2022
English education major Alyssa Buckman received the John Wall Promising Artist Scholarship at the North Dakota Council of Teachers of English annual conference.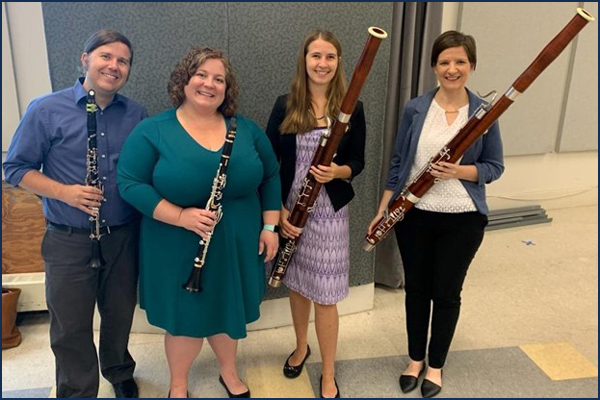 August 10, 2022
Jeremy Wohletz performed as part of Silent Voices Project's ensemble at the International Double Reed Society's 51st Annual Conference.
Do you have a story or experience you'd like to share? Please email dsu.communications@dickinsonstate.edu