September 23, 2022
Dickinson State University English major Maci Wehri was crowned National Miss Agriculture USA this summer. Read our interview to hear her story!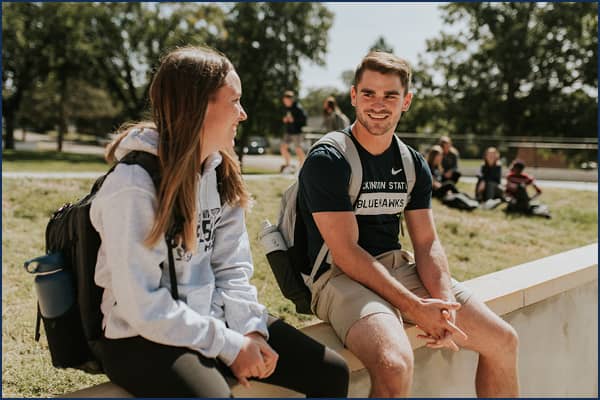 September 23, 2022
Find out why a small university is a wise choice for your educational goals.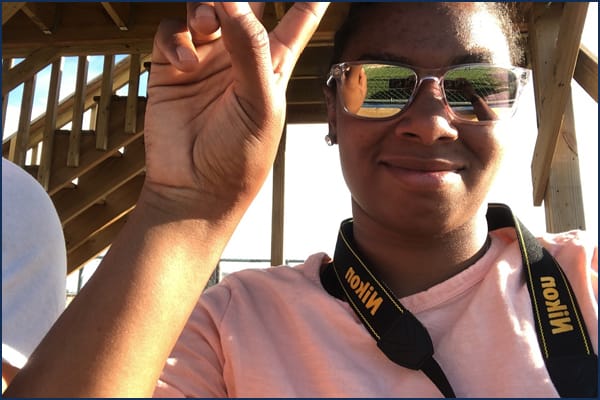 September 22, 2022
This month's Student Spotlight features senior Abbie Kludt. Get to know a little about her, like what keeps her busy and why she chose Dickinson State.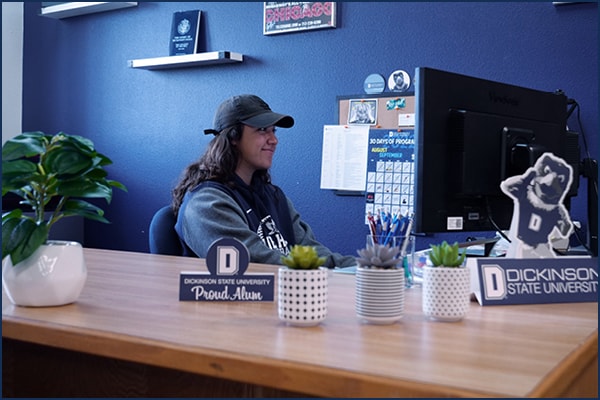 September 21, 2022
We talked with our Dean of Students to get information for students looking to work while in college.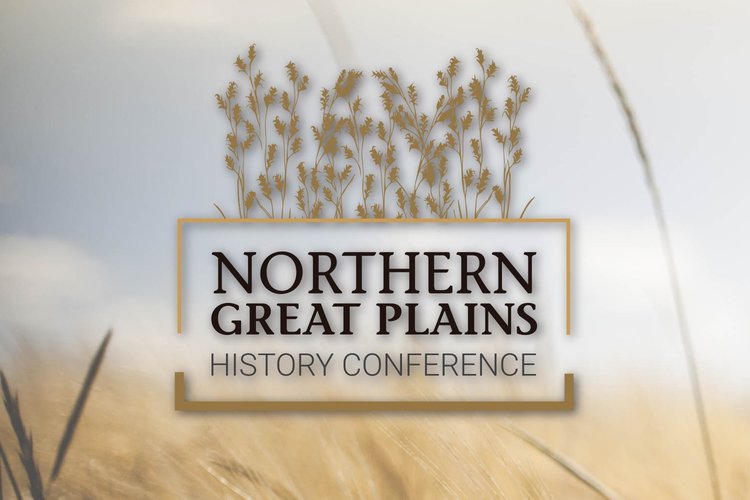 September 19, 2022
Hear from all our participants about their presentations in this year's Northern Great Plains History Conference.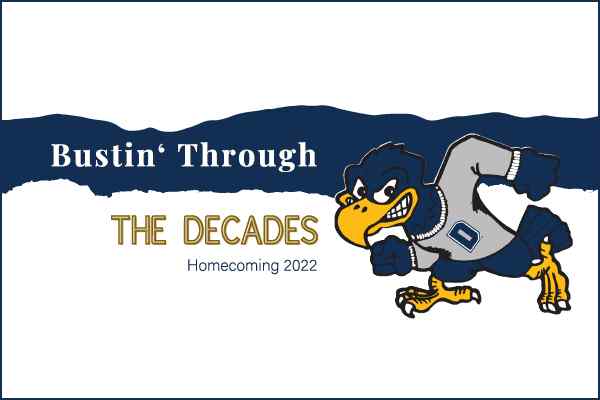 September 13, 2022
Check out our 2022 Homecoming announcement, including the schedule for all our community events!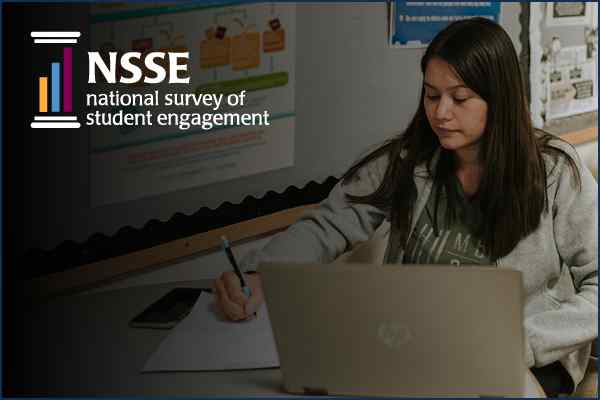 September 7, 2022
Reporting on the high 2022 NSSE percentages of Dickinson State University students who believe the institution is preparing them to succeed in their careers.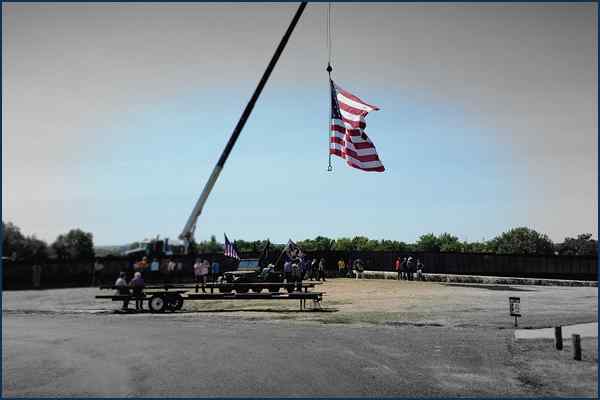 September 6, 2022
Hear from Theodore Roosevelt Honors Leadership Program students who visited the Traveling Vietnam Memorial in Dickinson, ND on August 18, 2022.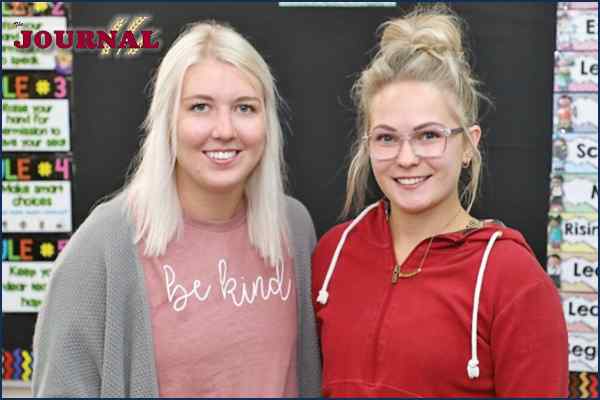 September 1, 2022
Distance DSU Teacher Education students Ally Grote and McKenzie Hallgren were featured in a Crosby, ND, Journal story.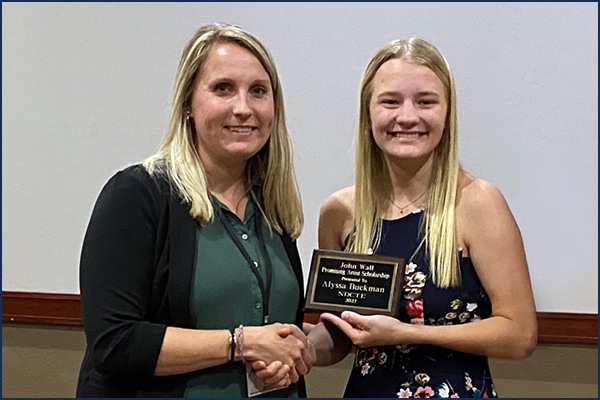 August 16, 2022
English education major Alyssa Buckman received the John Wall Promising Artist Scholarship at the North Dakota Council of Teachers of English annual conference.