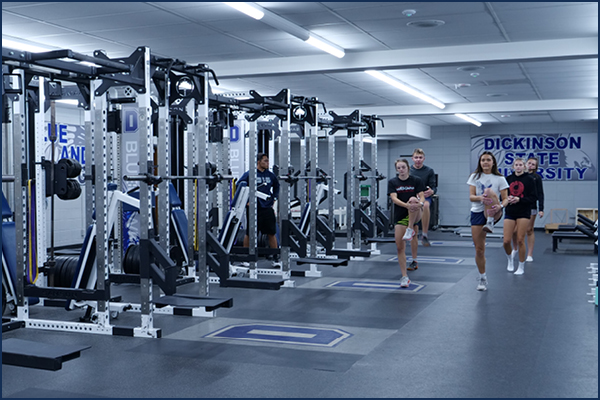 September 21, 2022
DSU's HPER department is changing its name to School of Kinesiology. Check out the full article here!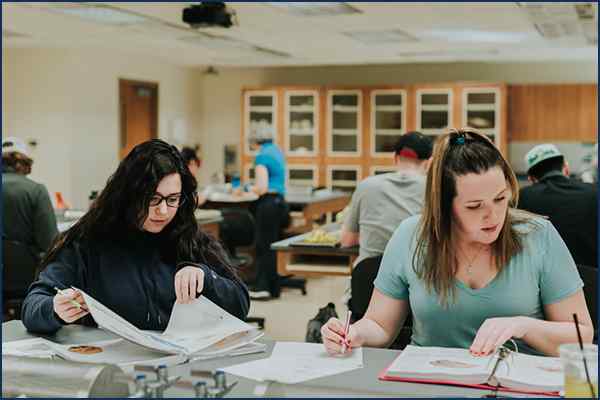 September 20, 2022
Our fall 2022 headcount is not the only increase in this semester's census. Take a look at other highlights we're reporting.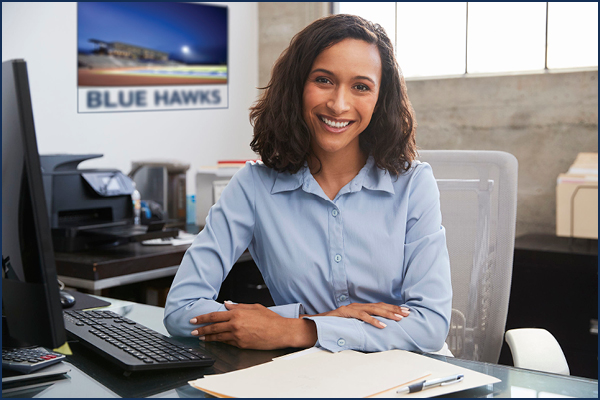 August 9, 2022
Learn about our new Master of Sport Administration program designed for people wanting a master's for coaching or athletic administration.
Do you have a story or experience you'd like to share? Please email dsu.communications@dickinsonstate.edu