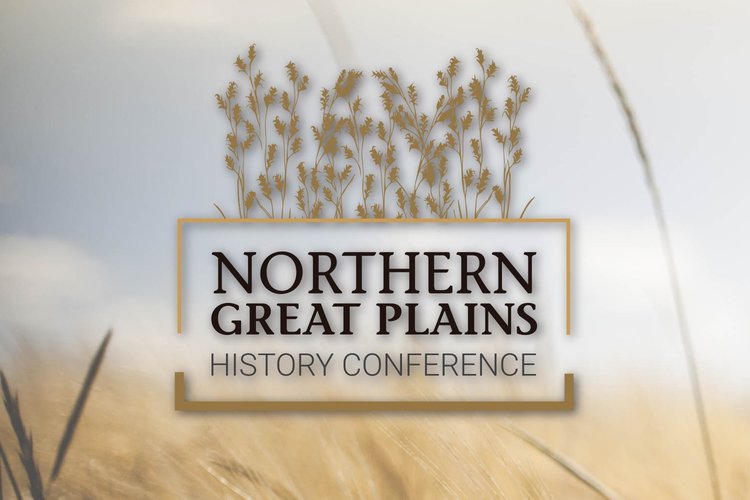 September 19, 2022
Hear from all our participants about their presentations in this year's Northern Great Plains History Conference.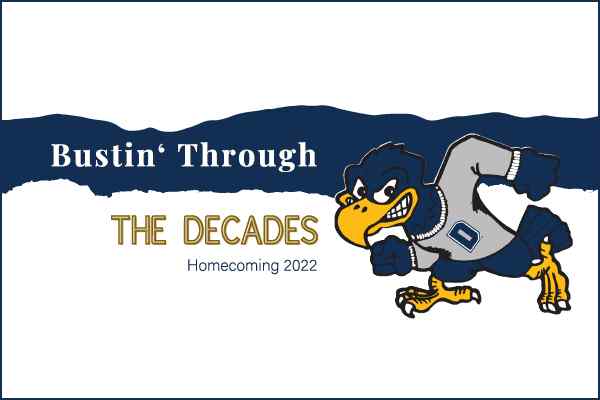 September 13, 2022
Check out our 2022 Homecoming announcement, including the schedule for all our community events!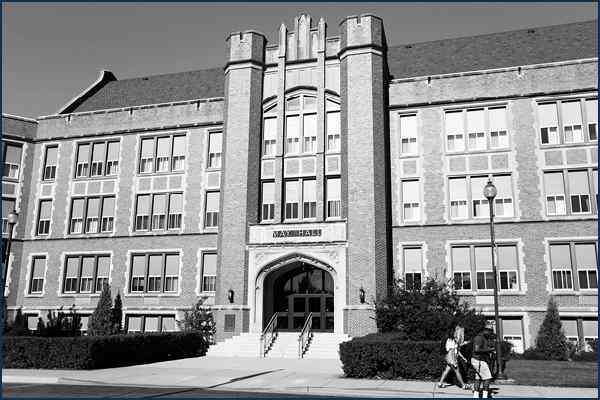 August 15, 2022
Find out the latest news and numbers from around Dickinson State University.
Do you have a story or experience you'd like to share? Please email dsu.communications@dickinsonstate.edu
09:00 AM
Biesiot Activities Center
02:00 PM
Wienbergen Gymnasium