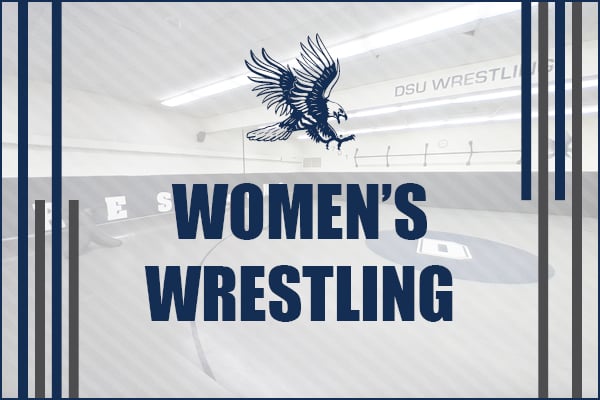 December 2, 2022
Dickinson State University (DSU) has announced the addition of women's wrestling for the 2023 season, announced by Pete Stanton, DSU's intercollegiate athletic director. The program will become the 15th varsity sport for the Blue Hawks.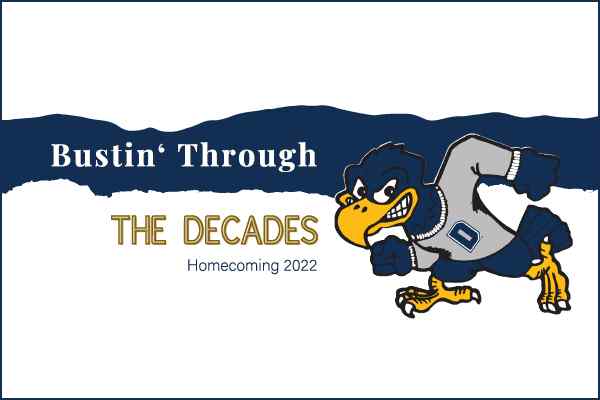 September 13, 2022
Check out our 2022 Homecoming announcement, including the schedule for all our community events!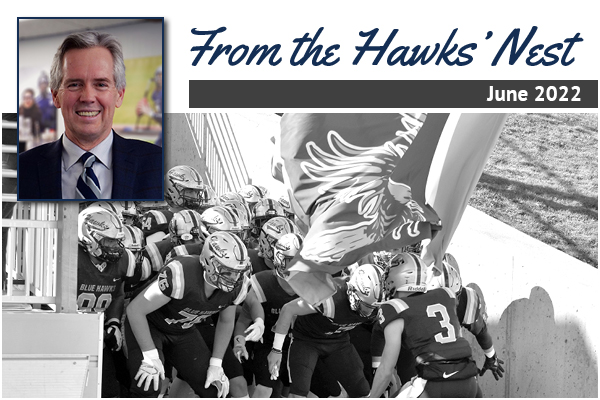 July 5, 2022
President Easton catches you up on the excellent year our student-athletes have had.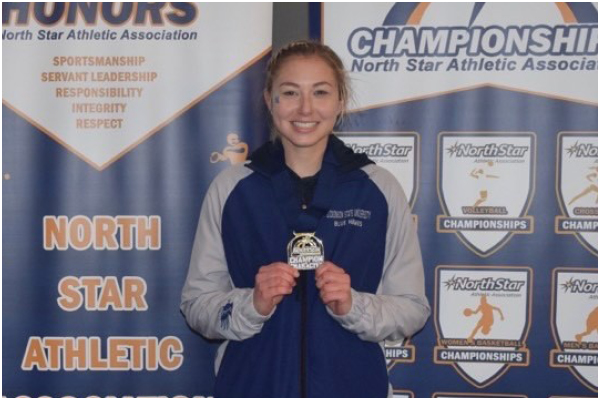 March 26, 2022
Blue Hawks, this is one of your Student Ambassadors! Haylie Oberlander is a junior elementary education major.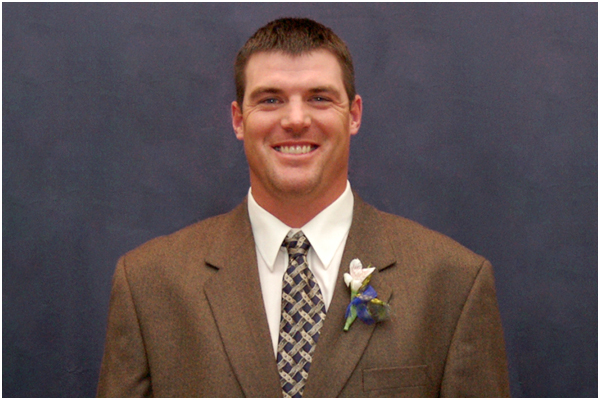 January 21, 2022
An interview with Dickinson State University alumnus Duane Monlux who, at the time of printing, is the head baseball coach at Bellevue University in Nebraska.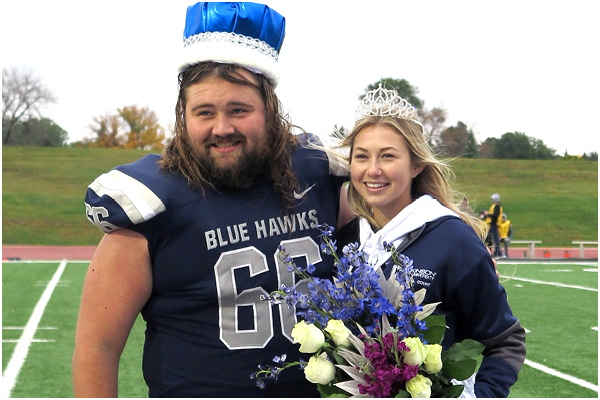 October 13, 2021
Dickinson State University (DSU) students Matt Dey and Haylie Oberlander were crowned 2021 Homecoming King and Queen during coronation at halftime of Saturday's home football game.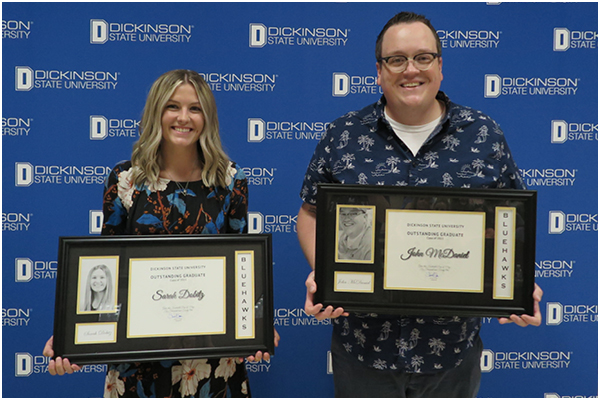 June 3, 2021
Sarah Dobitz and John McDaniel were named Dickinson State University's (DSU) 2021 Outstanding Graduates, the highest honor bestowed on graduating seniors by the University. Both are Dickinson natives who graduated from DSU Saturday, May 15, Dobitz...