September 5, 2023
Debora Dragseth, Ph.D., is Dickinson State University's third named professor, accepting the new position of Baker Boy Professor of Leadership in the School of Business and Entrepreneurship.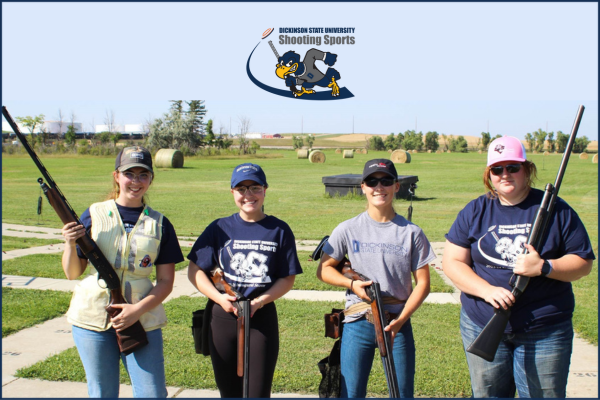 August 30, 2023
The Dickinson State Shooting Sports team is ready to start its inaugural season in the USA Clay League after naming five student-athletes to the team. The university announced the addition of the program in July as the 20th athletic offering at DSU.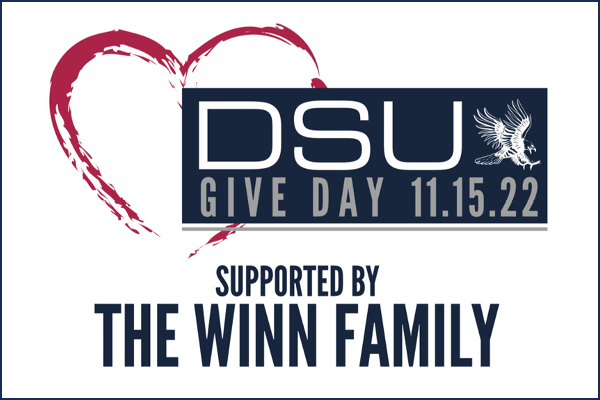 November 10, 2022
The Dickinson State University Heritage Foundation (DSUHF) is set to host the 2nd Annual Give Day on Tuesday, Nov. 15, to support student scholarships and programs at DSU.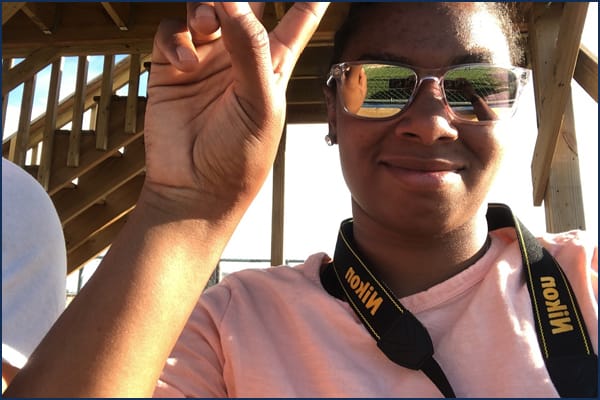 September 22, 2022
This month's Student Spotlight features senior Abbie Kludt. Get to know a little about her, like what keeps her busy and why she chose Dickinson State.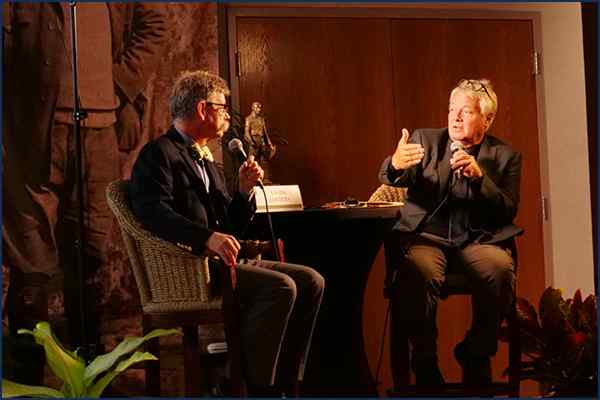 September 20, 2022
Check out the recap of the 2022 Theodore Roosevelt Symposium: Athlete in the Arena!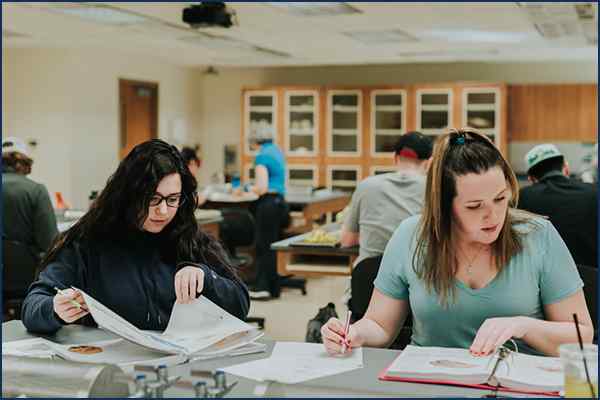 September 20, 2022
Our fall 2022 headcount is not the only increase in this semester's census. Take a look at other highlights we're reporting.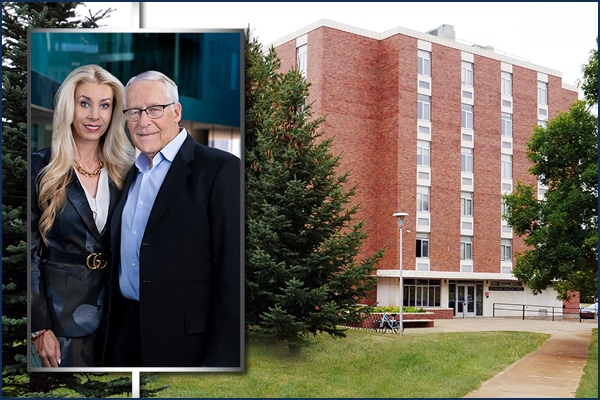 September 16, 2022
Pulver Hall has a new name! Get all the details in our official announcement.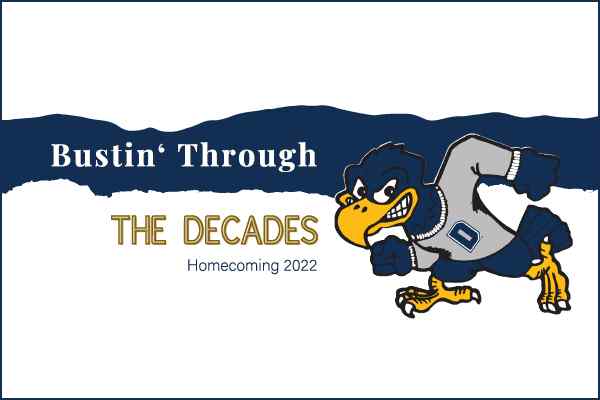 September 13, 2022
Check out our 2022 Homecoming announcement, including the schedule for all our community events!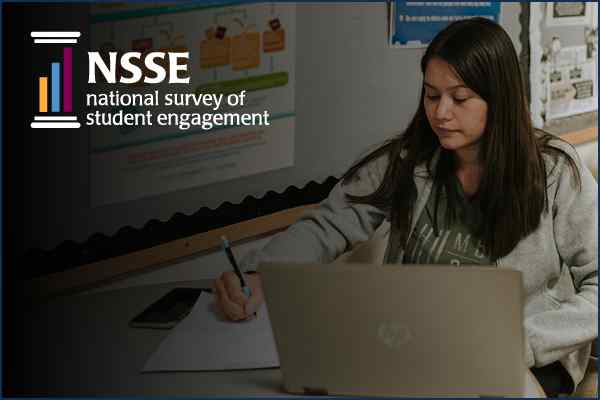 September 7, 2022
Reporting on the high 2022 NSSE percentages of Dickinson State University students who believe the institution is preparing them to succeed in their careers.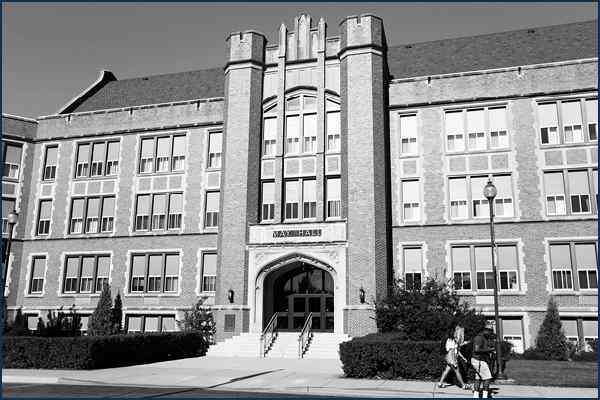 August 15, 2022
Find out the latest news and numbers from around Dickinson State University.