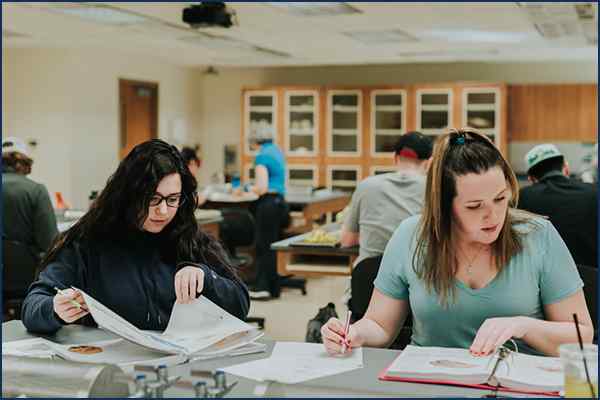 September 20, 2022
Our fall 2022 headcount is not the only increase in this semester's census. Take a look at other highlights we're reporting.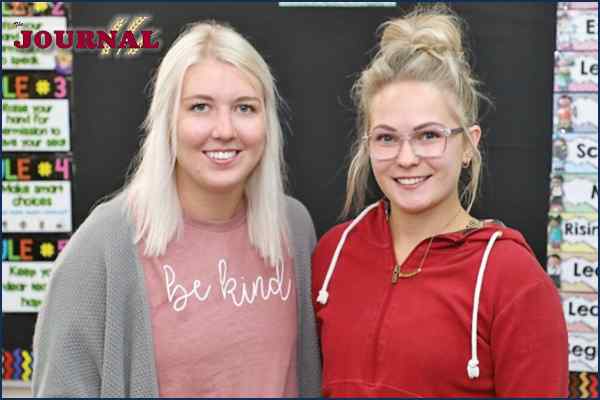 September 1, 2022
Distance DSU Teacher Education students Ally Grote and McKenzie Hallgren were featured in a Crosby, ND, Journal story.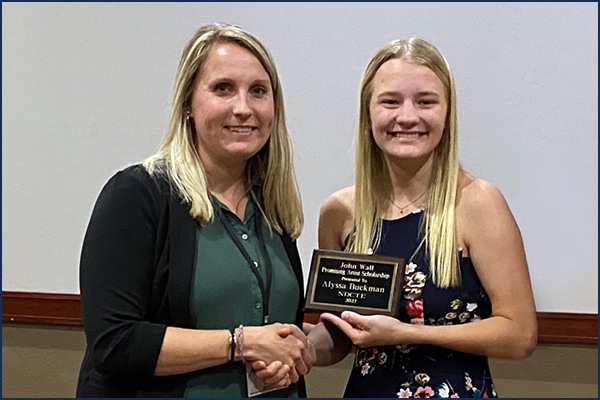 August 16, 2022
English education major Alyssa Buckman received the John Wall Promising Artist Scholarship at the North Dakota Council of Teachers of English annual conference.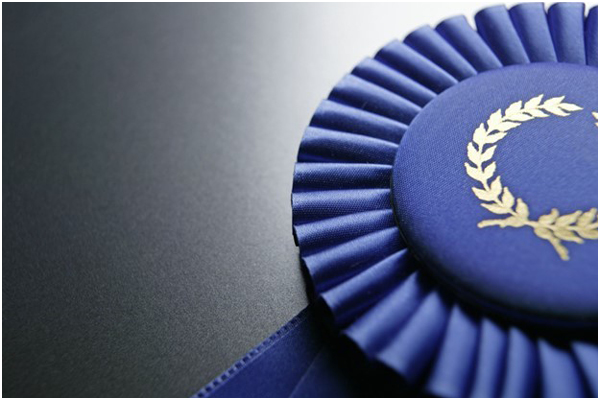 June 29, 2022
Check out the 2021-2022 Writing Across the Curriculum winners! This honor recognizes strong student writing throughout all our schools and departments.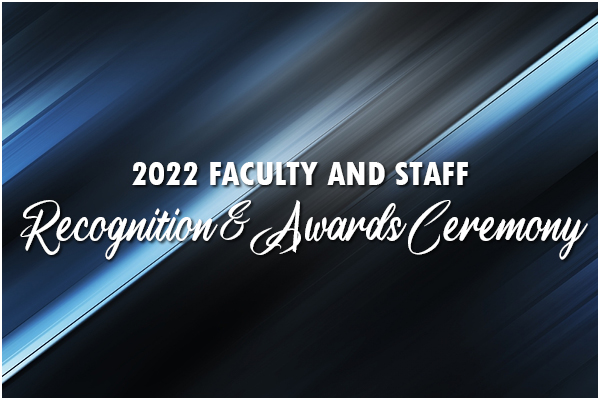 May 3, 2022
Check out Dickinson State University's award-winning faculty and staff for 2022.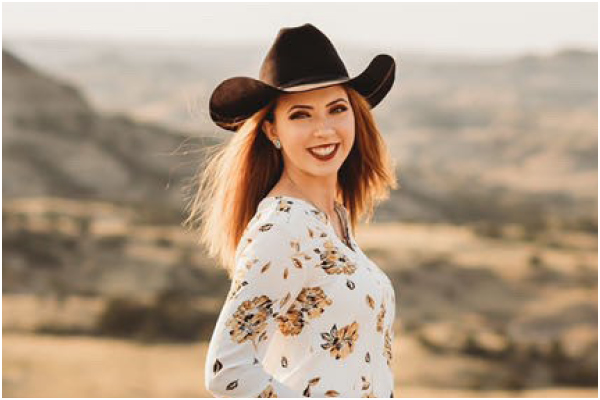 March 27, 2022
Blue Hawks, this is one of your Student Ambassadors! Victoria Moreno is a freshman agriculture education major.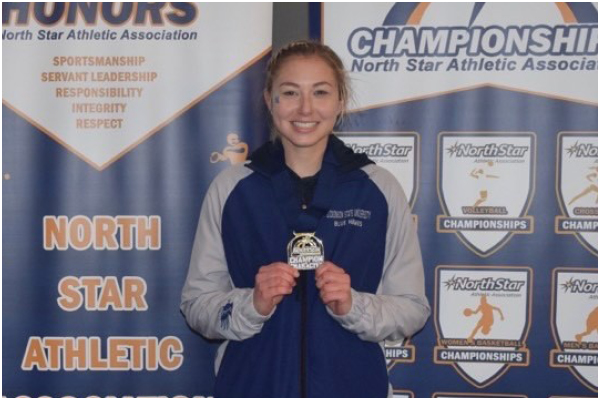 March 26, 2022
Blue Hawks, this is one of your Student Ambassadors! Haylie Oberlander is a junior elementary education major.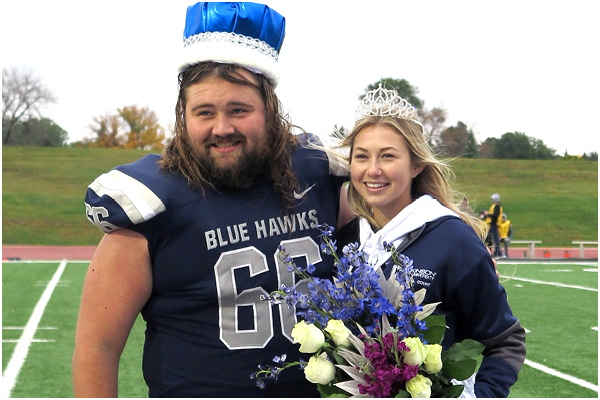 October 13, 2021
Dickinson State University (DSU) students Matt Dey and Haylie Oberlander were crowned 2021 Homecoming King and Queen during coronation at halftime of Saturday's home football game.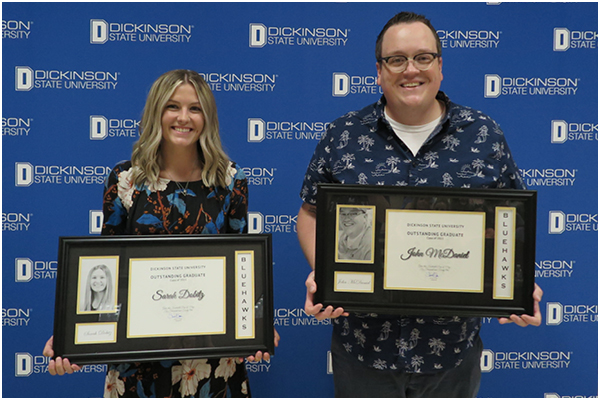 June 3, 2021
Sarah Dobitz and John McDaniel were named Dickinson State University's (DSU) 2021 Outstanding Graduates, the highest honor bestowed on graduating seniors by the University. Both are Dickinson natives who graduated from DSU Saturday, May 15, Dobitz...