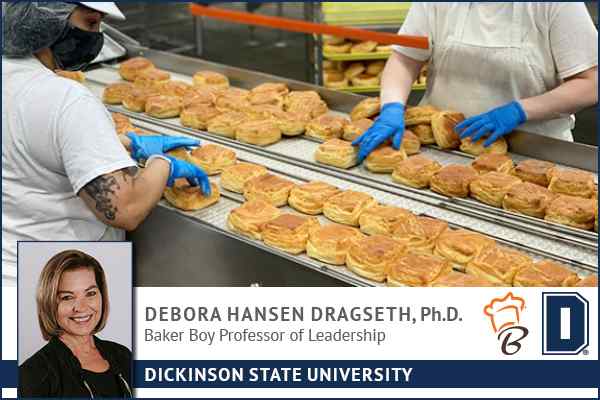 November 14, 2023
Deskless workers are historically the most overlooked yet vital contributors to the workforce. A recent study by the Boston Consulting Group (BCG), "Making Work Work Better for Deskless Employees," reveals that more than half of these employees...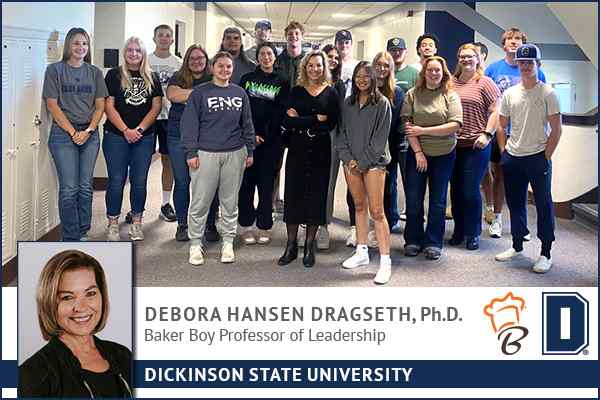 October 4, 2023
Several months ago, I wrote a column delving into Generation Z (born 1997-2012) as they move from the educational setting to full-time careers. With the first Gen Z cohorts graduating from college around 2018, they now find themselves entering a...
September 5, 2023
Debora Dragseth, Ph.D., is Dickinson State University's third named professor, accepting the new position of Baker Boy Professor of Leadership in the School of Business and Entrepreneurship.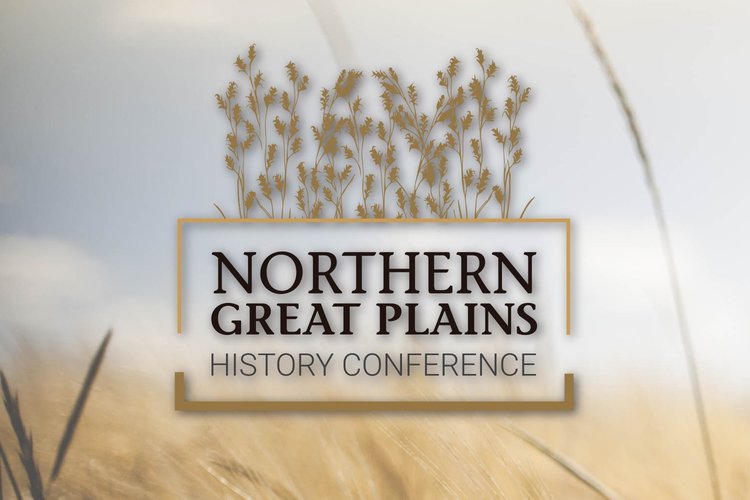 September 19, 2022
Hear from all our participants about their presentations in this year's Northern Great Plains History Conference.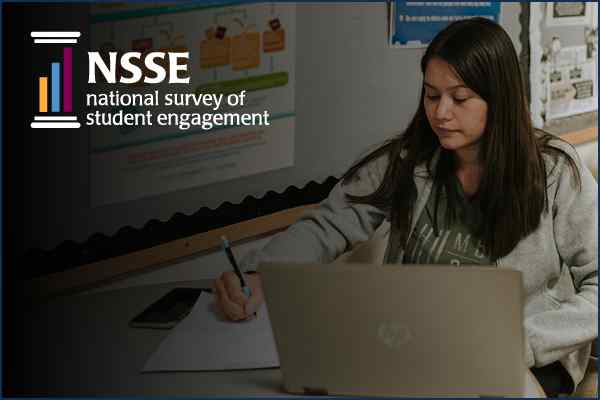 September 7, 2022
Reporting on the high 2022 NSSE percentages of Dickinson State University students who believe the institution is preparing them to succeed in their careers.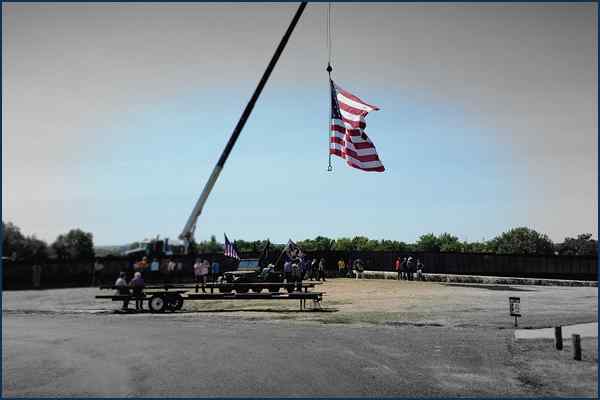 September 6, 2022
Hear from Theodore Roosevelt Honors Leadership Program students who visited the Traveling Vietnam Memorial in Dickinson, ND on August 18, 2022.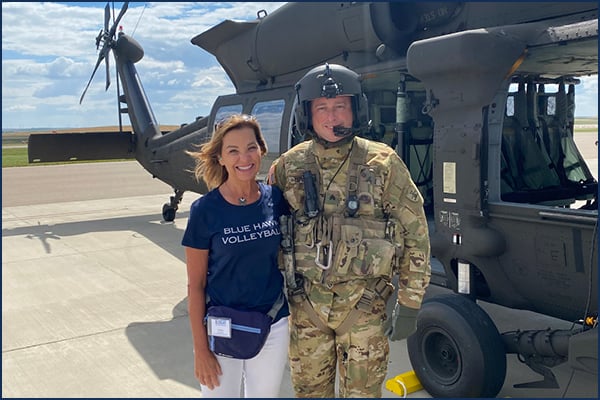 August 26, 2022
Dr. Debora Dragseth participated in the Employer Support of the Guard and Reserve Boss Lift event.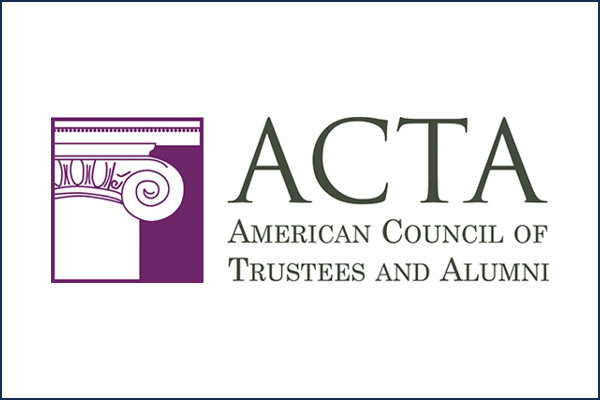 June 29, 2022
One more reason DSU is a smart choice for your higher ed. goals: ACTA has rated us the highest of the NDUS institutions for our core curriculum requirements!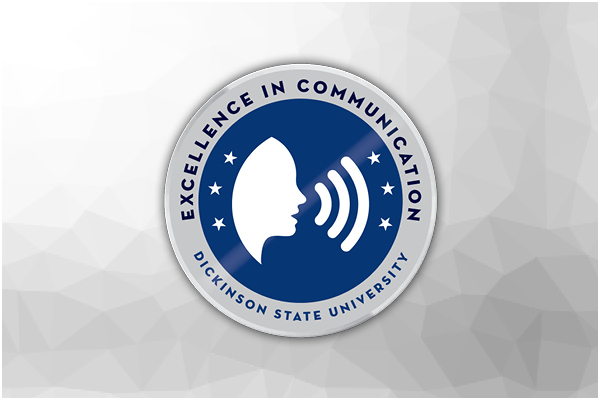 June 3, 2022
These students earned As and Bs in both College Composition and Public Speaking. Click here to learn who our spring 2022 skilled communicators are!