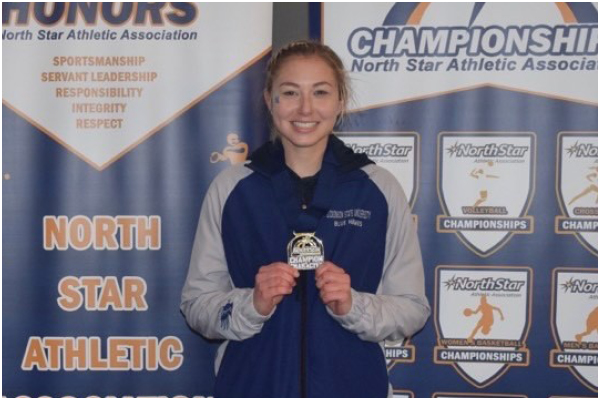 March 26, 2022
Blue Hawks, this is one of your Student Ambassadors! Haylie Oberlander is a junior elementary education major.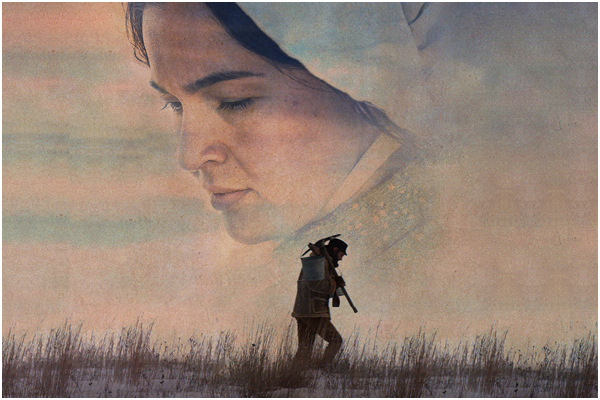 February 2, 2022
DSU hosts the Dickinson premier of "A Heart Like Water" Feb. 9, 2022. Learn about the film from writer and producer Daniel Bielinski.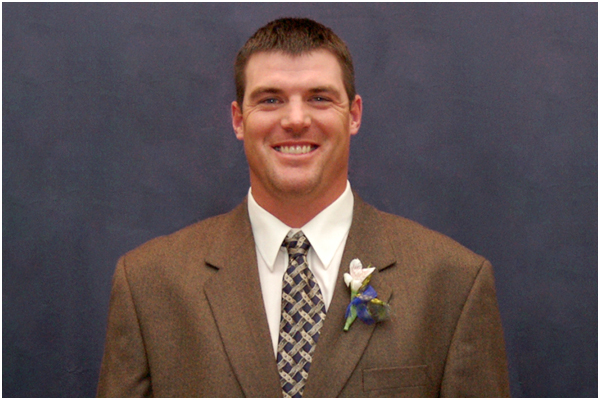 January 21, 2022
An interview with Dickinson State University alumnus Duane Monlux who, at the time of printing, is the head baseball coach at Bellevue University in Nebraska.
Do you have a story or experience you'd like to share? Please email dsu.communications@dickinsonstate.edu