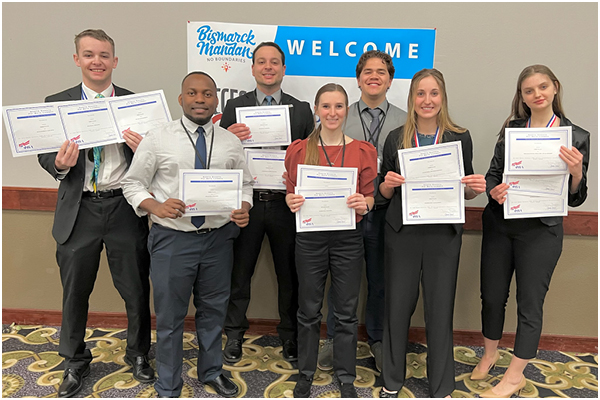 April 27, 2022
Find out how Dickinson State University's Phi Beta Lambda members did at the ND PBL State Leadership Conference.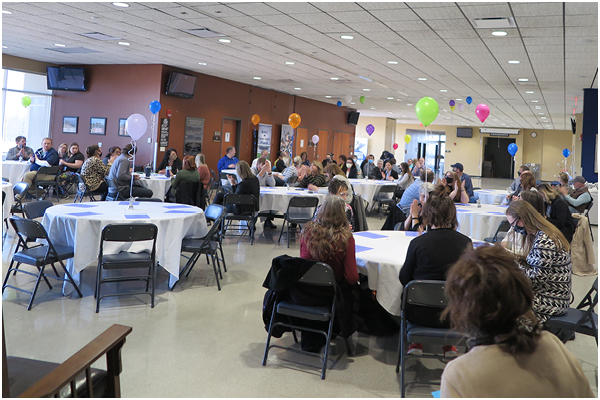 April 22, 2022
Dickinson State University held the 2021 Faculty and Staff Recognition & Awards Ceremony in-person Wednesday, April 21, 2021, at the Biesiot Activities Center. The following individuals were recognized for excellence in their respective areas.
March 28, 2022
Blue Hawks, this is one of your RAs! Ashlie Watts is a senior business administration and entrepreneurship major.
Do you have a story or experience you'd like to share? Please email dsu.communications@dickinsonstate.edu