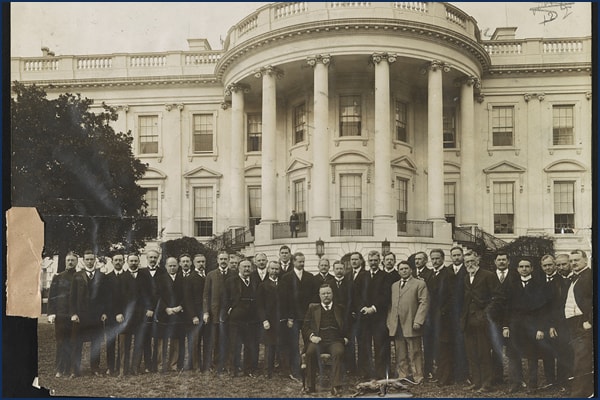 August 19, 2022
Learn what Dr. Cullinane's keynote talk, "The Field of Play: Strenuous Living in the Gilded Age and Progressive Era," for the 2022 TR Symposium will be about.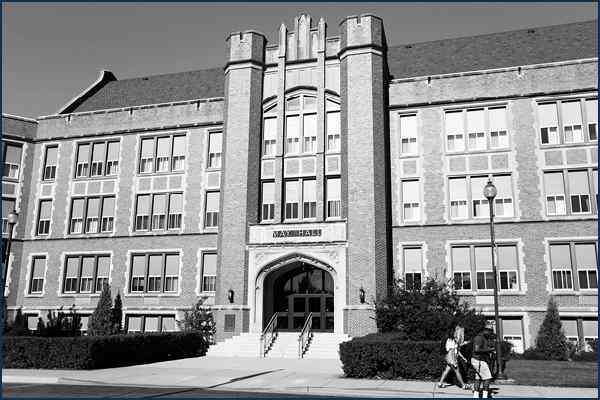 August 15, 2022
Find out the latest news and numbers from around Dickinson State University.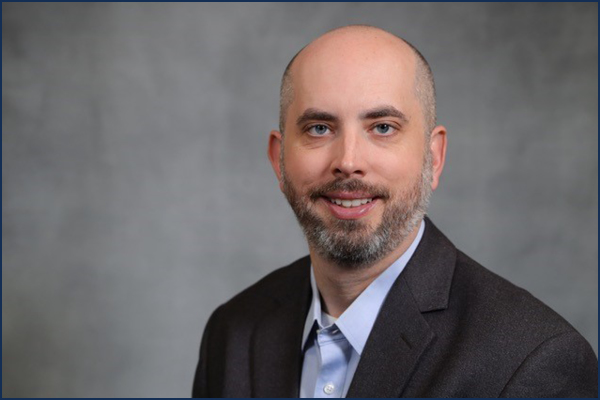 August 10, 2022
Announcing Dr. Jeff Wells as the Dennis & Vaune Johnson endowed chair in U.S. history.
Do you have a story or experience you'd like to share? Please email dsu.communications@dickinsonstate.edu
07:00 PM
Lowman Walton Hall