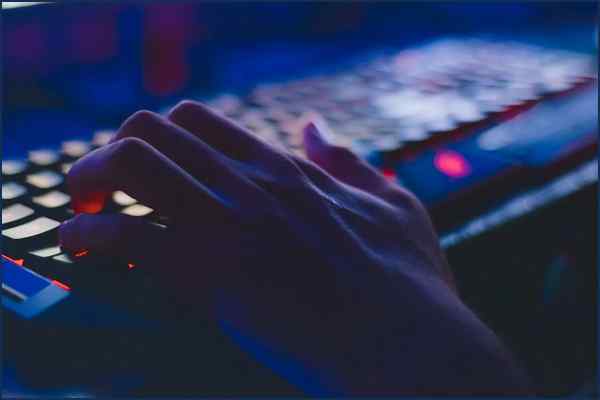 July 31, 2023
Dickinson State University (DSU) has recently been notified by the National Student Clearinghouse (NSC) of a data breach involving personal student data that the Clearinghouse maintains on behalf of more than 3,600 US higher education institutions....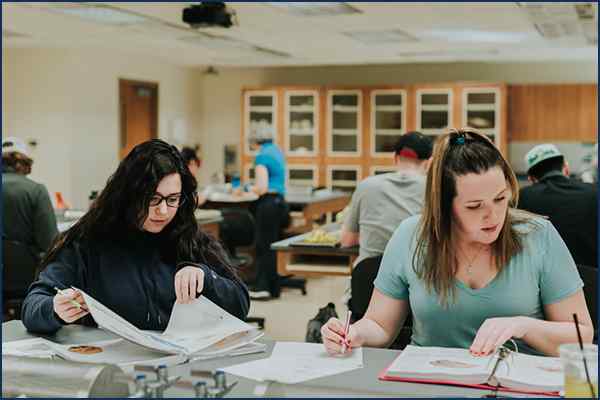 September 20, 2022
Our fall 2022 headcount is not the only increase in this semester's census. Take a look at other highlights we're reporting.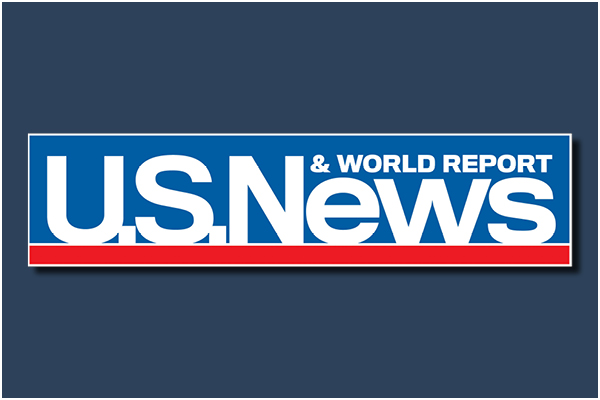 September 14, 2022
Read this short article to learn about our 2022-2023 U.S. News & World Report ranking.
Do you have a story or experience you'd like to share? Please email dsu.communications@dickinsonstate.edu