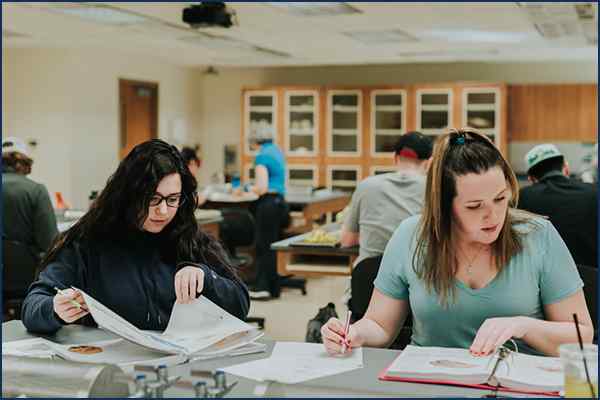 September 20, 2022
Our fall 2022 headcount is not the only increase in this semester's census. Take a look at other highlights we're reporting.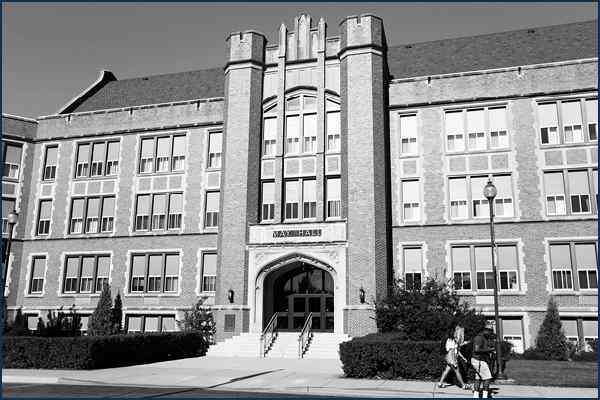 August 15, 2022
Find out the latest news and numbers from around Dickinson State University.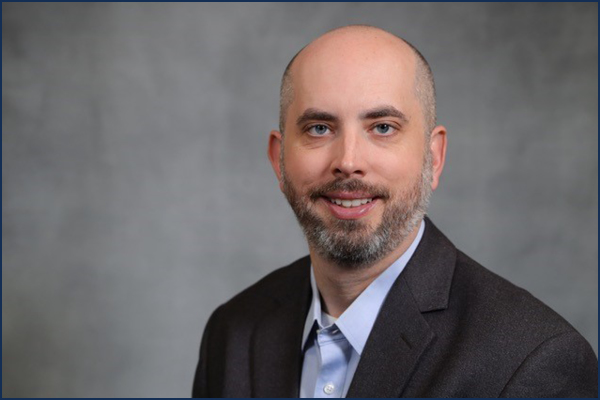 August 10, 2022
Announcing Dr. Jeff Wells as the Dennis & Vaune Johnson endowed chair in U.S. history.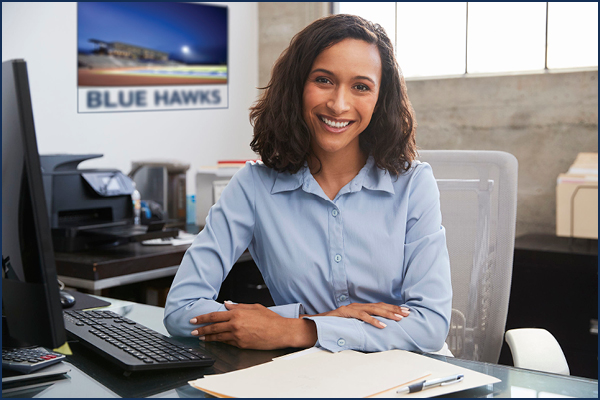 August 9, 2022
Learn about our new Master of Sport Administration program designed for people wanting a master's for coaching or athletic administration.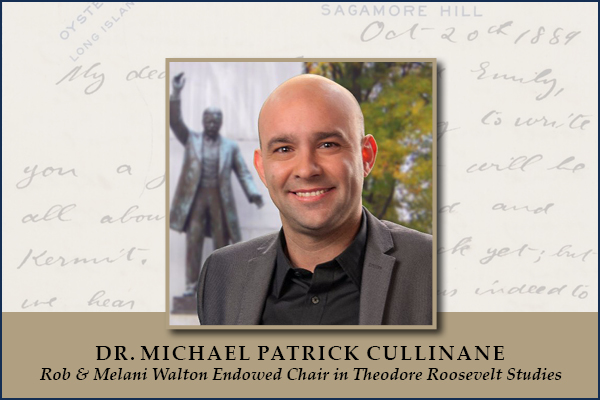 July 28, 2022
Announcing Dr. Michael Patrick Cullinane as the first Rob & Melani Walton Endowed Chair in Theodore Roosevelt Studies.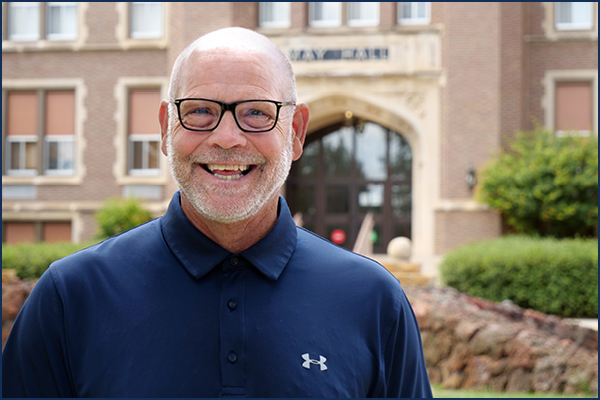 July 27, 2022
Find out a little about Dr. John Miller, Dickinson State University's new interim vice president/provost.