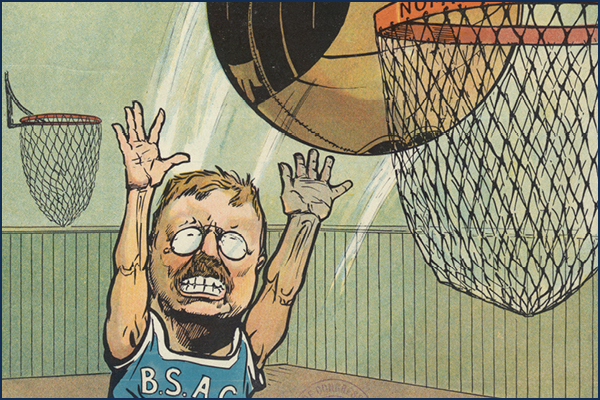 July 12, 2022
Read about the unique events at the 2022 Theodore Roosevelt Symposium, and discover what Anne Blaschke, Simon Cordery, and Ryan Swanson will speak on.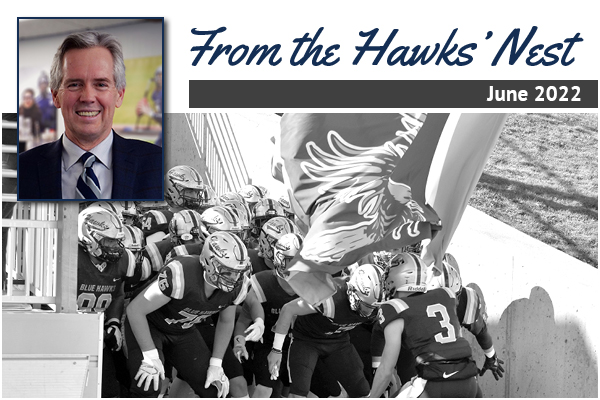 July 5, 2022
President Easton catches you up on the excellent year our student-athletes have had.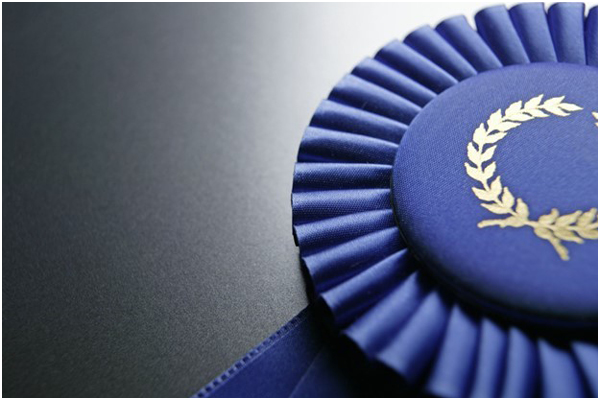 June 29, 2022
Check out the 2021-2022 Writing Across the Curriculum winners! This honor recognizes strong student writing throughout all our schools and departments.
Do you have a story or experience you'd like to share? Please email dsu.communications@dickinsonstate.edu