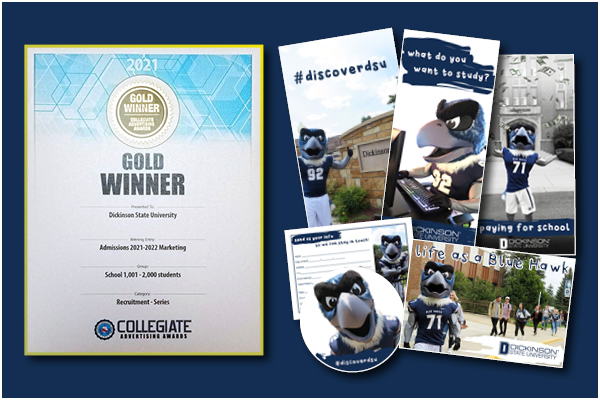 June 13, 2022
Our 2021 admissions material earned DSU a Collegiate Advertising Gold Award, placing us in the top 5% in the nation among similar-sized schools.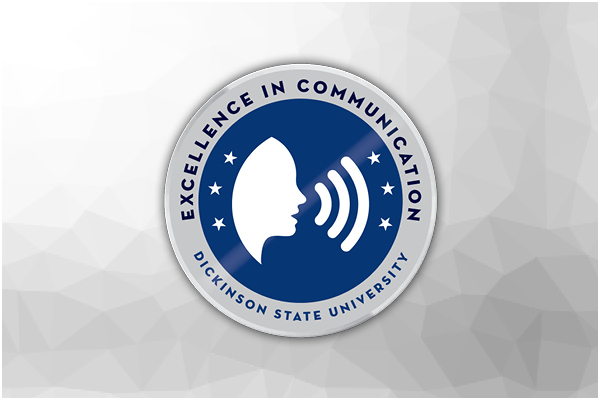 June 3, 2022
These students earned As and Bs in both College Composition and Public Speaking. Click here to learn who our spring 2022 skilled communicators are!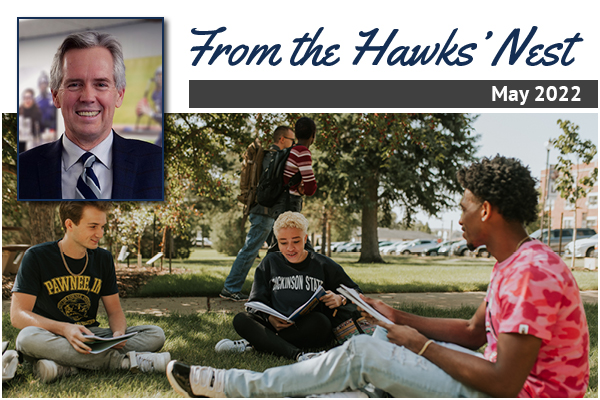 May 26, 2022
In May's column, you will learn about all the new programs DSU is creating to meet the changing needs of our current and future students and our community.
Do you have a story or experience you'd like to share? Please email dsu.communications@dickinsonstate.edu