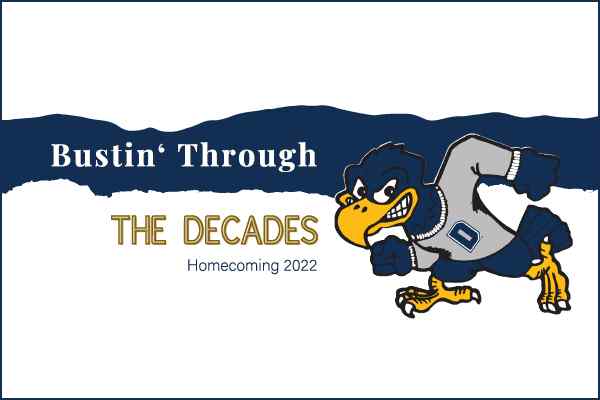 September 13, 2022
Check out our 2022 Homecoming announcement, including the schedule for all our community events!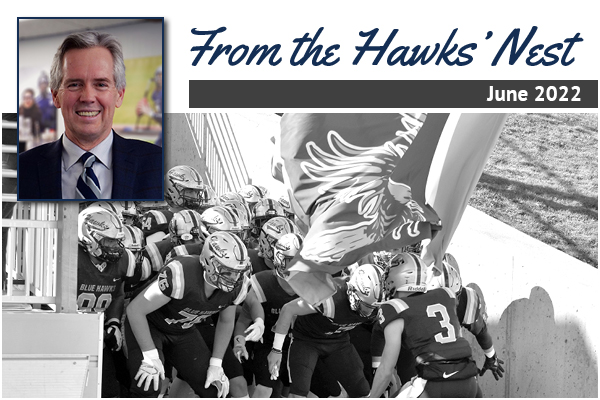 July 5, 2022
President Easton catches you up on the excellent year our student-athletes have had.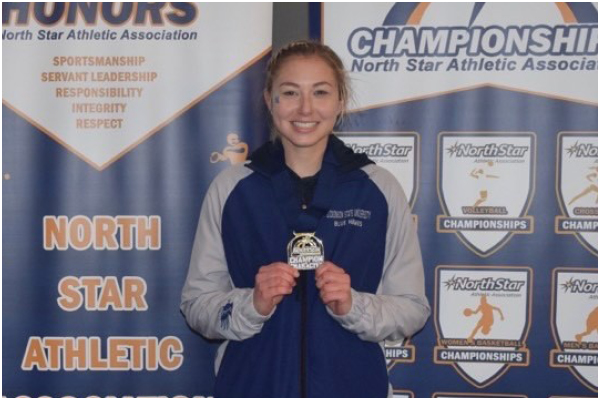 March 26, 2022
Blue Hawks, this is one of your Student Ambassadors! Haylie Oberlander is a junior elementary education major.
Do you have a story or experience you'd like to share? Please email dsu.communications@dickinsonstate.edu