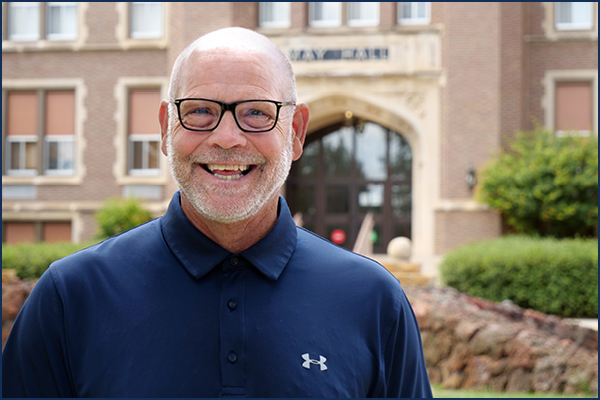 July 27, 2022
Find out a little about Dr. John Miller, Dickinson State University's new interim vice president/provost.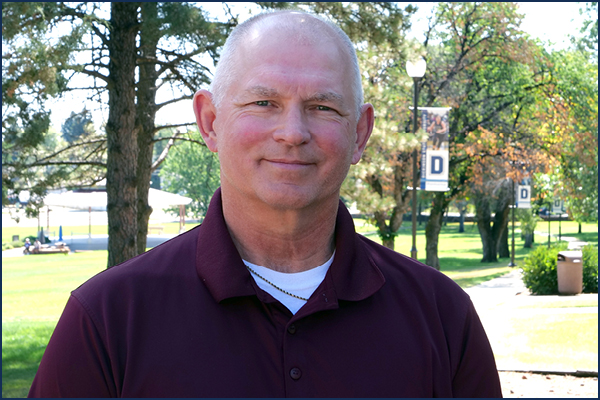 July 20, 2022
Tim Kessel examines the cash back feature of the Citi Double Cash Card rewards program.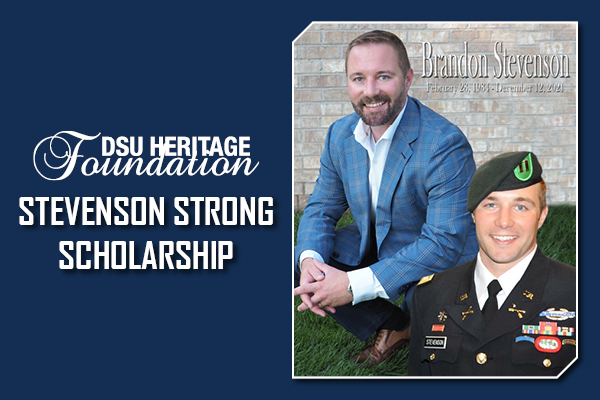 July 15, 2022
Learn about Brandon Stevenson and why the Stevenson Strong Scholarship was created in his honor.
Do you have a story or experience you'd like to share? Please email dsu.communications@dickinsonstate.edu