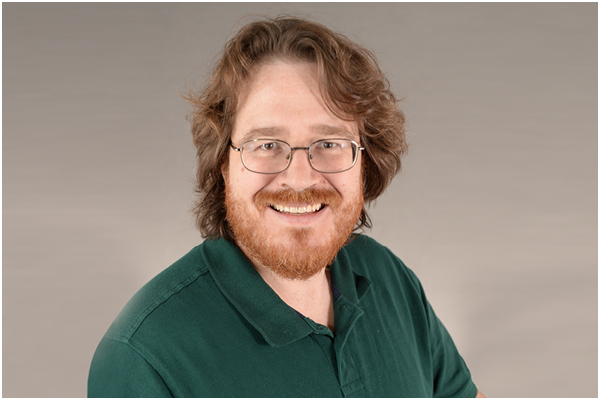 January 12, 2022
Dr. Marcus Fries is our chair of the Department of Mathematics and Computer Science as well as an associate professor of mathematics. We're glad to have Dr. Fries starting his second semester at DSU. Keep reading to find out more about him including...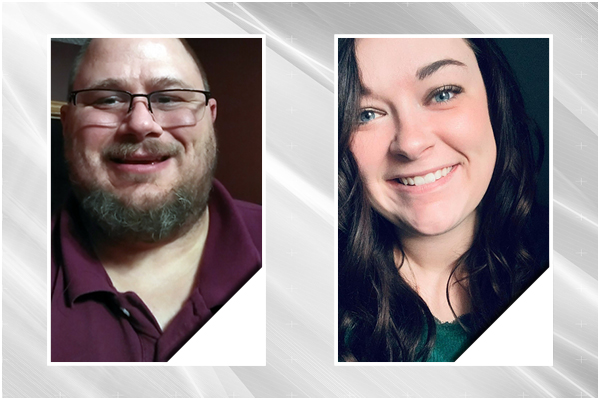 January 5, 2022
Dickinson State University (DSU) alumni Grace Thorson '19 and Adam Jangula '97 visited Associate Professor of Sociology Karen Hale Lewis' Introduction to Corrections class this fall to speak about what they do, pique students' interest in...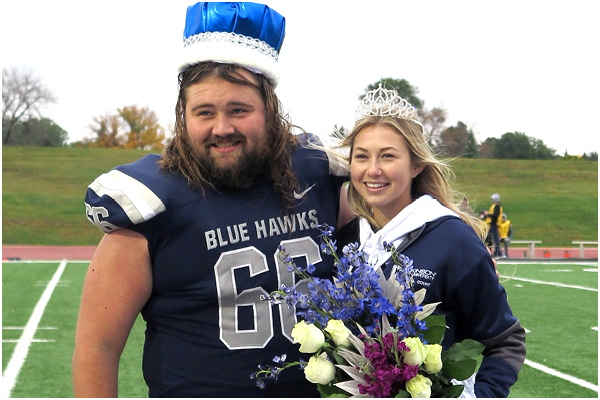 October 13, 2021
Dickinson State University (DSU) students Matt Dey and Haylie Oberlander were crowned 2021 Homecoming King and Queen during coronation at halftime of Saturday's home football game.
10:00 AM
Biesiot Activities Center
09:00 AM
Biesiot Activities Center