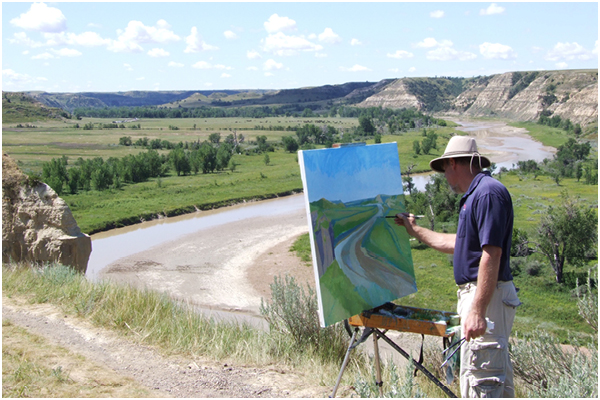 May 5, 2022
Announcing the start of a new gallery space at the Dickinson Area Public Library. We direct you to DSU's Greg Walter's full story in the Heart River Voice.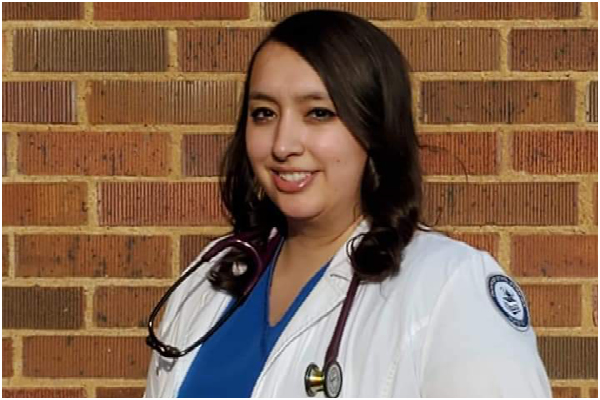 May 4, 2022
Mikayla Collins, from Ashland, Montana, is a Native American mother of three and a full-time DSU nursing student. Learn about her interesting journey and her thoughts on being a Blue Hawk in our interview.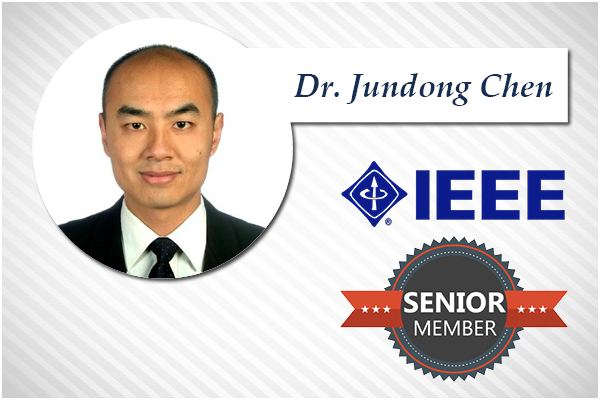 May 3, 2022
Read DSU's announcement of Associate Professor Jundong Chen's promotion to IEEE Senior Member.
Do you have a story or experience you'd like to share? Please email dsu.communications@dickinsonstate.edu