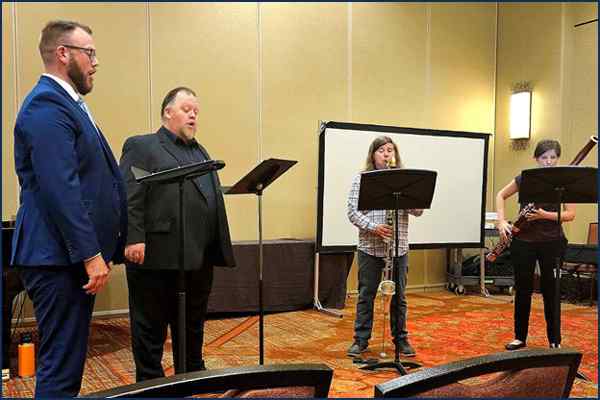 July 17, 2023
The International Clarinet Association recently celebrated its 50th ClarinetFest entitled, "Our Global Community: Past, Present, and Future" in Denver, CO. Over 1800 clarinetists from across the globe gathered to enjoy lectures, performances,...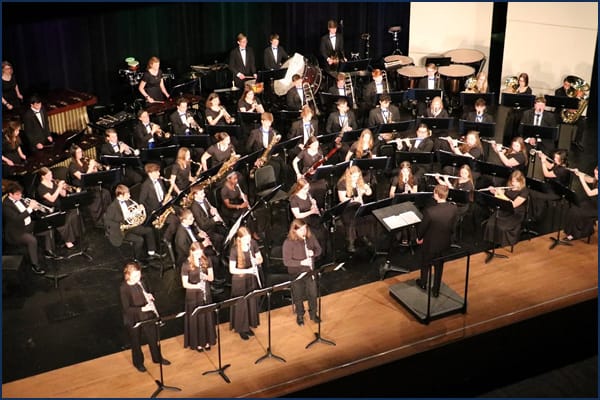 March 30, 2023
Ever since 2018, Associate Professor of Woodwinds, Dr. Jeremy Wohletz has spent his summers teaching clarinet and coaching woodwind chamber groups at the International Music Camp (IMC).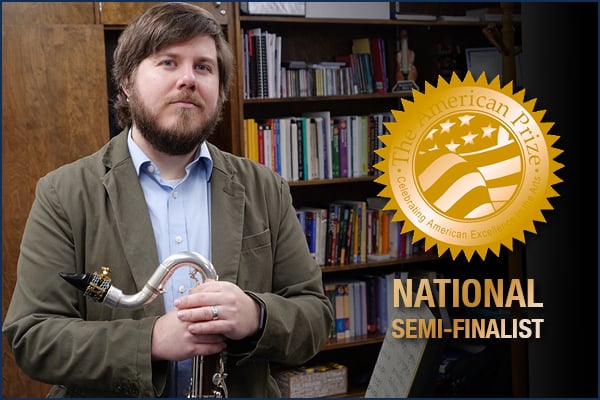 March 9, 2023
Nearly a year ago, Dr. Jeremy Wohletz, DSU's associate professor of music, entered into a national music contest, The American Prize – the nation's most comprehensive series of contests in the performing arts. Founded in 2010, The American...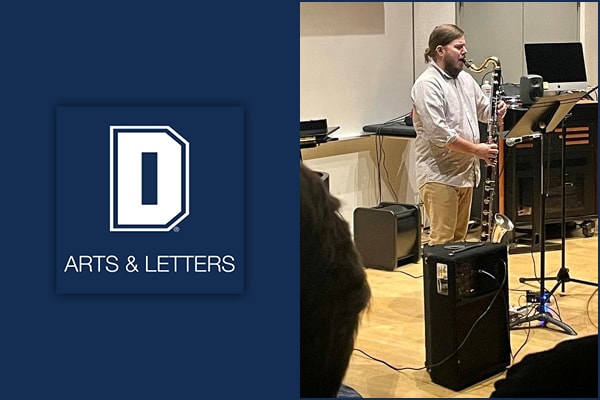 March 3, 2023
The year marks the 50th anniversary of the International Clarinet Association (ICA) and one of the ways the ICA celebrated was to host the first-ever Low Clarinet Festival. The Festival brought over 200 low clarinet enthusiasts from all over the...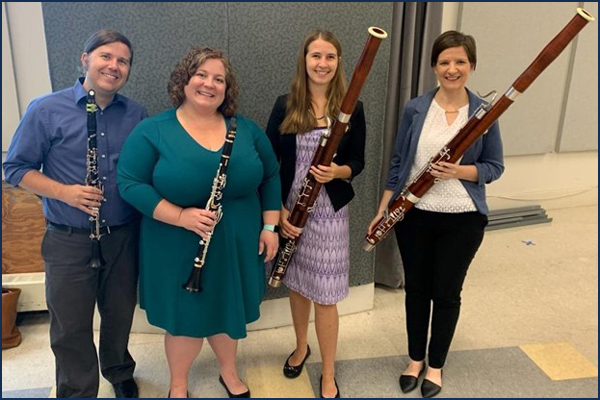 August 10, 2022
Jeremy Wohletz performed as part of Silent Voices Project's ensemble at the International Double Reed Society's 51st Annual Conference.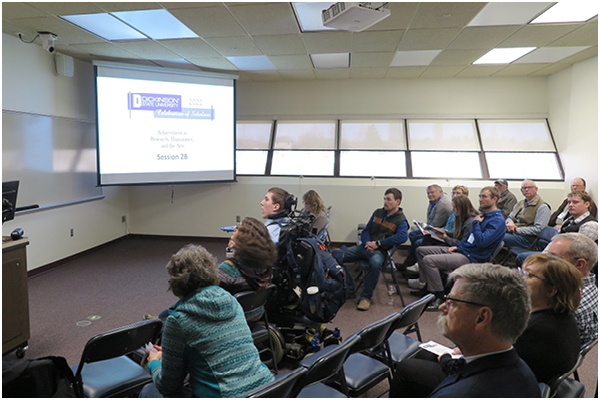 May 5, 2022
Hear from a student participant and a committee member for our annual event showcasing student research. You'll also find the link to the event's Flickr album.