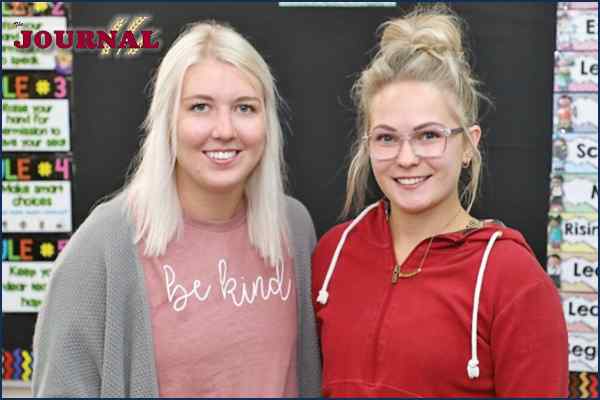 September 1, 2022
Distance DSU Teacher Education students Ally Grote and McKenzie Hallgren were featured in a Crosby, ND, Journal story.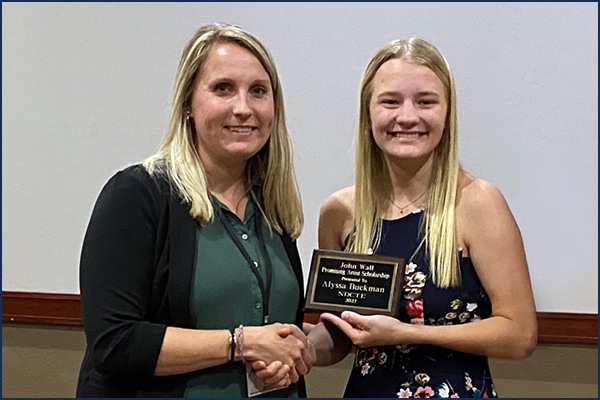 August 16, 2022
English education major Alyssa Buckman received the John Wall Promising Artist Scholarship at the North Dakota Council of Teachers of English annual conference.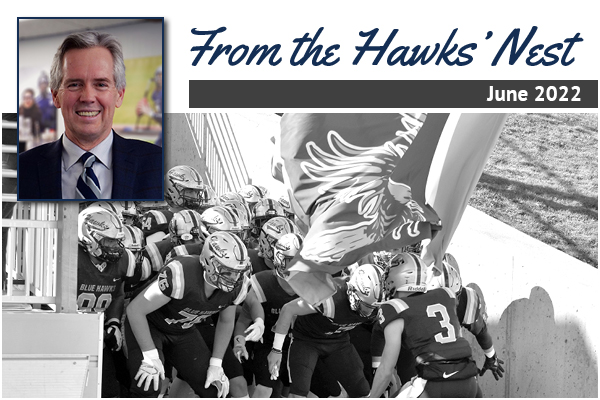 July 5, 2022
President Easton catches you up on the excellent year our student-athletes have had.
Do you have a story or experience you'd like to share? Please email dsu.communications@dickinsonstate.edu